Sign up for Ray Kids Club – where you would be the first to be updated on our latest promotions and be invited to Raykids exclusive classes. With Ray Kids Club, the children will get the chance to join our meetings with our Educators and tell us what they really want to see in a holiday camp. Twice a year, two kids will get to come to Ray HQ and let us know what their ideal camp would be like! If the children think they have a fun idea for a camp activity, they can tell us about it. Don't forget the special Ray Kids badge and goodie bags they will receive as a 'thank you' from us, as well as their names on our website!
All they have to do is drop us an email. We are excited to hear from them!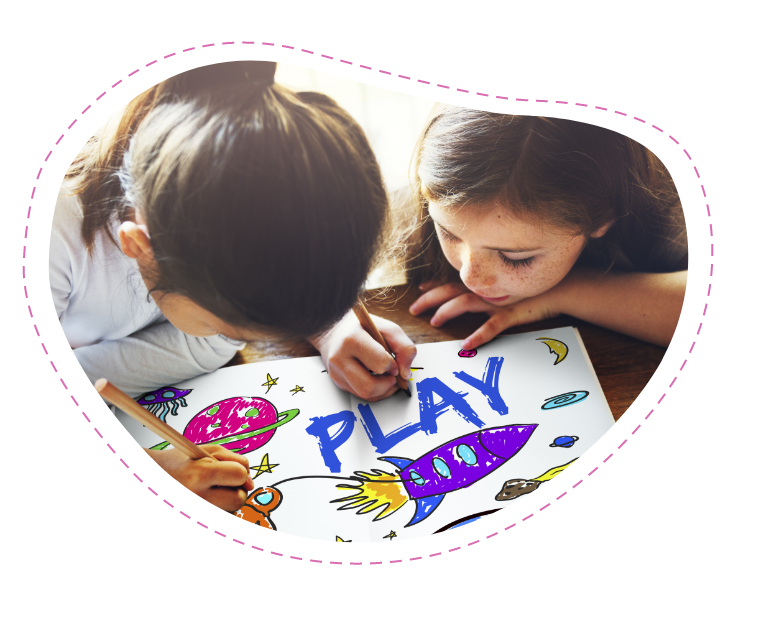 Join RAY Kids Club now !