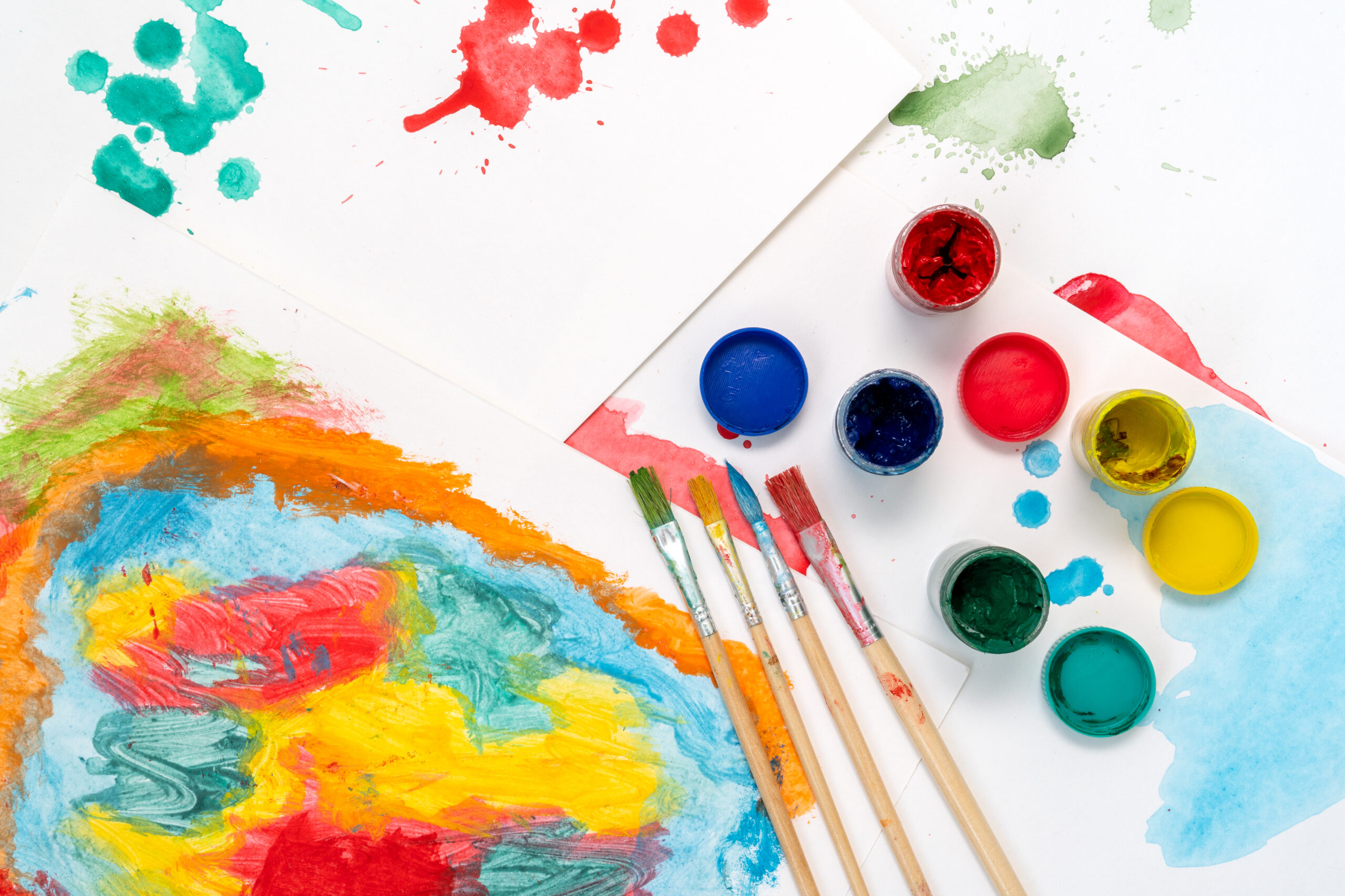 Kids Watercolour Classes
If you're searching for activities for your children this June school holiday, this colourful watercolour painting class is the perfect way to keep your little ones entertained.
Learn how to draw and paint adorable owls, cactus and sea creatures in this watercolour painting classes with our dedicated RAY educator. At RAY, we respect each child's unique creative expression and value the enjoyment of the creative process. During this beginner-friendly watercolour painting class, children will learn new watercolour painting skills and have a blast creating  colourful watercolour paintings!
Skills Learnt: Wet on wet technique; wet on dry technique; painting with gouache; splatter technique
Sign up now as there are limited seats for this online art class.
(Promo Code "HAPPYTWO" does not apply for this online art classes.)
Your Child Will Receive: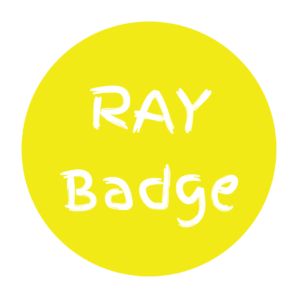 What else you need to know:
4 Sessions : 08.06/ 15.06/ 22.06/ 29.06 (Tuesday)
Art materials needed for the art classes will be delivered to your home before the commencement of the classes.
Holiday camp fees that are paid, are non-refundable.
RAY require a minimum of 3 children for our online art camp to be confirmed. In the event of low sign-ups, Ray Educators will notify the parents 7 working days prior to the class, in which case the course fee that was paid will be refunded in full to you via fund transfer.
Esther
Esther is extremely passionate about arts and exploration.  She has conducted art classes for children, ages from three to twelve in local art studios and community clubs.  She has taught art using different mediums, these include watercolour, acrylic, oil painting, and many more. Her teaching philosophy is to enjoy the process of being curious and dare to go out of your comfort zone.
Esther enjoys exploring watercolour, lettering, and designing graphics. She hopes to inspire the younger generation with art, learn the power of creativity and never stops to enjoy the wonder that comes from it.