Holiday Camps
June / Summer Camp:
Baking Camp – Junior Chef
9 to 14 yrs
Venue: KAP Mall, 9 King Albert Park (Bukit Timah)

Baking Camp – Junior Chef
Let the children put on their aprons and embark on a culinary adventure. They will be thrilled being in a real kitchen.
This holiday baking programme is progressive, hands-on and fun-filled. From taking measurements, kneading doughs and creating interesting bakeries, the children will be thoroughly involved. Let them express their creativity and baking delights, along with our passionate and patient educators!

Book for 2 children or 2 camps to enjoy 10% off – Promo code: HAPPYTWO
Your Child Will Receive: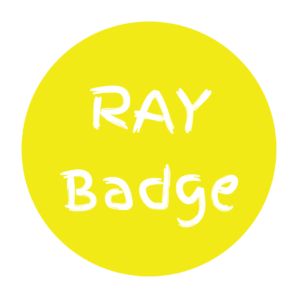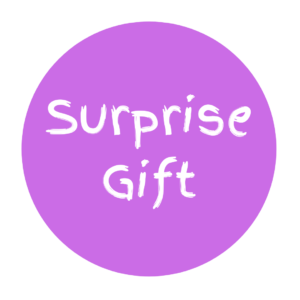 What else you need to know:
1:4 – Educator to Child Ratio
Holiday camp fees that are paid, are non-refundable.
RAY require a minimum of 4 children for a class to be confirmed. In the event of low sign-ups, Ray Educators will notify the parents 7 working days prior to the class, in which case the course fee that was paid will be refunded in full to you via fund transfer.
Jamie
Jamie is a highly creative chef who loves baking since her youth. She graduated with a Diploma in Baking and possesse 10 years of professional experiences in the pastry line. She has much exposures in creating cakes and pastries of different designs and flavours. Jamie has conducted several baking classes for children and adults where she imparted her skills and knowledge to. Being an experienced pastry chef, Jamie strongly believes in continuous creativity, diligence and dedication.
Besides baking, Jamie enjoys travelling and cooking. She believes that food helps bring people together. Come and discover the joy of baking with Jamie!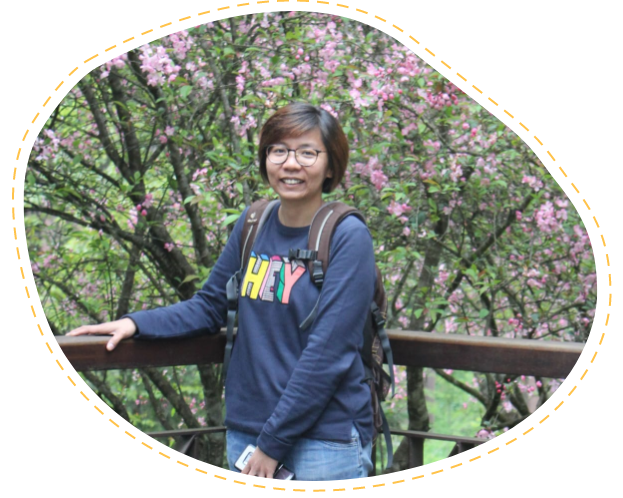 Soo Ching
Soo Ching truly enjoys baking! She believes that food brings happiness and comfort to people.
Soo Ching has been passionate in pastry and bakery. She graduated with a Diploma in Pastry and Bakery Arts, Soo Ching worked as a baker and cake decorator with hotels and patisseries. With her rich experience, Soo Ching eventually became the Pastry Chef of Twelve Cupcakes. She was responsible for creating new cupcakes and flavours. She was also responsible for training new chefs. During this period, she developed strong interest in sharing her baking knowledge and techniques. Since then, Soo Ching has conducted baking classes for adults as well as children. 
Besides baking, Soo Ching is an avid sports person. She enjoys running and biking, immersing herself in the tranquillity of nature. Given her love for bakery, Soo Ching also loves to chill out in cafes over great food and pastries. Truly a connoisseur of Life!