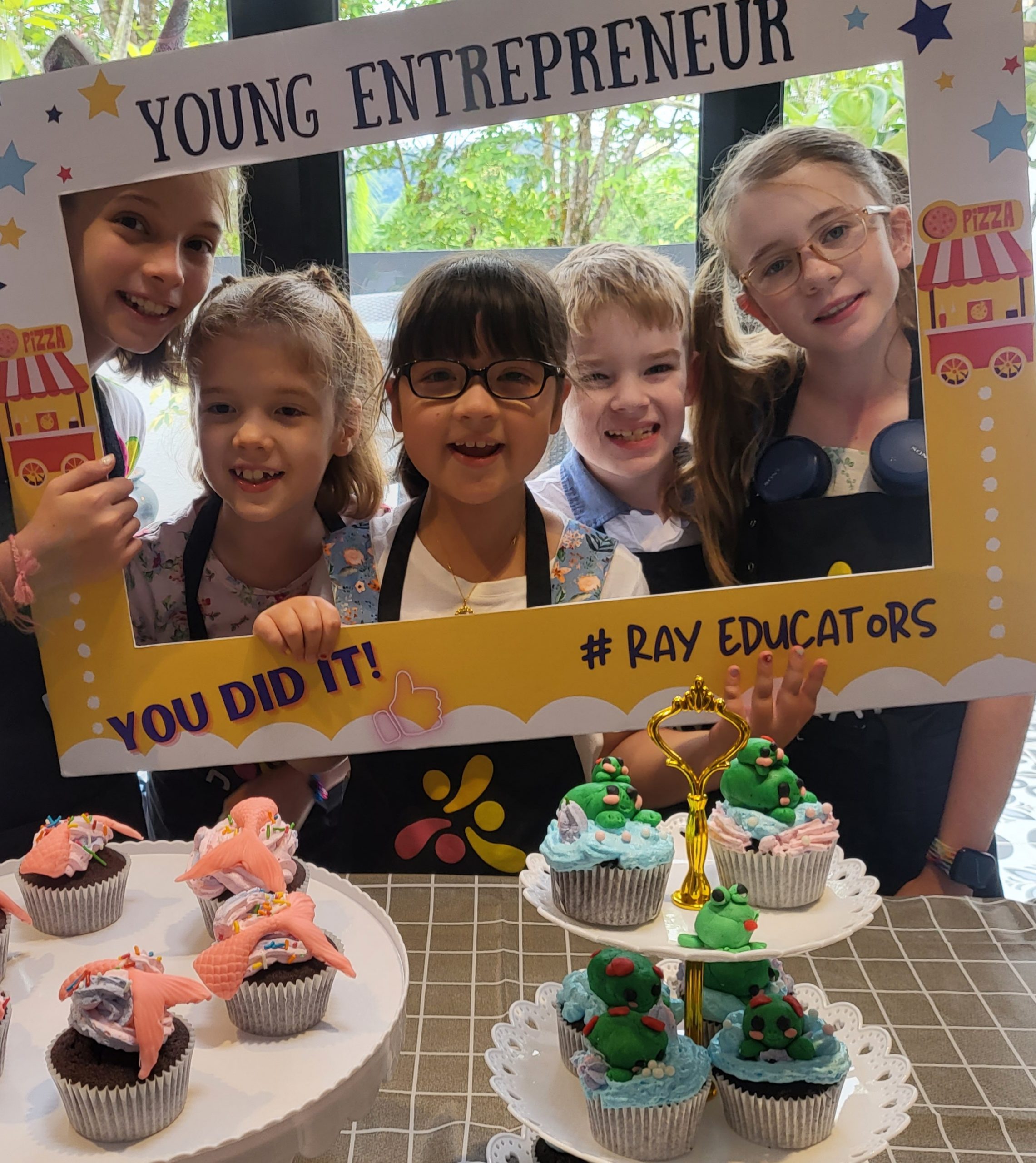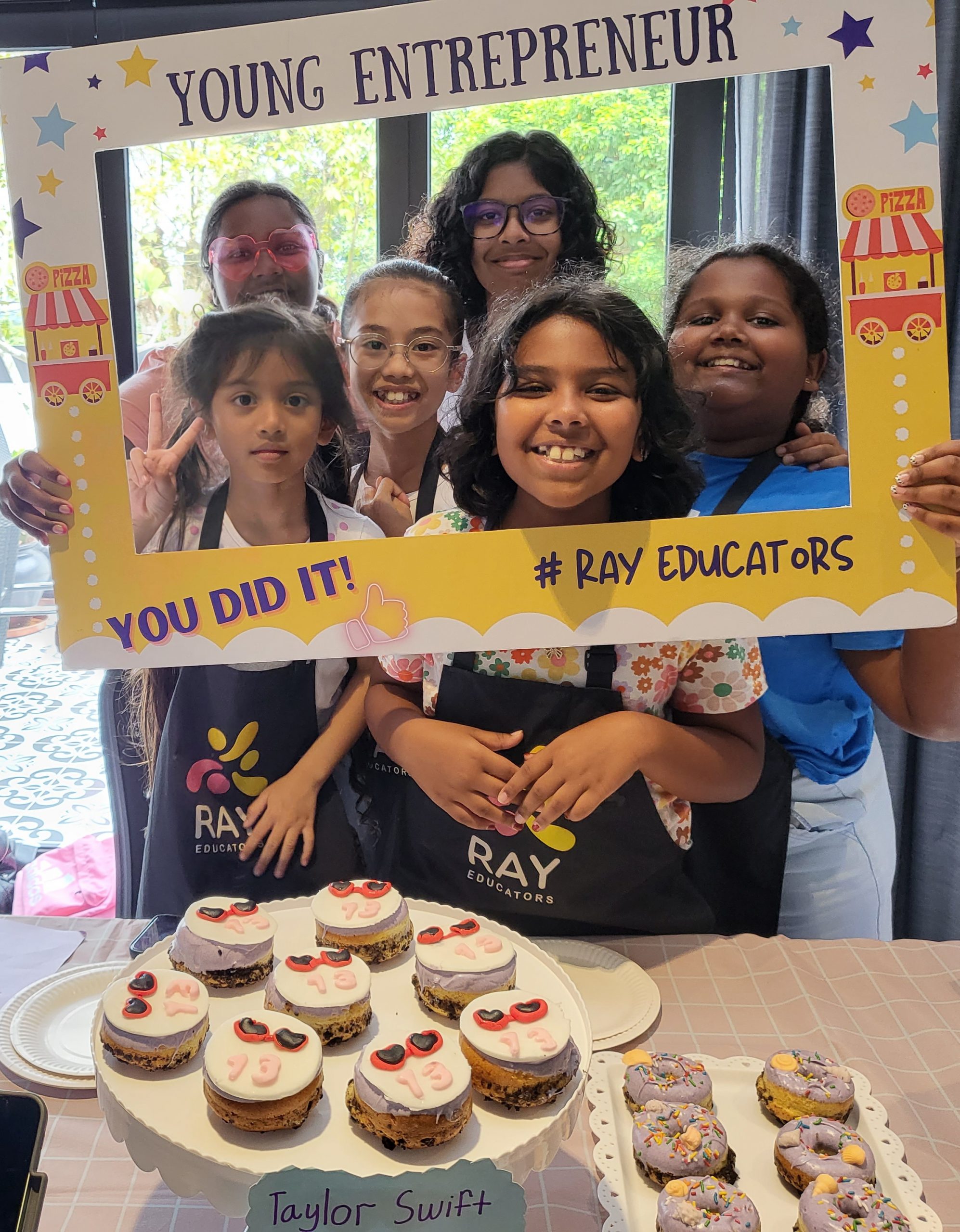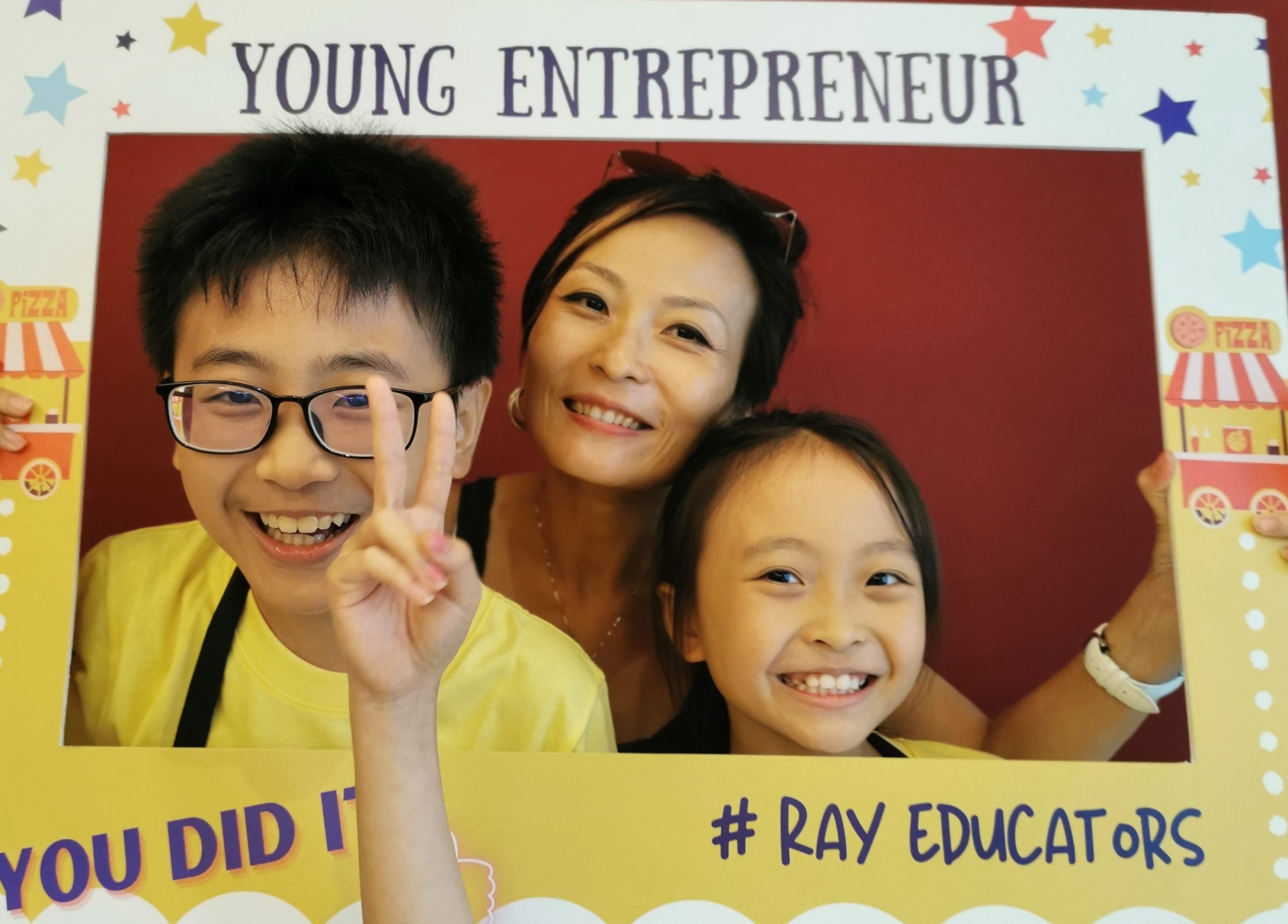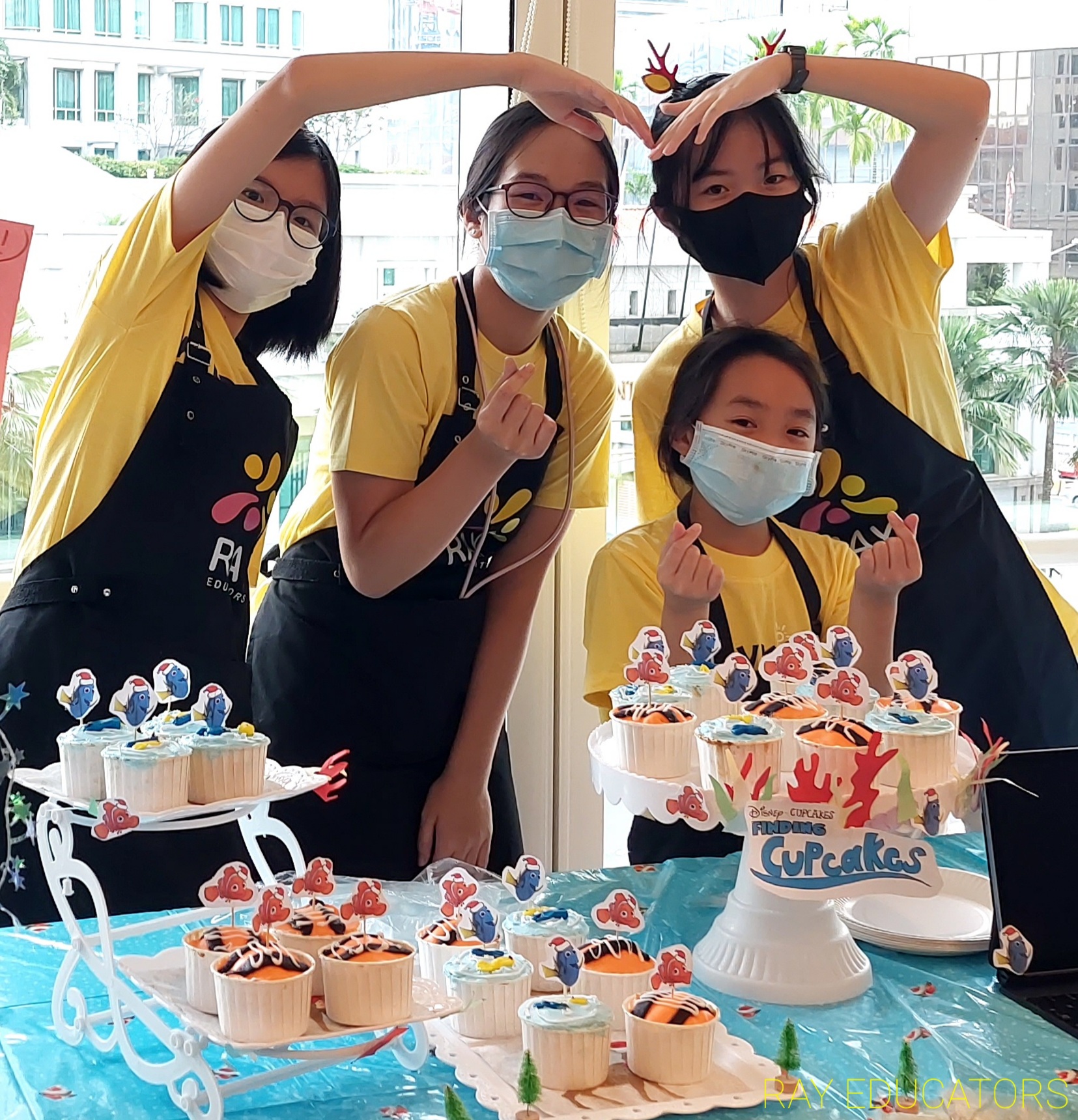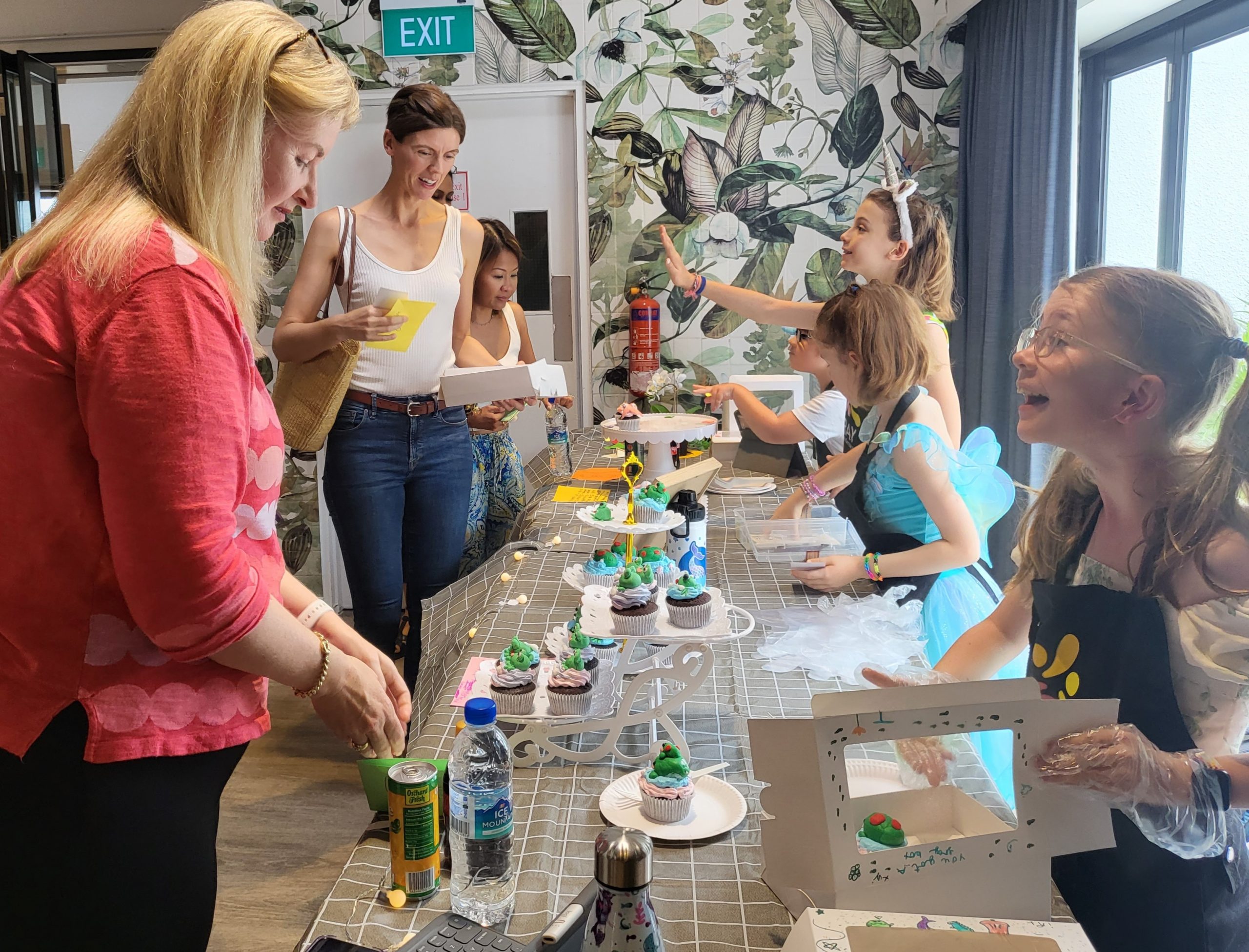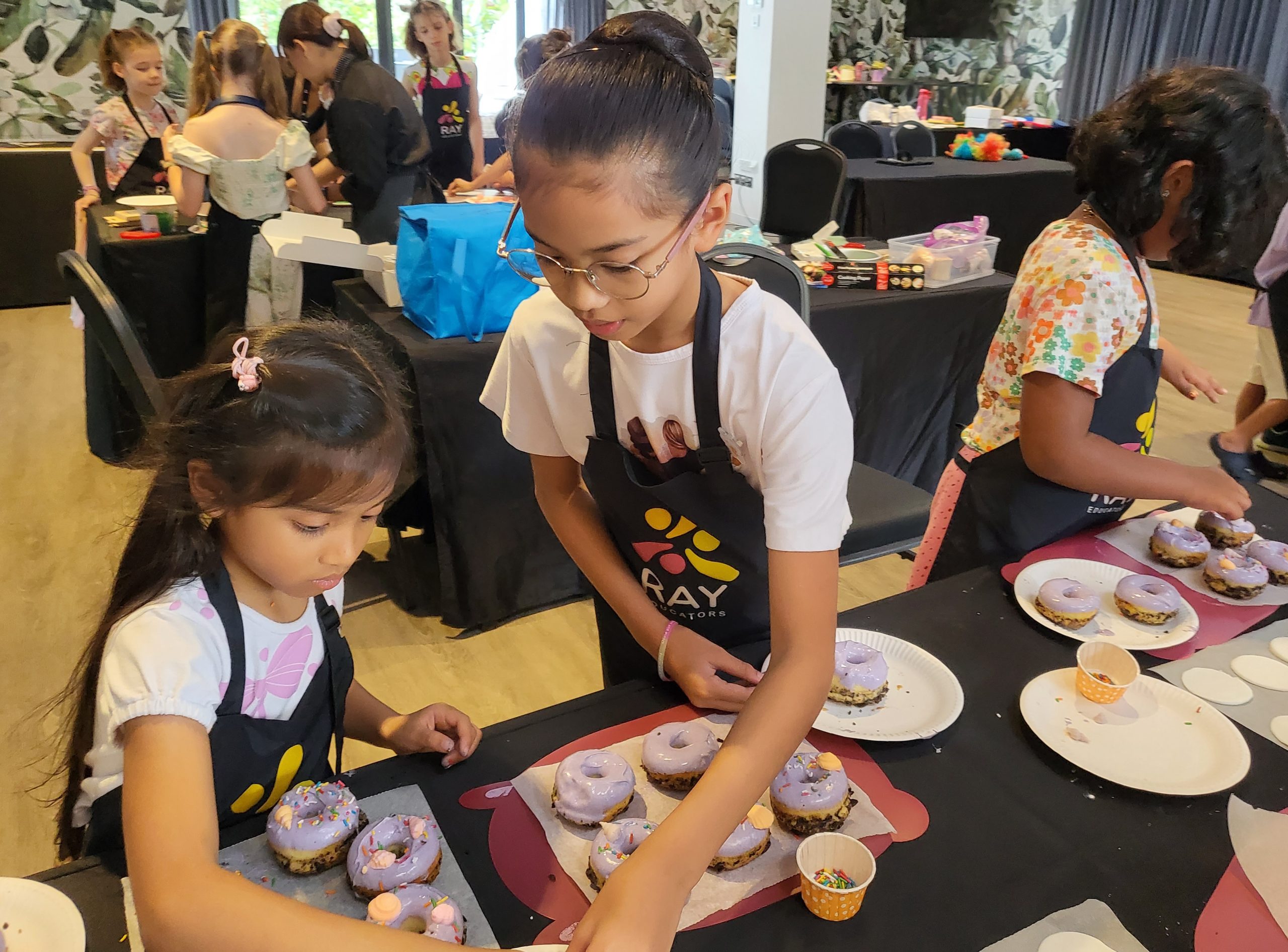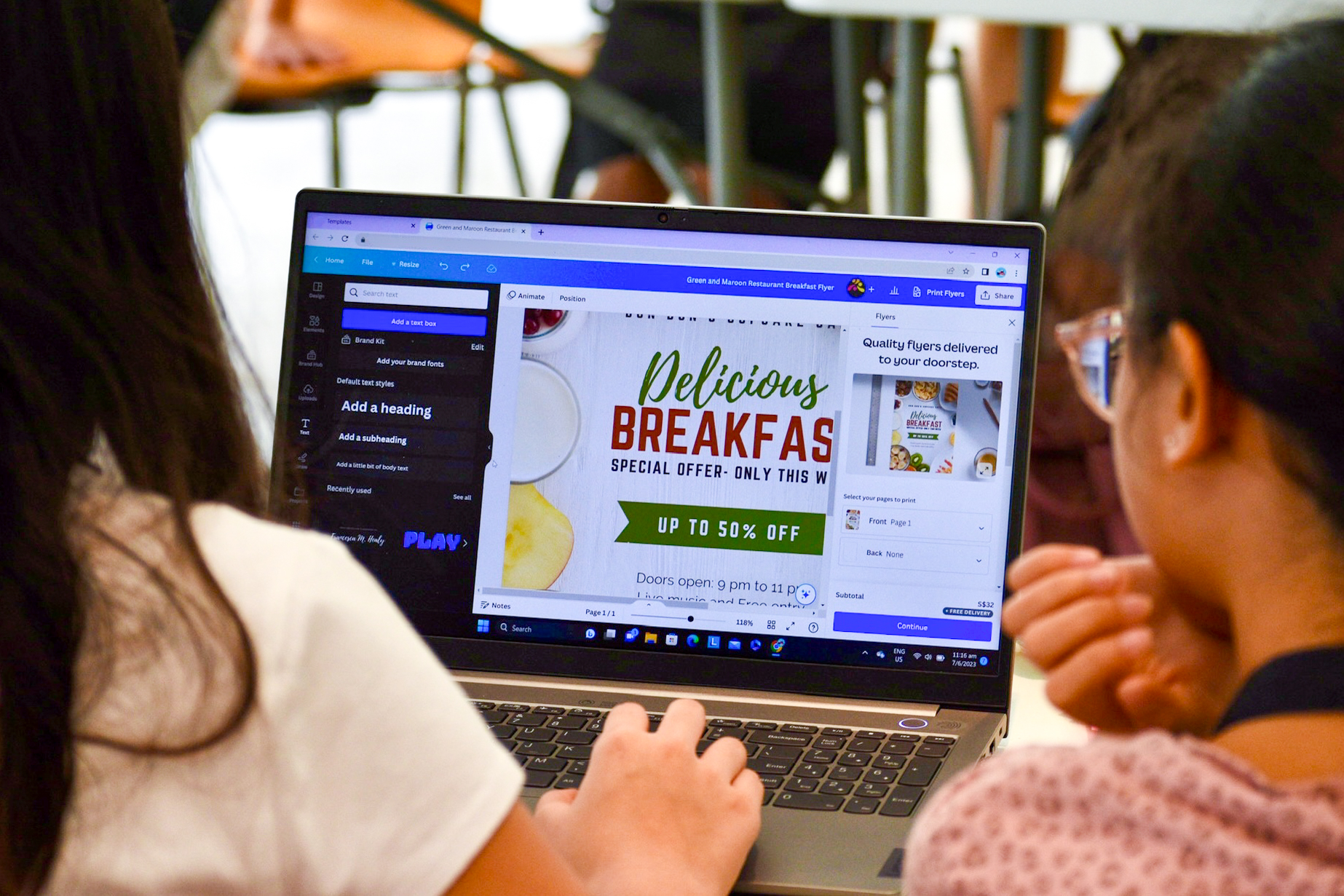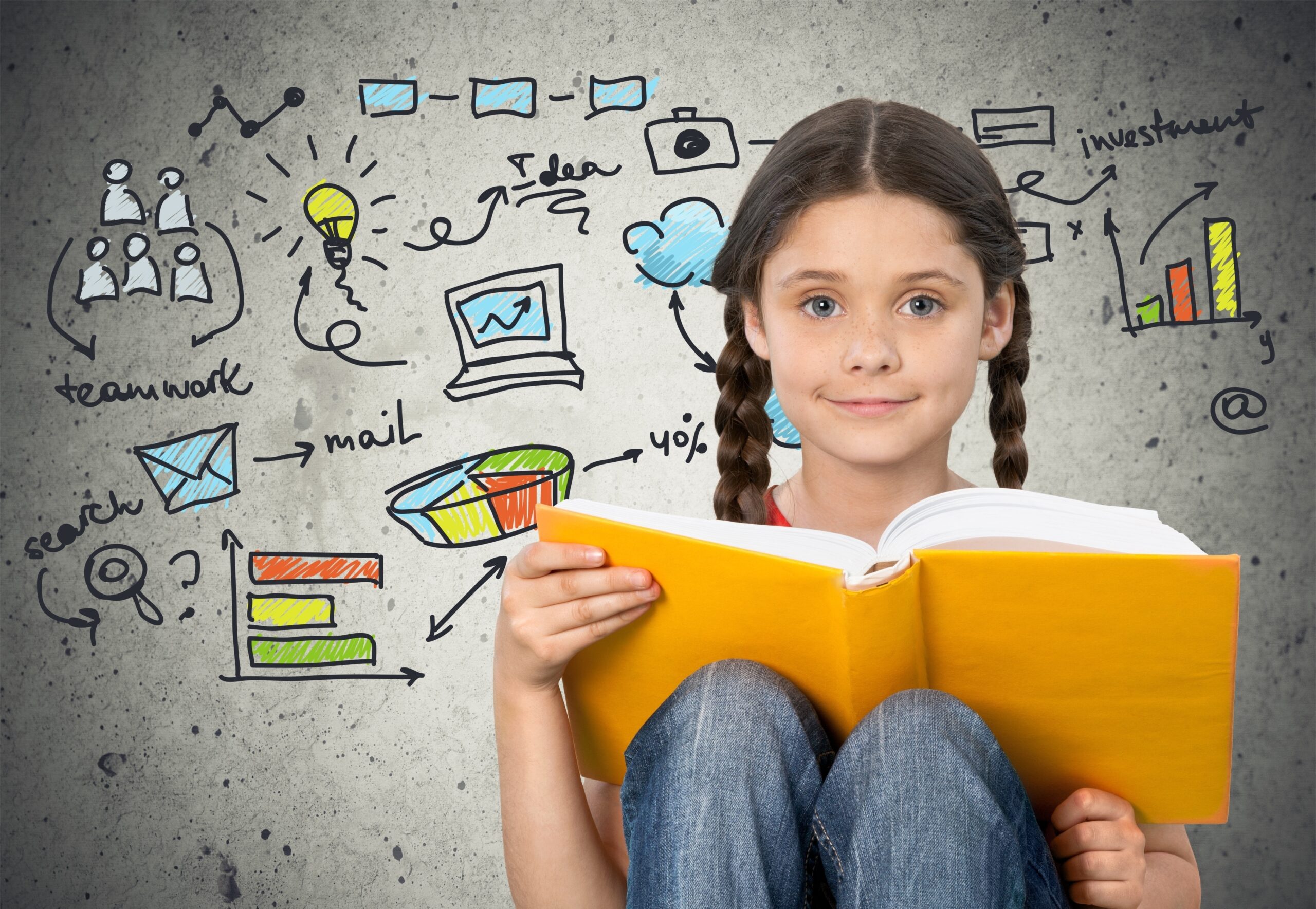 Entrepreneur Camp
5-Day Holiday Camp
Young Cafe Entrepreneur Camp
Recommended For:
7 to 13 Yrs
Time: 9.30 A.M. to 1.30 P.M.
Venue: 100 Victoria Street, National Library level 3, Function Room 2, S188064 (Bugis)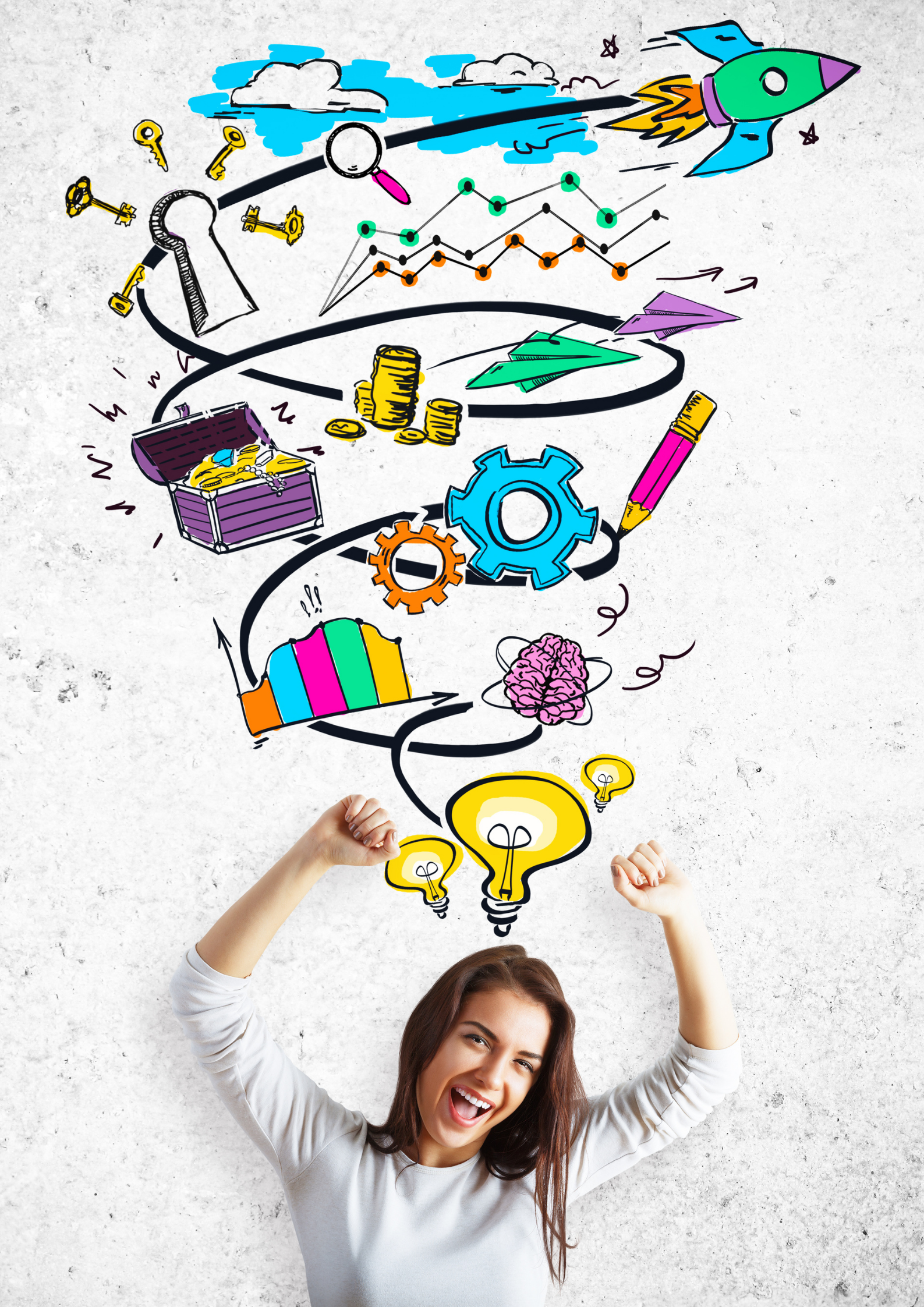 5-Day Holiday Camp – Young Cafe Entrepreneur Camp
Together with their new-found friends, your child would learn practical entrepreneurial skills such as crafting their cafe's concepts and coming up with their cafe's logo and menu. Professional chefs will guide your child to bring their team's creation to life.
Children will get to learn through the exciting games and activities this Entrepreneur Camp has to offer. They will practice working in a team, hone their communication skills, and discover more about themselves through a strength assessment. They will also learn other practical skills, such as using a designing software, social media marketing and more. The excitement of seeing their business ideas come to life will be evident on the last day, where family and friends will be invited to be the customers of the brand-new café that the young entreprenuers will set up! Through this engaging entrepreneur camp, your child will definitely have fun picking up many new and interesting skills!
Company creation skills participant will pick up: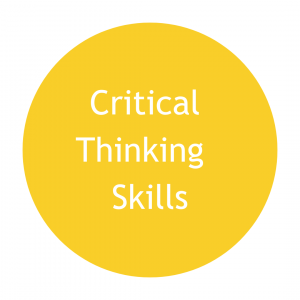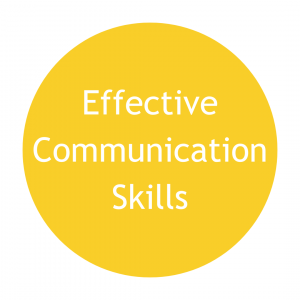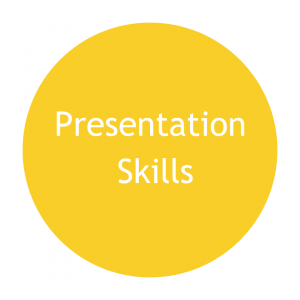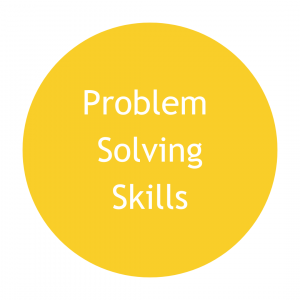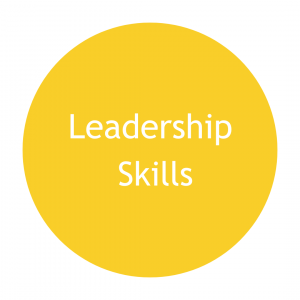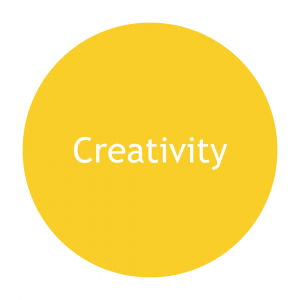 Participant will receive: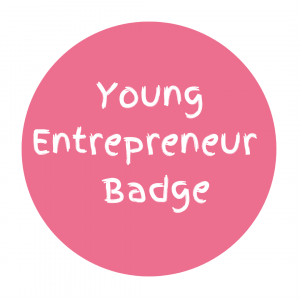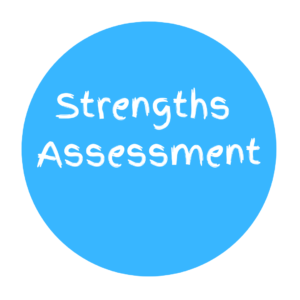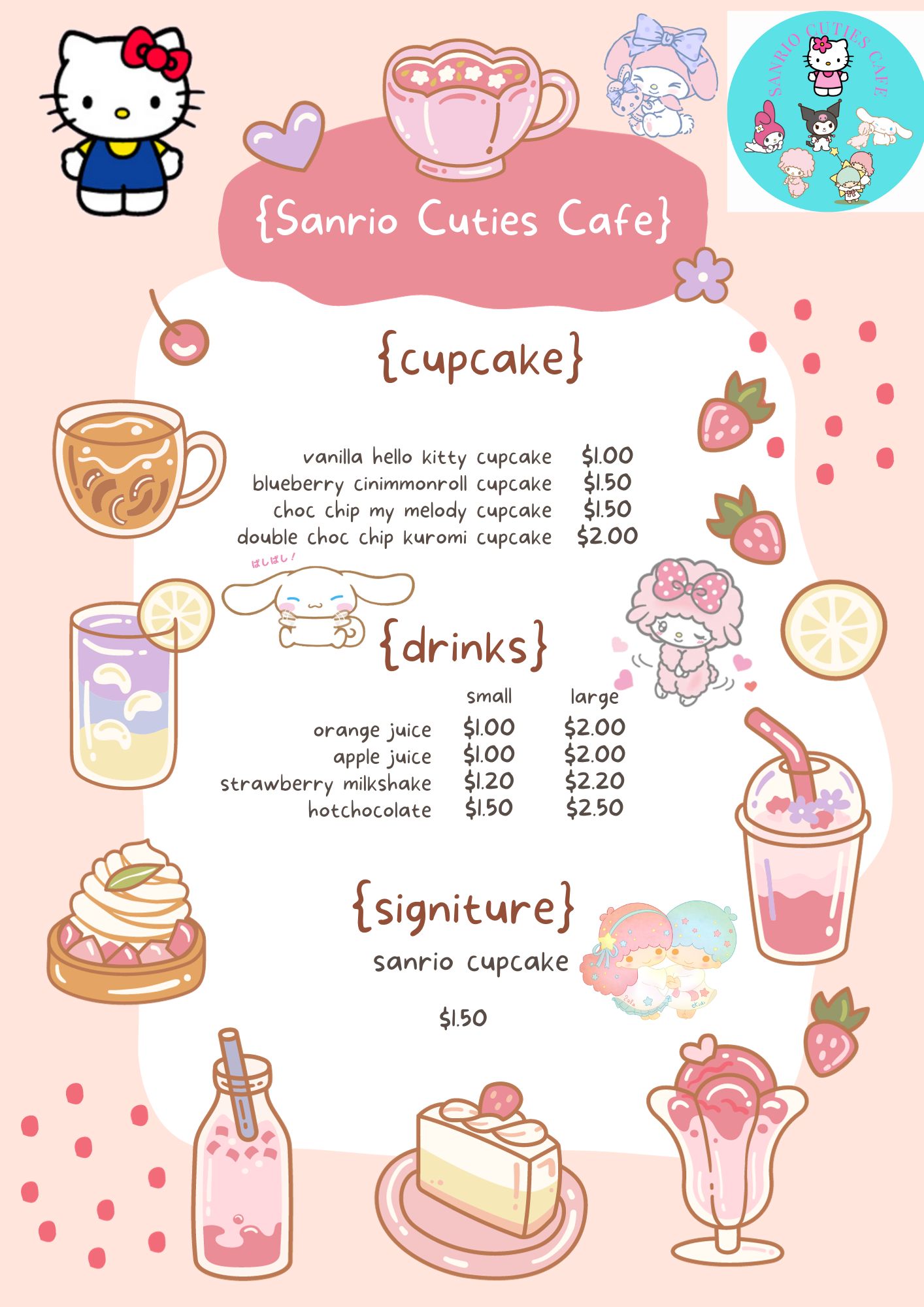 Credit to Participant Jin Hsuen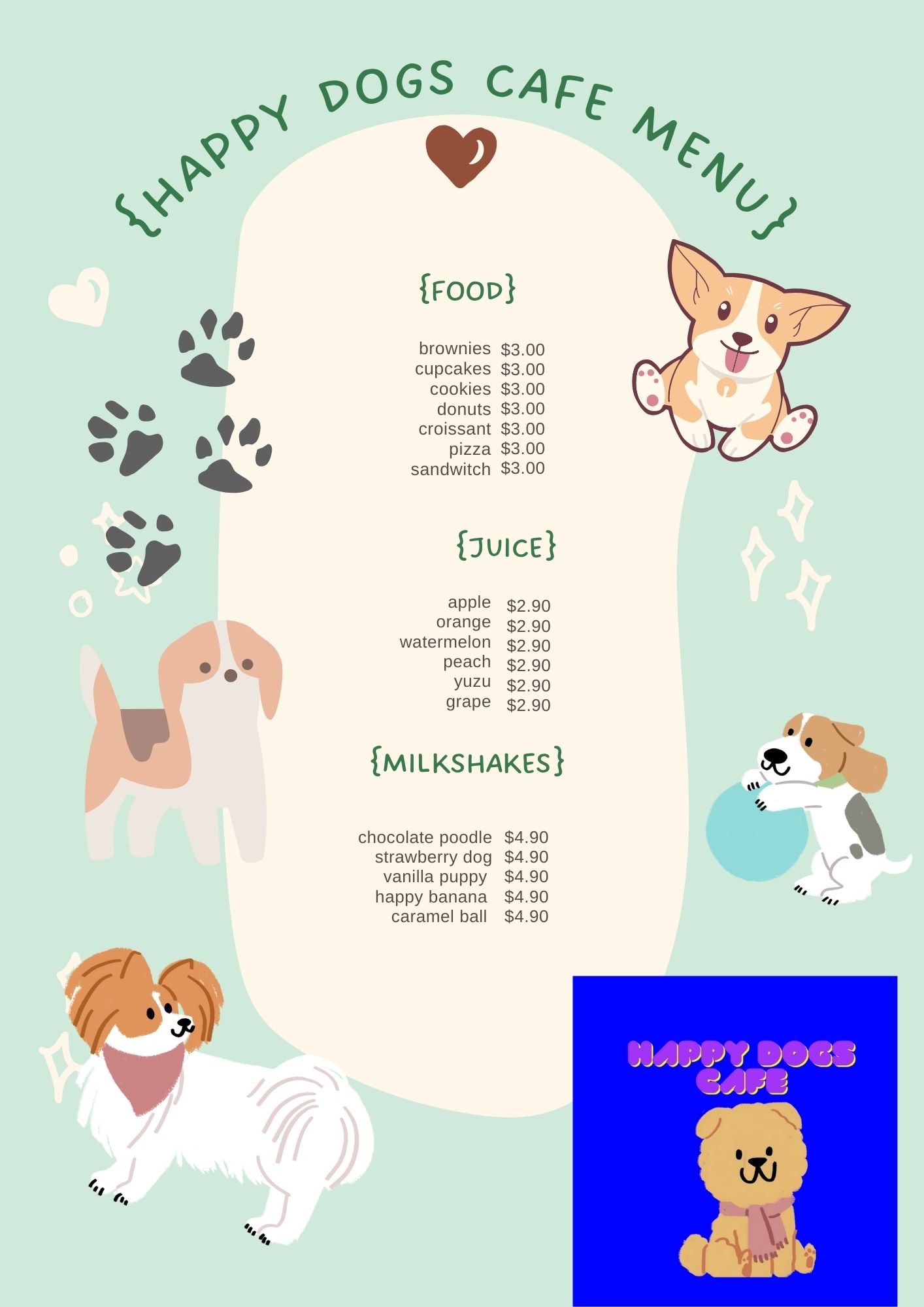 Credit to Participant Jia JIn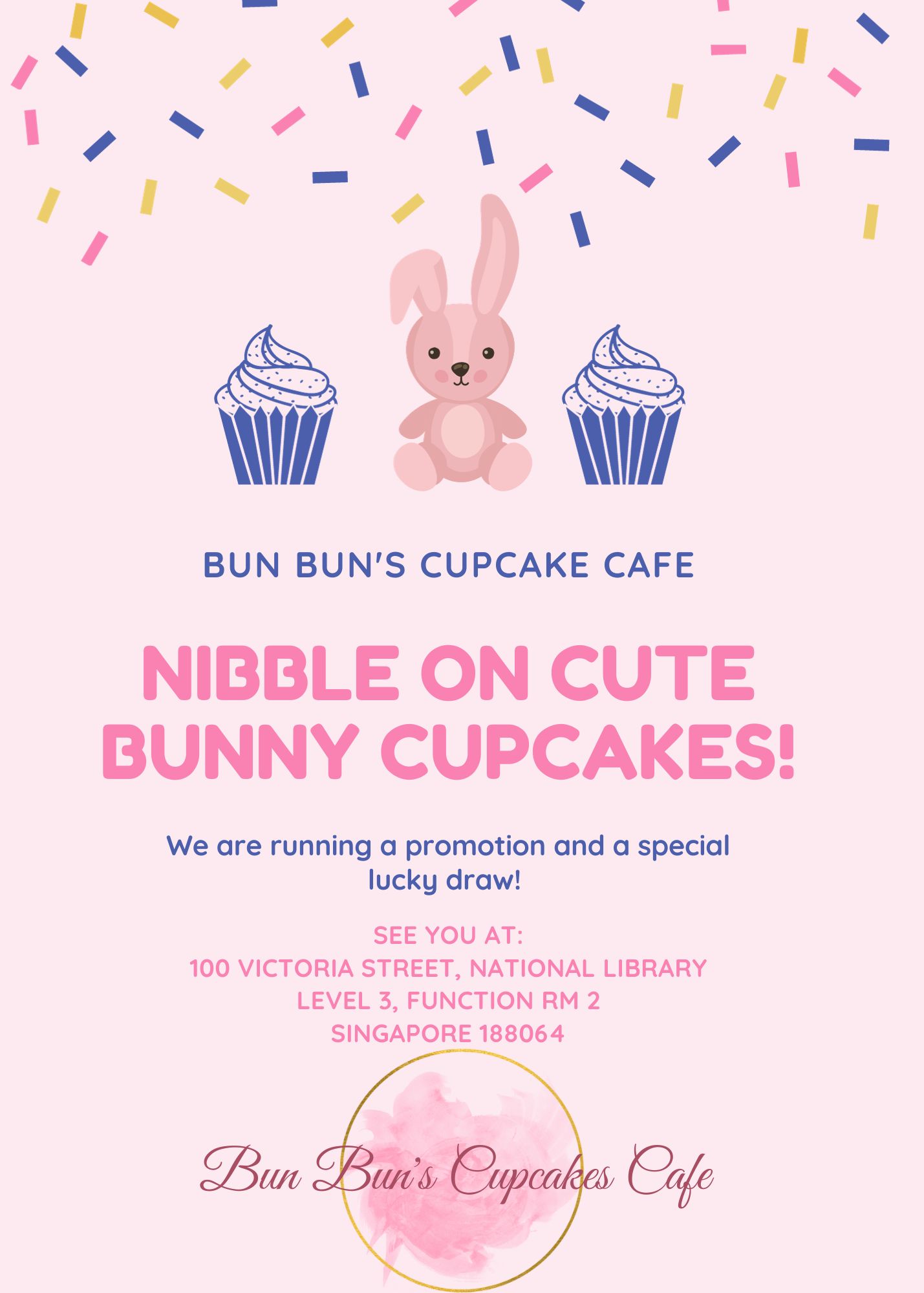 Credit to Bun Bun Group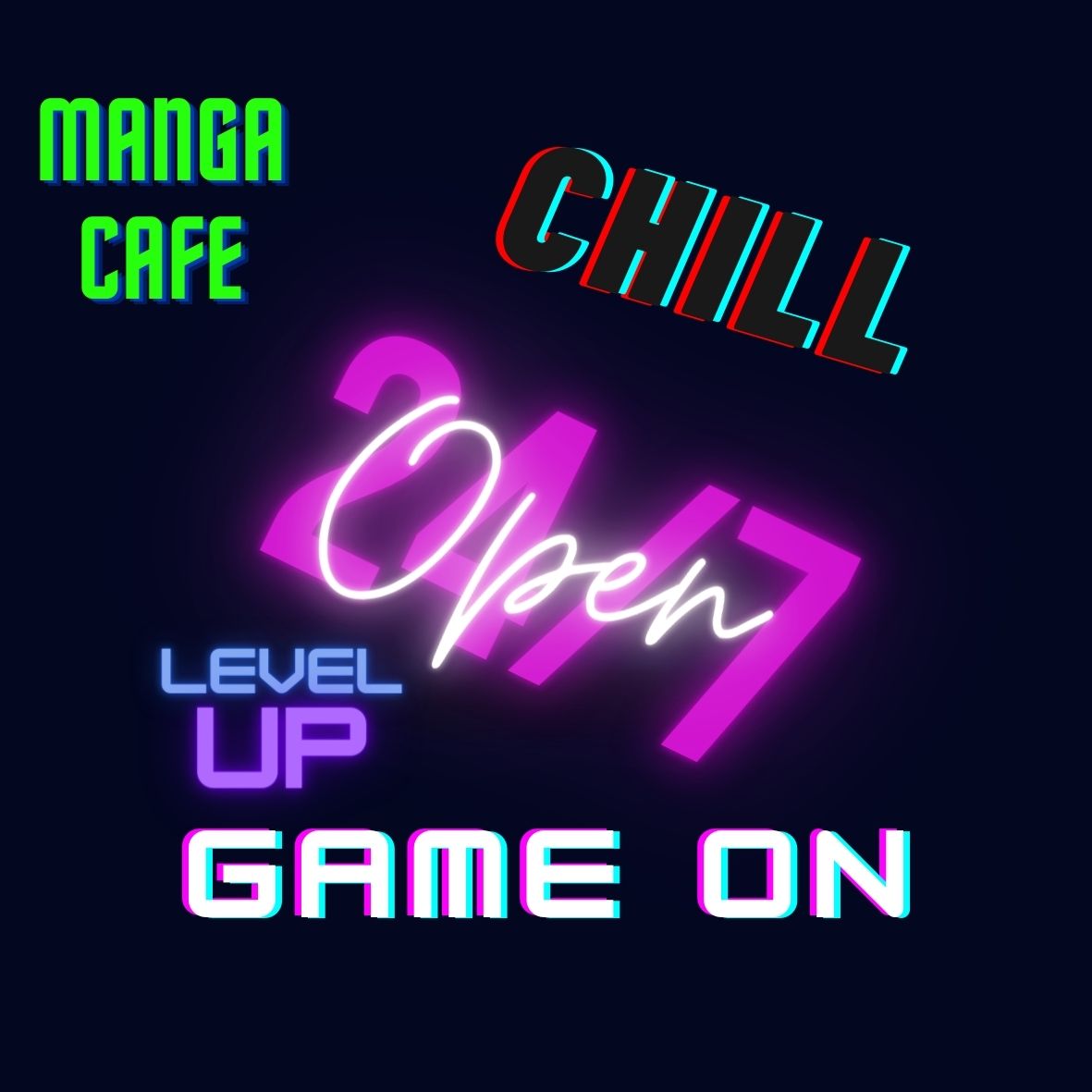 Credit to Participant Kaius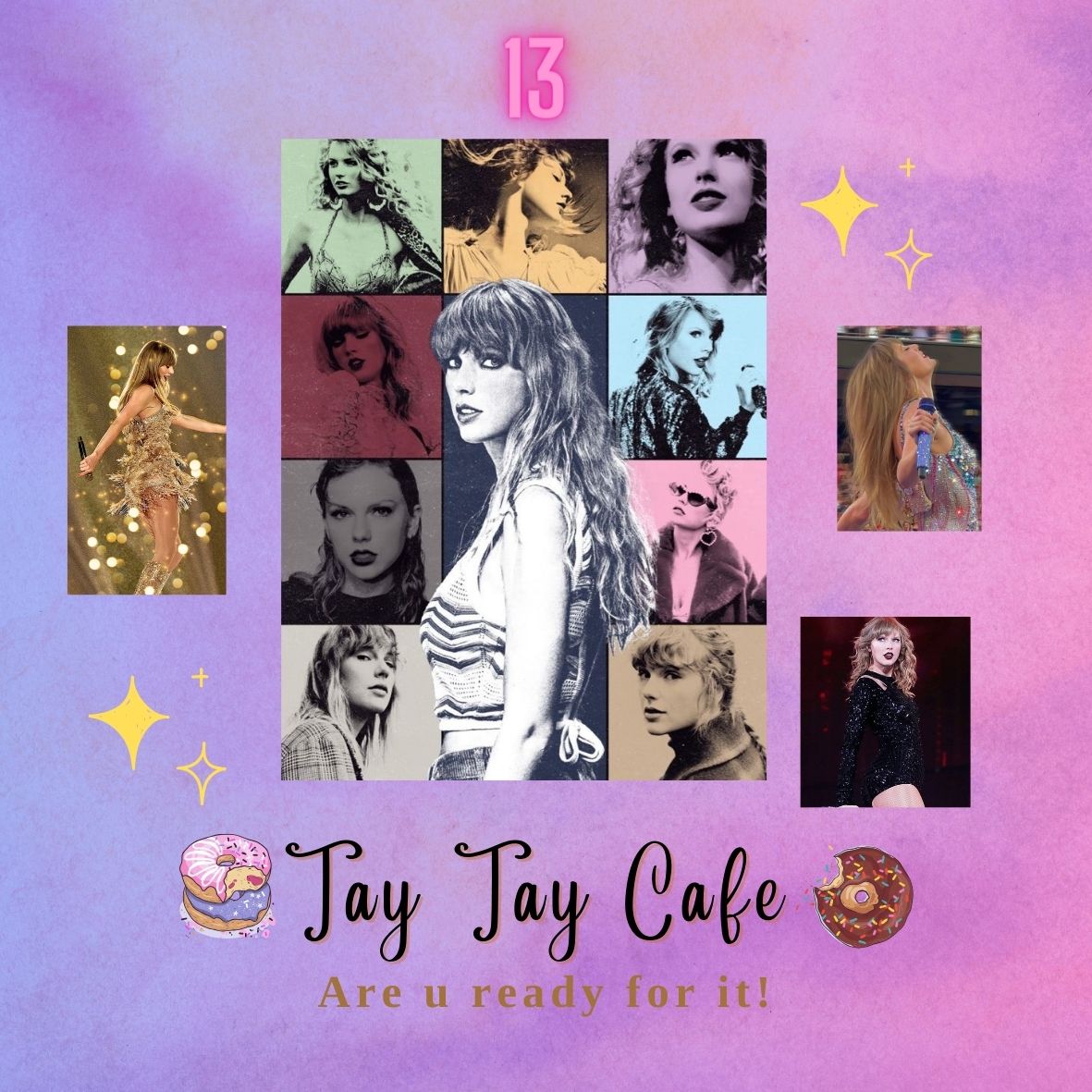 Credit to Participant Chloe
Credit to Participant Ashley
Things to bring for the camp:
         – Laptop/Tablet
         – Water bottle
         – Jacket (Optional)
         – Snacks (Optional)
1:5 – Educator to Child Ratio

Holiday camp fees that are paid, are non-refundable.RAY requires a minimum of 10 children for this camp to be confirmed. In the event of low sign-ups, we will notify the parents 7 working days prior to the class, in which case the course fee that was paid will be refunded in full.

In the event if RAY has to cancel all or part of a camp due to certain situations (eg: Covid lockdown), a credit note with validity of 12 months, beginning from the commencement date of the class will be issued.


Courses You May Like
Baking Class For Kids
3-Day Holiday Camp (Sanrio Themed)
Recommended For:
5 to 12 yrs
Date:20 Nov, 21 Nov and 22 Nov (Mon to Wed) 2023 –

Fully Booked

Time:9.30 A.M. to 12.30 P.M.
               OR
Date:27 Nov, 28 Nov and 29 Nov (Mon to Wed) 2023 –

Fully Booked

Time:9.30 A.M. to 12.30 P.M.
               OR
Date:20 Dec, 21 Dec and 22 Dec (Wed to Fri) 2023 –

Fully Booked

Time:9.30 A.M. to 12.30 P.M.
Venue:

KAP Mall, 9 King Albert Park, #B1-01, S598332. (Bukit Timah)
Baking Class for Kids
2-Day Holiday Camp (Sanrio Themed)
Recommended For:
5 to 12 yrs
Date:22 Nov (Wed) and 23 Nov (Thur) 2023

– Fuuly Booked

Time:Wed : 2.30 P.M. to 5.30 P.M.

Thur : 9.30 A.M. to 12.30 P.M.

Venue:

KAP Mall, 9 King Albert Park, #B1-01, S598332. (Bukit Timah)


                  OR
Date:06 Dec and 07 Dec (Wed and Thur) 2023

– Fully Booked



Time:

9.30 A.M. to 12.30 P.M. 

Venue:KENSINGTON SQUARE, 2 Jalan Lokam, #01-24, S537846. (Near Serangoon)