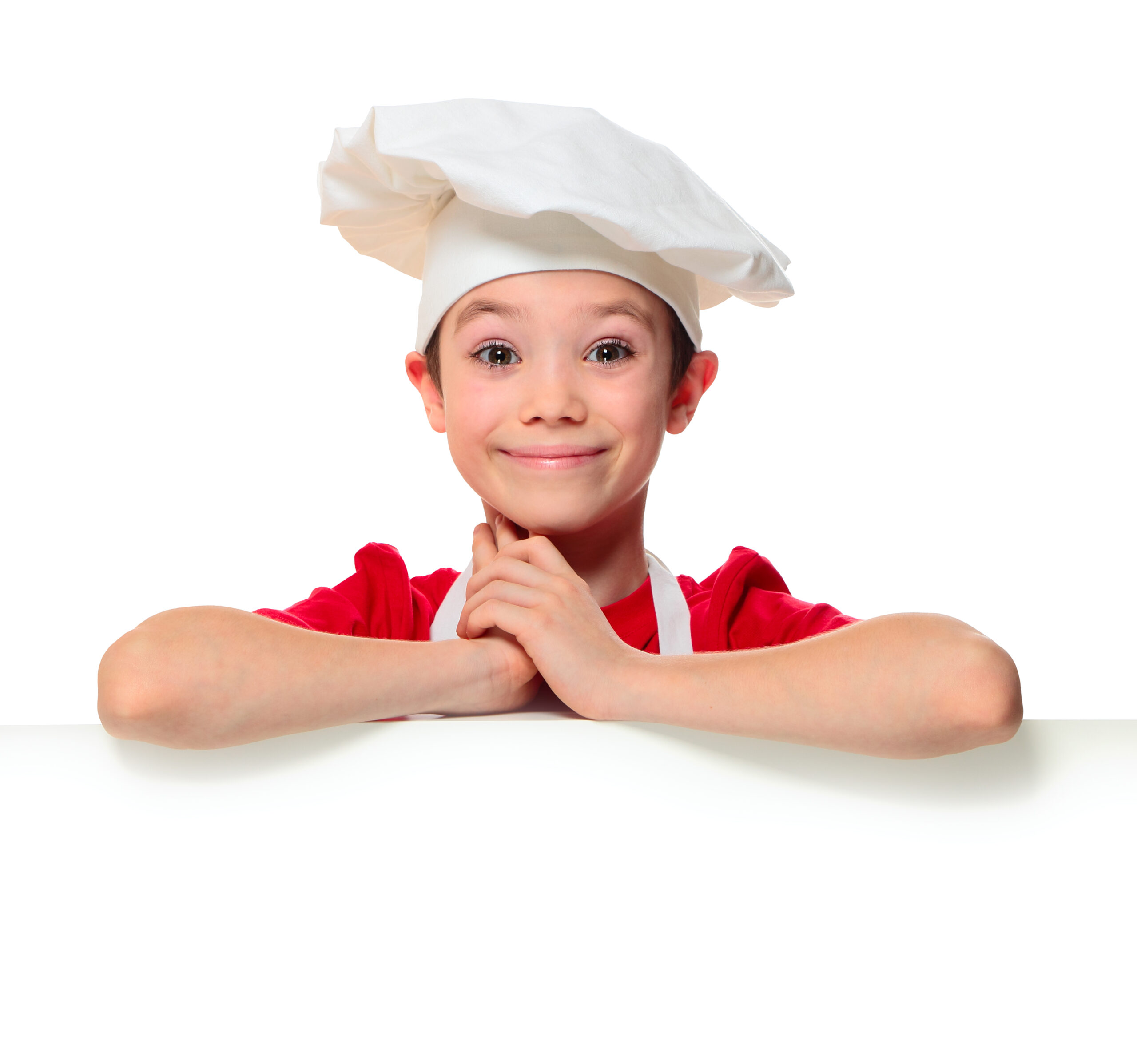 2-Day Holiday Camp – Junior Chef Baking Class For KIds (7 to 14 yrs)
Calling all aspiring young bakers! RAY's 2-Day Junior Chef baking class is the camp for you!  Our baking class will allow children to pick up new baking skills and bake independently. They will embark on this culinary adventure where they will be free to express their creativity through these delightful Disney-Inspired desserts they will make and sharing them with their loved ones!  Children will be briefed on kitchen safety, hygiene, and the uses of ingredients too.  They would not be required to have any prior baking experience at all as they will be guided by our dedicated and experienced chefs.
Apart from an enjoyable hands-on baking experience, your child will also be immersed in other fun activities with their new-found friends. With an action-packed camp filled with yummy treats, your child will definitely have a fabulous time at RAY's Junior Chef holiday camp!
Baking Skills Learnt:
Disney Christmas Themed  Cookies
– Learn how to measure ingredients accurately
– Learn how to prepare cookie dough using whisking method by incorporating wet and dry ingredients
– Use a rolling pin to roll out cookie dough evenly
– Shape and cut out different coloured fondants to decorate cookies
– Learn how to do simple piping of royal icing
– Decorate using different colors of royal icing
Olaf and Snowflakes Cupcakes
– Portion and divide of cupcake batter evenly
– Learn how to pipe cream on cupcakes
– To create two colored tone piping of cream
– Fondant moulding
Your Child Will Receive: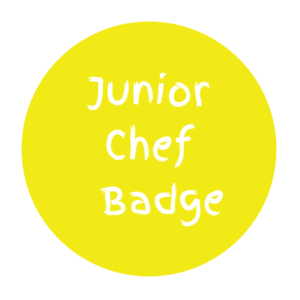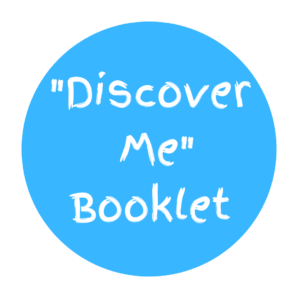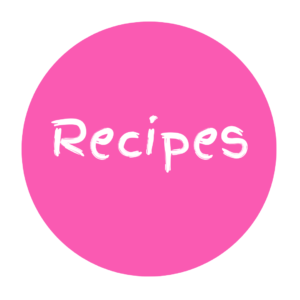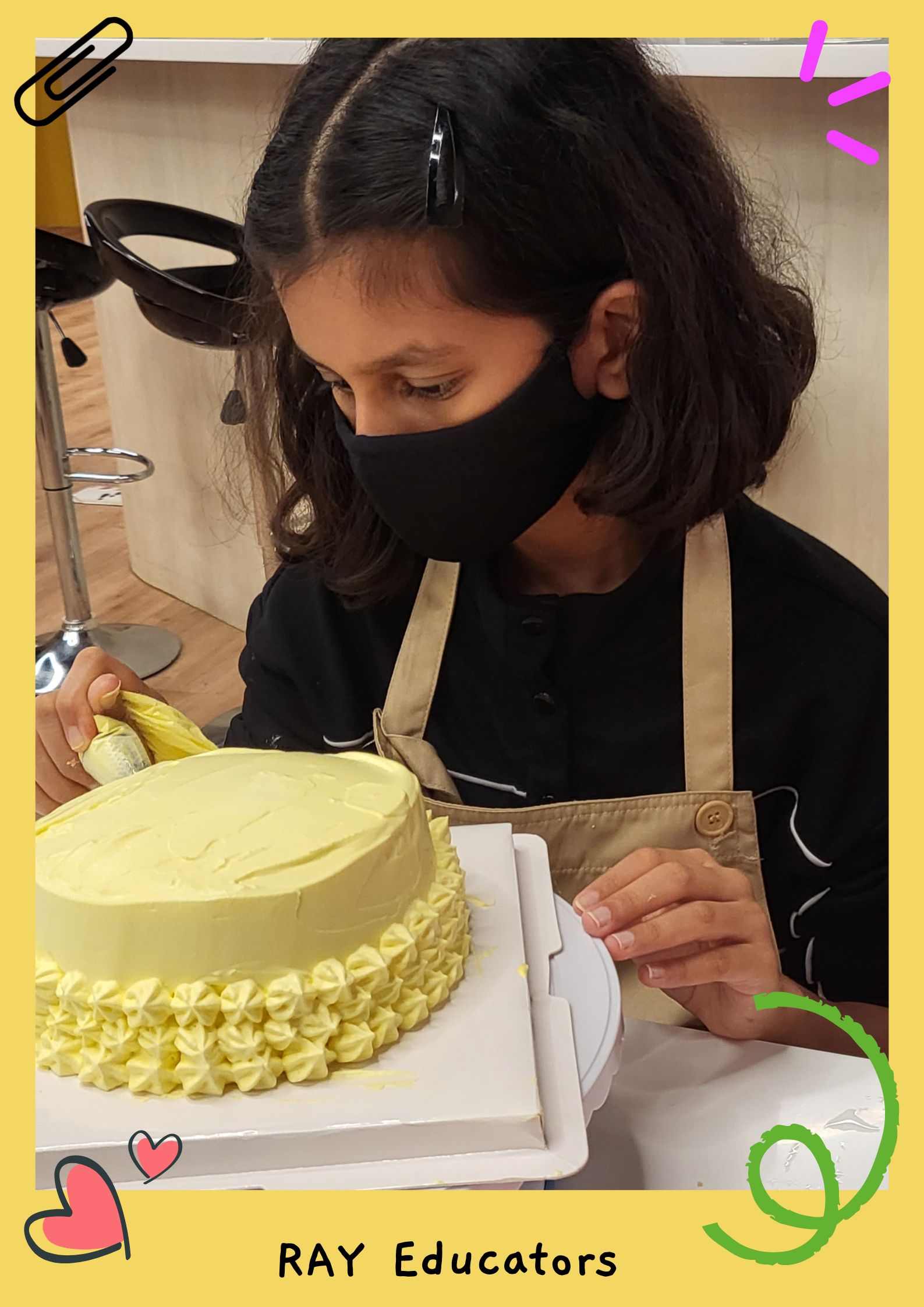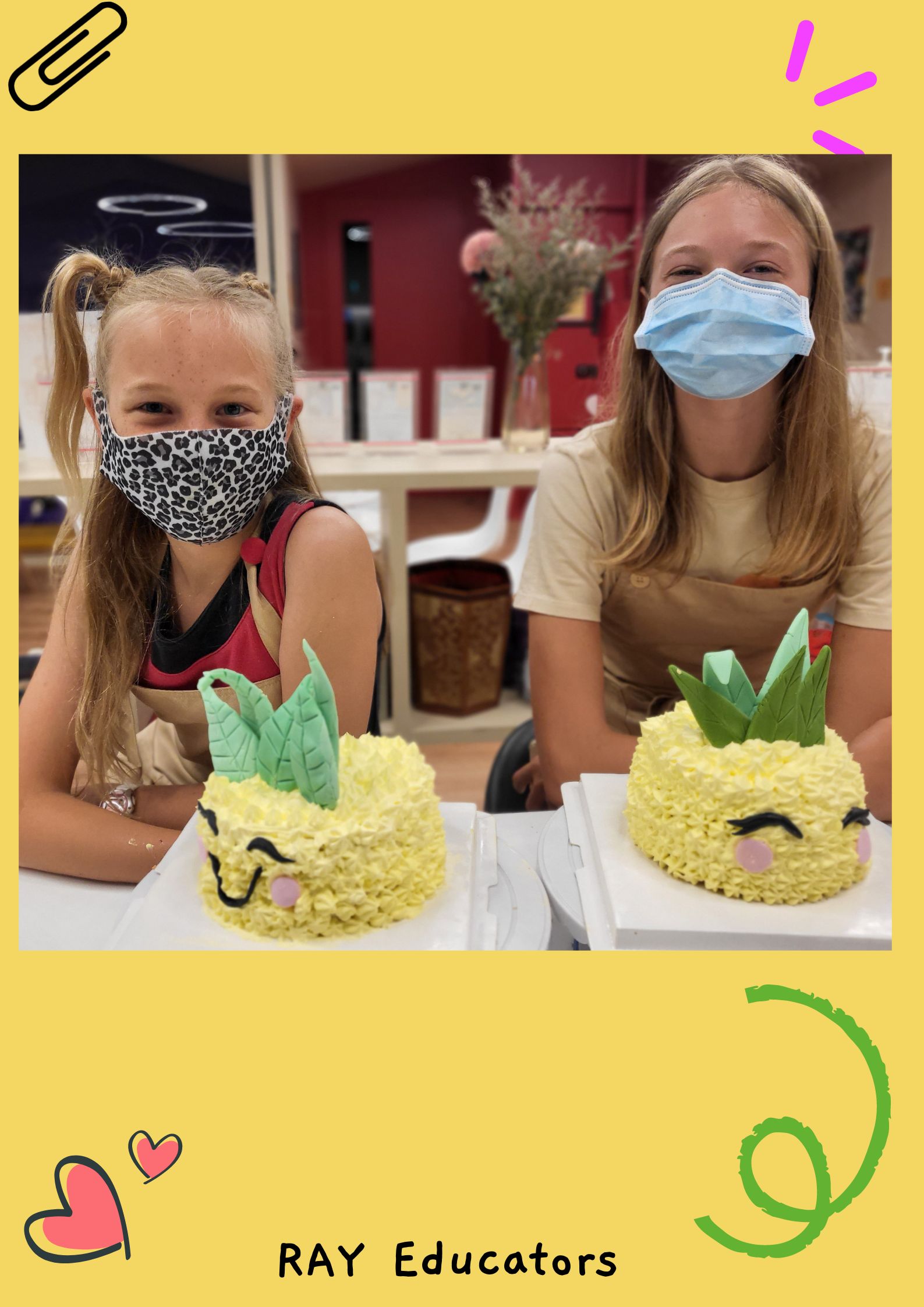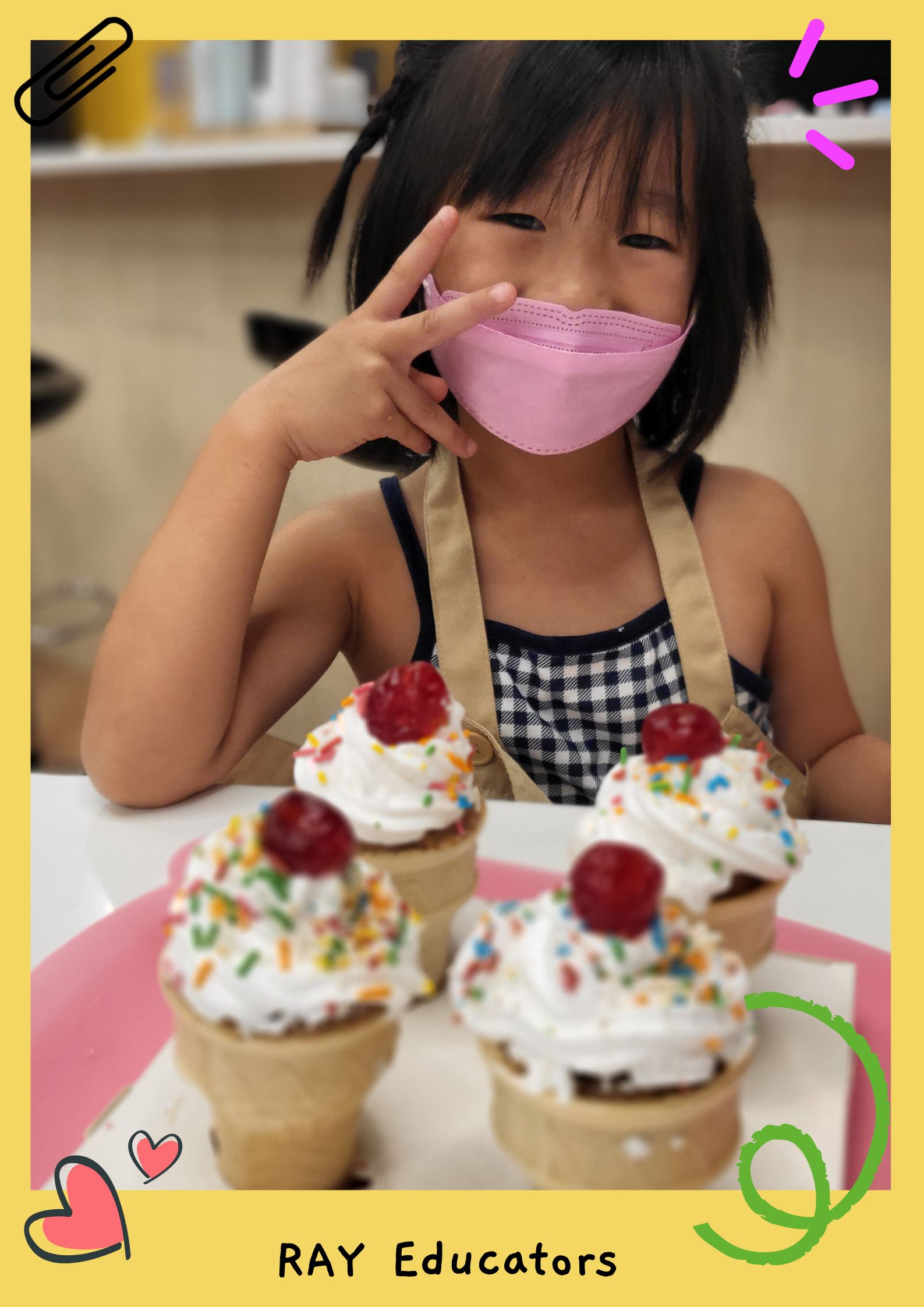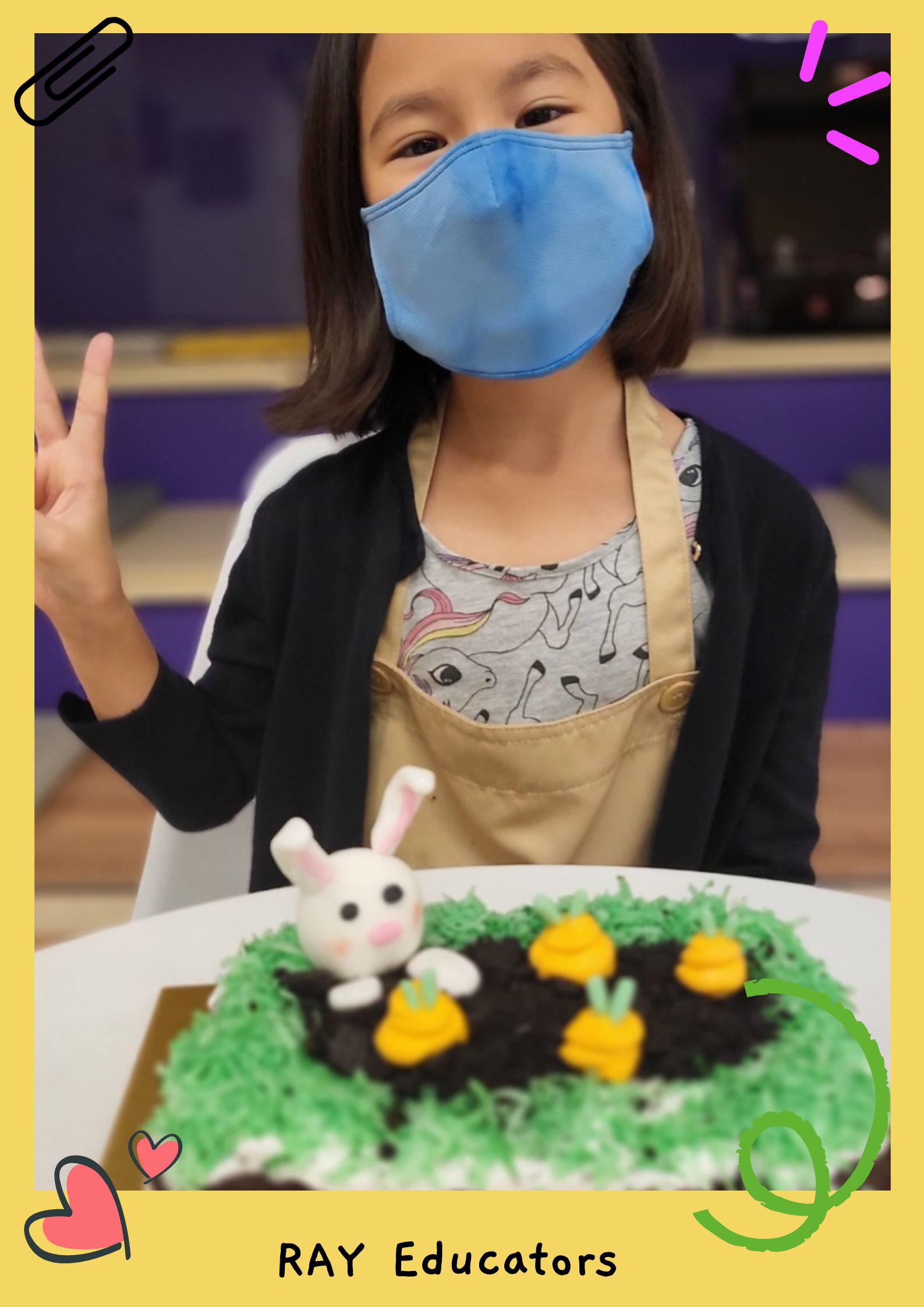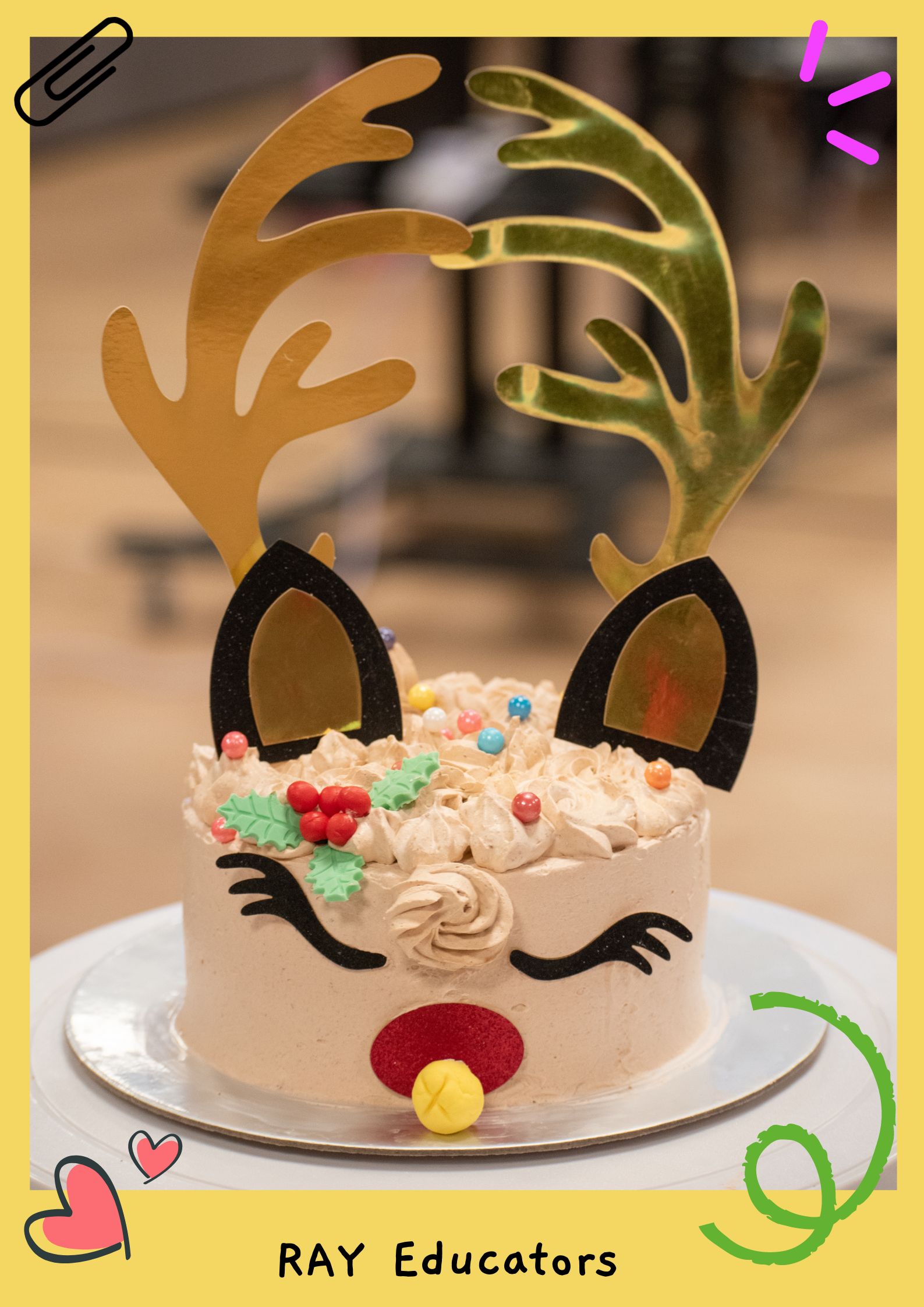 Things to bring for the camp:
– Water bottle
– Jacket (optional)


– Snacks (Optional)

1:5 – Educator to Child Ratio


Holiday camp fees that are paid, are non-refundable.

RAY requires a minimum of 5 children for this camp to be confirmed. In the event of low sign-ups, we will notify the parents 7 working days prior to the class, in which case the course fee that was paid will be refunded in full.

In the event if RAY has to cancel all or part of a camp due to certain situations

(

eg: Covid lockdown), a credit note with
validity of 12 months, beginning from the commencement date of the class will be issued.

Courses You May Like
Baking Class for Kids
2-Day Holiday Camp (Sanrio Themed)
Recommended For:
5 to 12 yrs
Date:22 Nov (Wed) and 23 Nov (Thur) 2023

– Fuuly Booked

Time:Wed : 2.30 P.M. to 5.30 P.M.

Thur : 9.30 A.M. to 12.30 P.M.

Venue:

KAP Mall, 9 King Albert Park, #B1-01, S598332. (Bukit Timah)


                  OR
Date:06 Dec and 07 Dec (Wed and Thur) 2023

– Fully Booked



Time:

9.30 A.M. to 12.30 P.M. 

Venue:KENSINGTON SQUARE, 2 Jalan Lokam, #01-24, S537846. (Near Serangoon)
Baking Class For Kids
3-Day Holiday Camp (Sanrio Themed)
Recommended For:
5 to 12 yrs
Date:20 Nov, 21 Nov and 22 Nov (Mon to Wed) 2023 –

Fully Booked

Time:9.30 A.M. to 12.30 P.M.
               OR
Date:27 Nov, 28 Nov and 29 Nov (Mon to Wed) 2023 –

Fully Booked

Time:9.30 A.M. to 12.30 P.M.
               OR
Date:20 Dec, 21 Dec and 22 Dec (Wed to Fri) 2023 –

Fully Booked

Time:9.30 A.M. to 12.30 P.M.
Venue:

KAP Mall, 9 King Albert Park, #B1-01, S598332. (Bukit Timah)