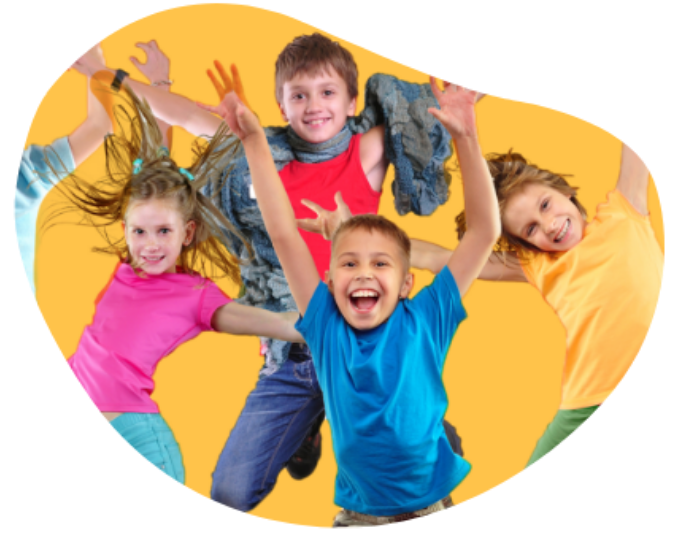 Fabulous Fun Camp
If you are looking for a holiday camp to excite, energise and engage your children during this holiday, we have the holiday camp for them! Our Fabulous Fun Camp are packed with exciting activities such as Fabulous Race, Drama, Art and Craft, Cupcake Decoration, PLAY! and a fun-filled excursion to HydroDash with their new found friends. (2 hours of play at HydroDash!)
We have been seeking the opinions of our RAY KIDS, on the most awesome holiday camp they wanted. They have shared with us – they wanted to PLAY! So, in this coming holiday camps, we are very proud and excited to present PLAY! to you and the children!
Our experienced curriculum writers have developed these purposeful plays, whereby children will learn important skills and competencies. Through PLAY!, children will learn to communicate effectively, practise self-regulation, resolve a conflict and many more. Sign up now for a fabulous holiday camp that deliver laughter, fun and fantastic friendship that could mean a lot to your child!
Book for 2 children or 2 camps to enjoy 10% off – Promo code: HAPPYTWO
Your Child Will Receive: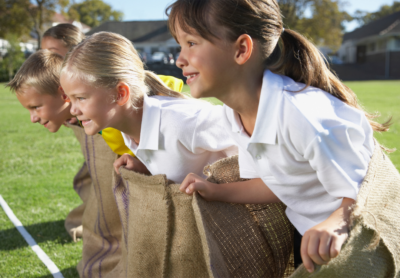 Fabulous Race
Creative Hand Painting
Design Your Cupcake
What else you need to know:
1:5 – Educator to Child ratio

Please note that the timings for:
24.06.21 (Thur) will be 9.30 a.m. to 4.00 p.m.
15.07.21 (Thur) will be 10.30 a.m. to 5.00 p.m

Holiday camp fees that are paid, are non-refundable.
RAY require a minimum of 5 children for Fabulous Fun Camp to be confirmed. In the event of low sign-ups, Ray Educators will notify the parents 7 working days prior to the class, in which case the course fee that was paid will be refunded in full to you via fund transfer.

Hydrodash's Rider Agreement 
https://www.hydrodash.com.sg/wp-content/uploads/2020/09/HydroDash-Terms-and-Conditions-Website.pdf
About Our Educators
Hi there, RAY is very excited to introduce our educators to you. They are fun-loving, experienced and highly dedicated.
Rebecca
Rebecca has wide exposures in different areas that brings forth a fun-loving, enthusiastic yet perceptive personality. 
One of her strength is in events planning. Rebecca pursued her interest in event planning since youth. She has planned numerous school camps, carnivals, and larger scale community events such as New Year Countdowns  and Pet Adoption Drive. Rebecca is also a skilled camp facilitator. She has facilitated youth camps –indoor and outdoor. She is capable of directing camp that are safe, fun and conducive for learning. 
Rebecca is very passionate in nurturing young children. Her desire for knowledge and passion to facilitate learning arise from her philosophy – "In learning, one will teach; In teaching, one will learn". Come join our Fabulous Fun camp and have Rebecca excite and engage your child!
Kenny
Kenny is dedicated drama educator, being passionate about theatre arts since youth. He is highly enthusiastic and energetic. Kenny graduated with a Bachelor of Arts in Acting. Through the years, Kenny has performed, written and stage managed for the theatres. Kenny is a fun-loving person. He brings joy to the room with his humour and terrible dad's jokes. He played the character of Mikhail in VASSA (by Daniel Jenkins), exercising his trademark deadpan comedic style to the fullest effect. With his training in acting, he has facilitated various disciplines of drama in secondary schools. This includes Drama-in-Curriculum.
Kenny is highly passionate in introducing theatre and drama to children of all ages. He believes that theatrical and drama skills can help children to express themselves and cultivate their confidence. He is jovial, up-beat and communicates a very relaxed and positive learning environment to the children. Join Kenny and he will bring your child along a journey filled with laughter and joy!
Esther
Esther is extremely passionate about arts and exploration.  She has conducted art classes for children, ages from three to twelve in local art studios and community clubs.  She has taught art using different mediums, these include watercolour, acrylic, oil painting, and many more. Her teaching philosophy is to enjoy the process of being curious and dare to go out of your comfort zone.
Esther enjoys exploring watercolour, lettering, and designing graphics. She hopes to inspire the younger generation with art, learn the power of creativity and never stops to enjoy the wonder that comes from it.