Drama Camp – Heroes
"HEROES" is the theme of this coming Drama Camp. Is it always Superman, Batman or a character from the Avengers? Do heroes always possess extraordinary superhuman strength and power?
Our highly experienced educators will begin this exciting journey by introducing the children to the idea of being a hero. The children will progress to ruminate an alternative perspective of a hero – Unsung heroes, men and women who contributes to our society humbly, based on their own strengths and merits.
Through the crafted activities, the children will learn to look at issues from different lens and be eventually guided to the notion that there are heroes in all of them and all of us.  They will then create their very own Superhero, who will star in their play. 
Through this holiday camp, children learn that a little act of kindness that they offer to people around them, can make them someone's hero!
Skills learned: Teamwork, Communication and Presentation, Confidence-Building, Creative Thinking and Problem-Solving.
Book for 2 children or 2 camps to enjoy 10% off – Promo code: HAPPYTWO
Your Child Will Receive: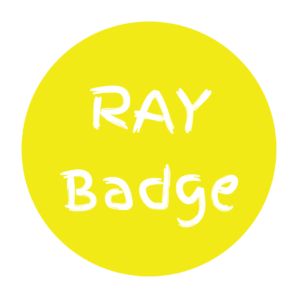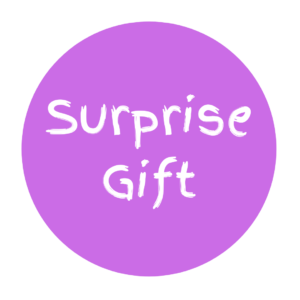 What else you need to know:
1:5 – Educator to Child Ratio
Holiday camp fees that are paid, are non-refundable.
RAY require a minimum of 4 students for a class to be confirmed. In the event of low sign-ups, Ray Educators will notify the parents 7 working days prior to the class, in which case the course fee that was paid will be refunded in full to you via fund transfer.
Kenny
Drama Educator
Kenny is dedicated drama educator, being passionate about theatre arts since youth. He is highly enthusiastic and energetic. Kenny graduated with a Bachelor of Arts in Acting. Through the years, Kenny has performed, written and stage managed for the theatres. Kenny is a fun-loving person. He brings joy to the room with his humour and terrible dad's jokes. He played the character of Mikhail in VASSA (by Daniel Jenkins), exercising his trademark deadpan comedic style to the fullest effect. With his training in acting, he has facilitated various disciplines of drama in secondary schools. This includes Drama-in-Curriculum.
Kenny is highly passionate in introducing theatre and drama to children of all ages. He believes that theatrical and drama skills can help children to express themselves and cultivate their confidence. He is jovial, up-beat and communicates a very relaxed and positive learning environment to the children. Join Kenny and he will bring your child along a journey filled with laughter and joy!
Angelicia
Drama Educator
Angelicia began her theatre journey since youth. She actively participated in 2 Singapore Youth Festivals and was presented with gold awards for both occasions. Angelicia graduated with a Bachelor of Arts in Acting. She has performed in theatre productions including  Godeatgod (by Alvin Tan), Twelfth Night (by Michael Earley), and many more. In her education, she picked up Suzuki method, Grotowski acting techniques, characterisation and voice works.
Angelicia has taught speech and drama in schools. She is a strong believer that everyone is unique and have different types of strengths and intelligence. Angelicia further believes that creativity is one of the best gift humans can possess. Take a learning journey with Angelicia and discover the joy in Drama!