Baking Camps
@ Bukit Timah
3-Day Christmas Baking Wonderland
Recommended For:
5 to 8 yrs
5% off
Venue: KAP Mall, #B1-01, 9 King Albert Park, S598332 (Bukit Timah)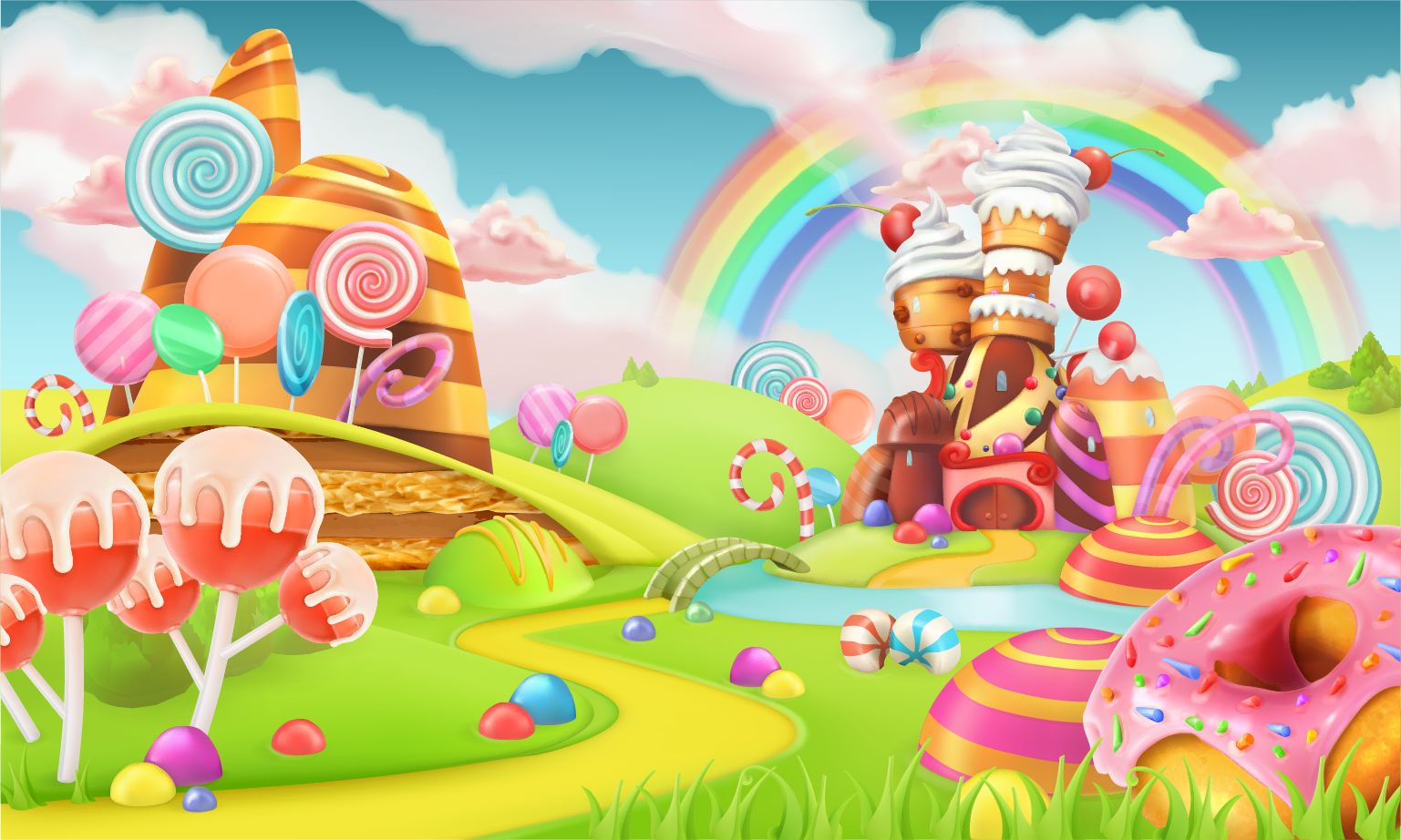 3-Day Christmas Baking Wonderland Holiday Camp
Our 3-Day Christmas Baking Wonderland Holiday Camp takes young bakers on an unforgetable adventure. Through engaging storytelling by our dedicated educators, children would be tasked to go on baking missions based on the interesting stories they are introduced to. They will get to learn fun baking skills from our talented bakers at the baking studio, such as glazing donuts, making and piping buttercream, and incorporating fondant and royal icing in making the desserts. They would not be required to have any prior baking experience at all.
From this camp, your child will be able to bake their desserts from scratch, and be briefed on kitchen safety and hygiene. Apart from an enjoyable hands-on baking experience, your child will also be immersed in other fun activities with their new-found friends and be able to introspect and discover more about themselves through RAY's "Discover Me Time". With an action-packed camp filled with delectable Christmas treats, your child is bound to have a fantastic time alongside our team of passionate and patient RAY educators!
Our Baking Wonderland Holiday Camp is a 3 hours x 3 days holiday camp where children:
– Learn to bake from scratch
– Engage in story-telling/award winning short films and fun activities 
– Make new friends
– Discover more about themselves through our "Discover Me Time"
Baking skills learnt in the Holiday Camp:
Reindeer Donuts
– Prepare chocolate donut
– Pipe and portion the batter into donut mold
– Glaze donut using chocolate glaze
– Shape and mold fondant

Gingerbread Man Cookies
– Use a rolling pin to roll out cookie dough
– Use of a cookie cutter
– Decorate using different colours of royal icing
 Polar Cupcakes
– Portion and divide cupcake batter evenly
– Use of electric mixer to whip up cupcake batter
– Prepare vanilla-based cupcakes
– Learn how to pipe desired designs
Your Child Will Receive: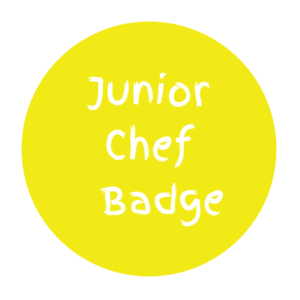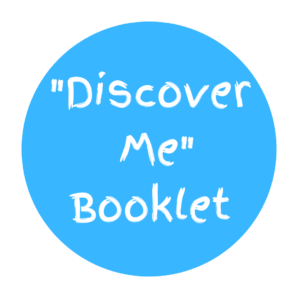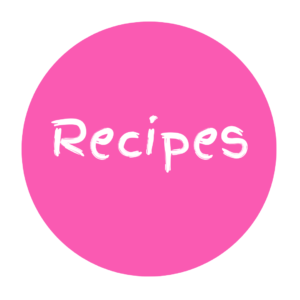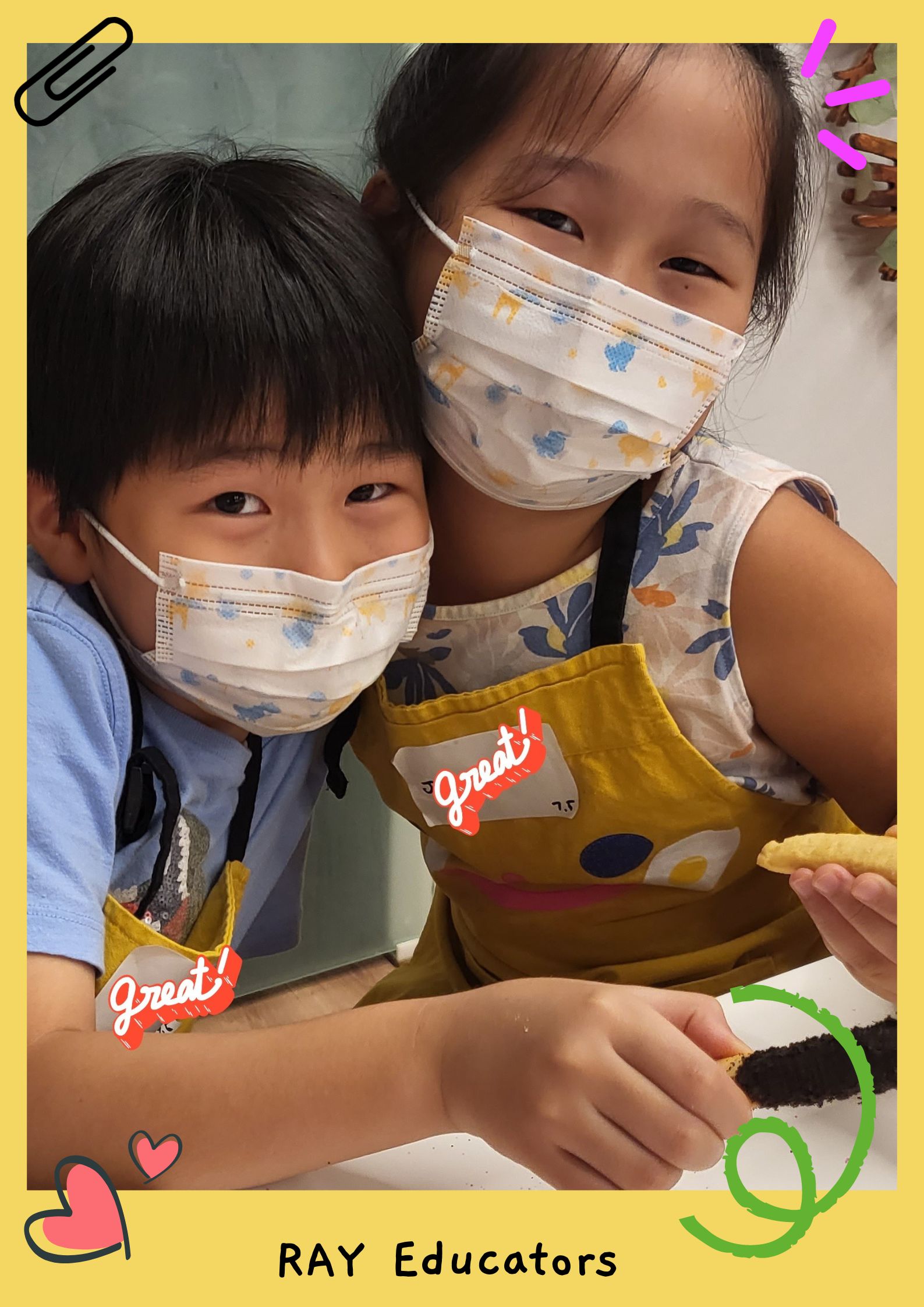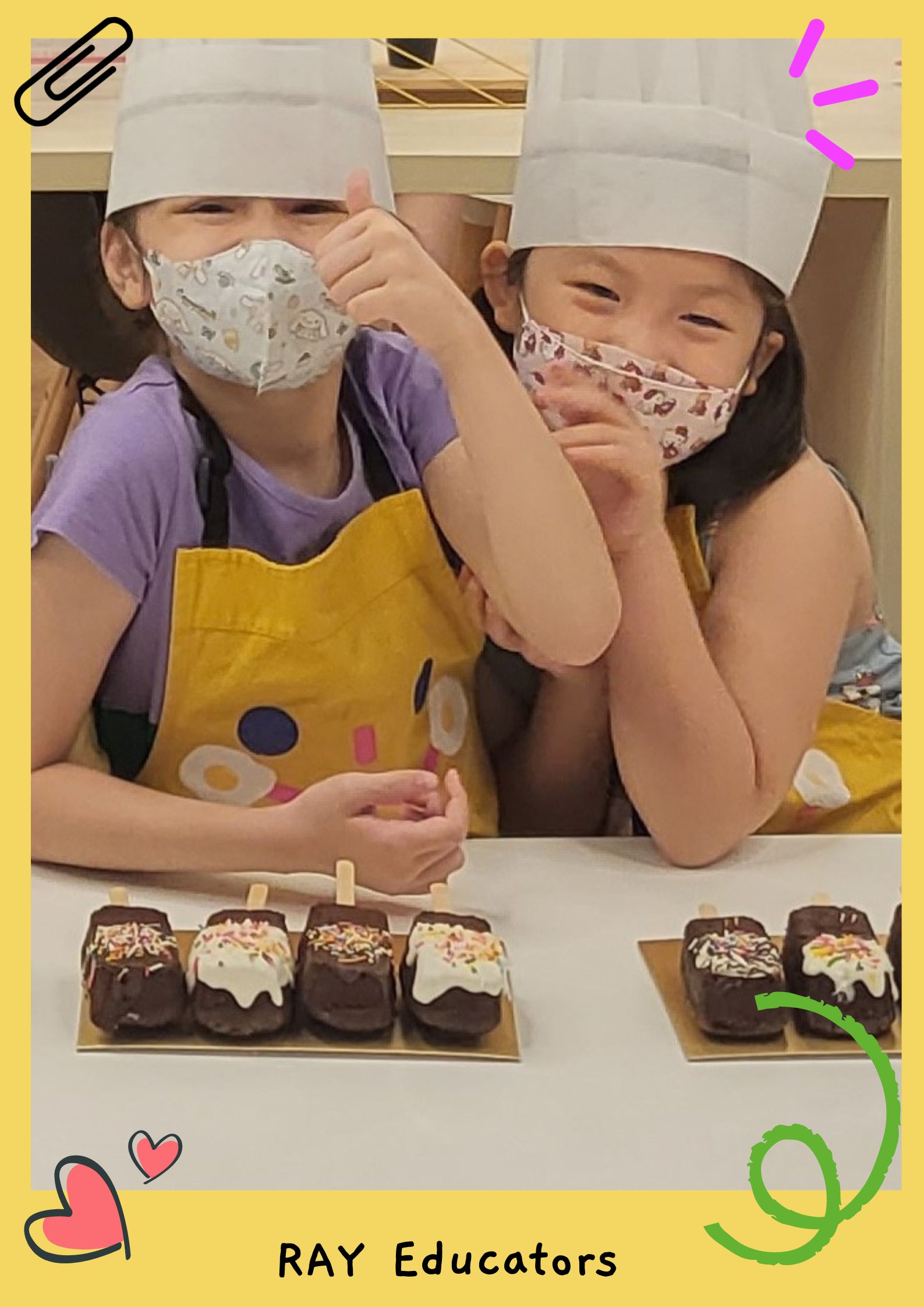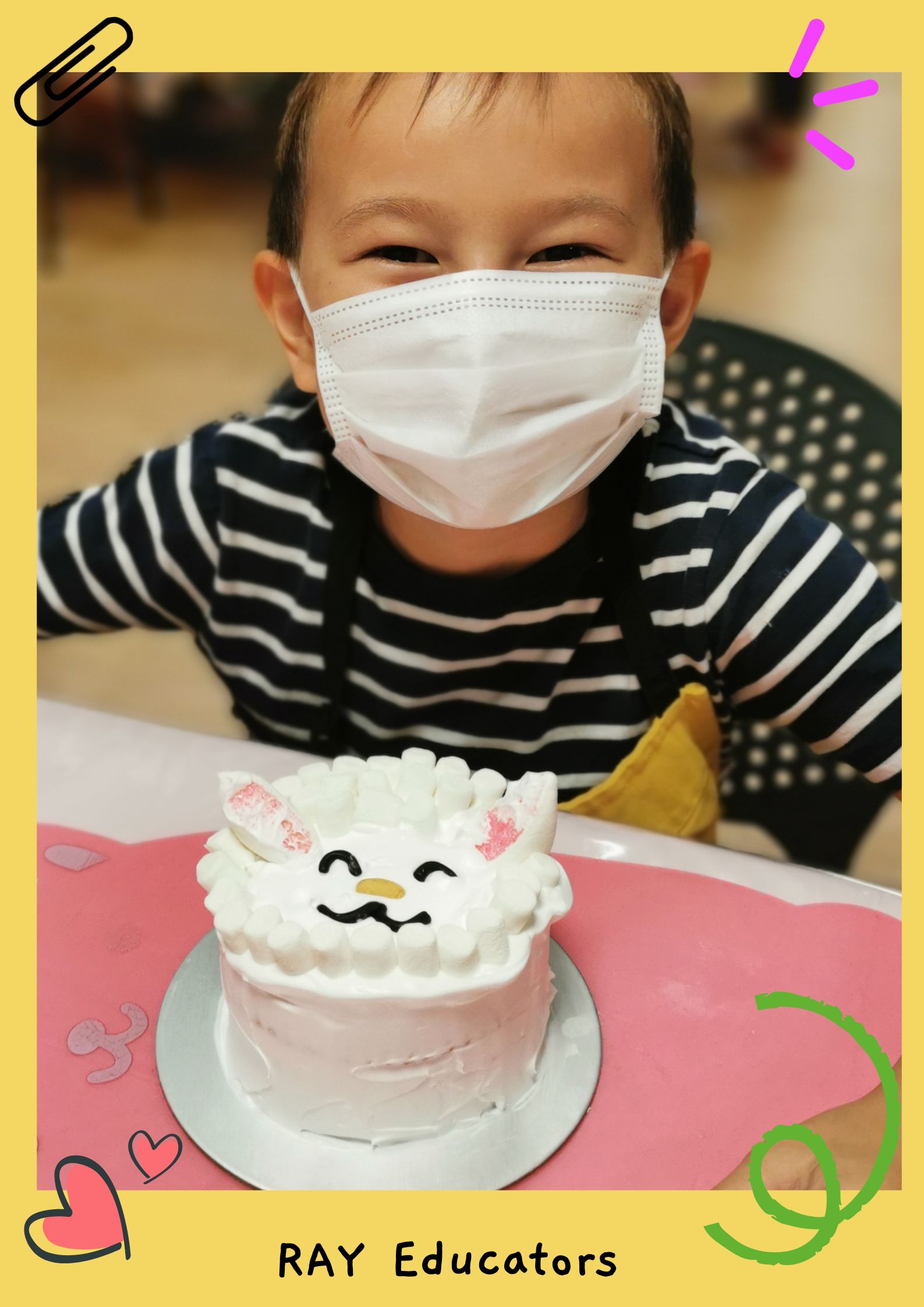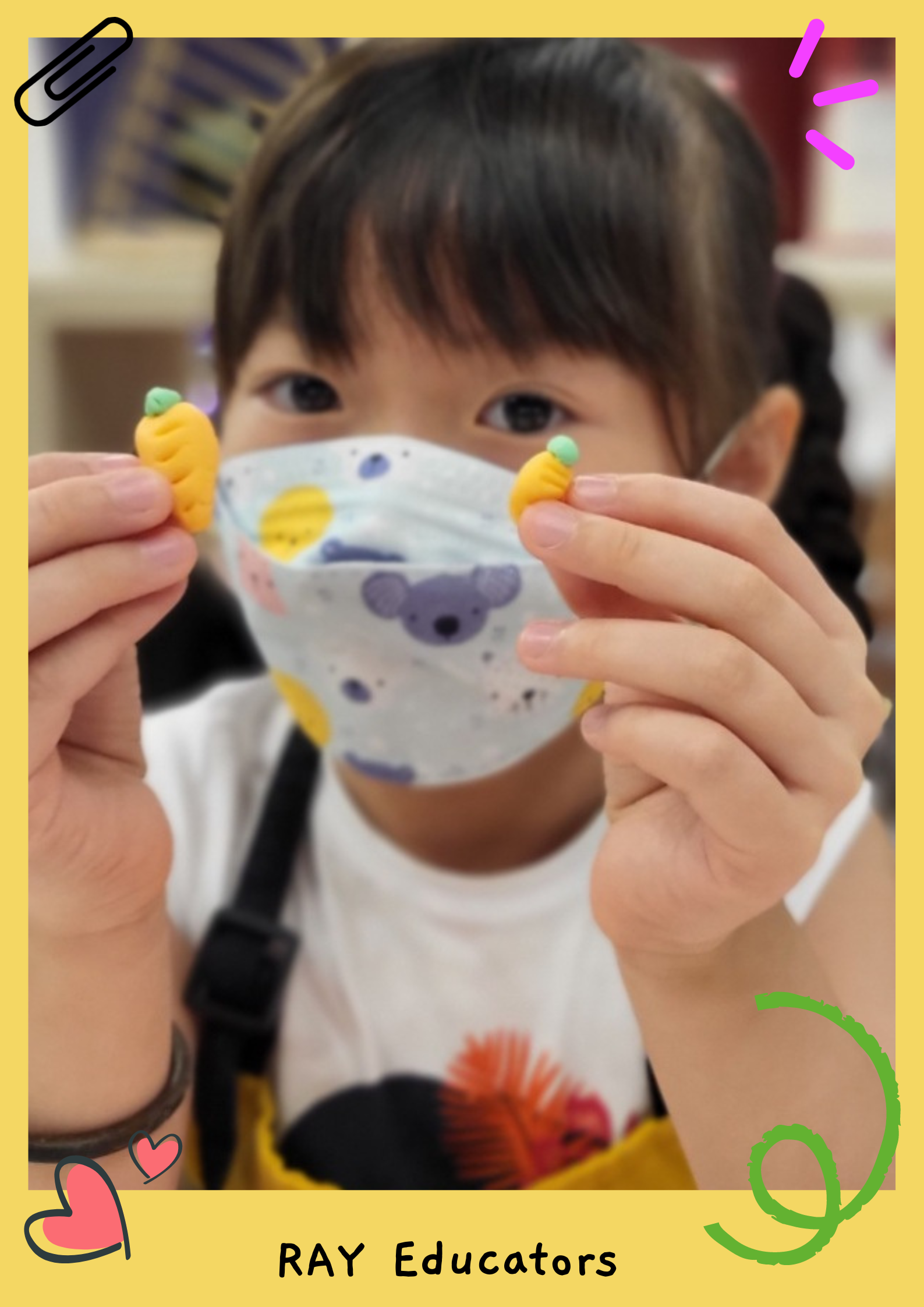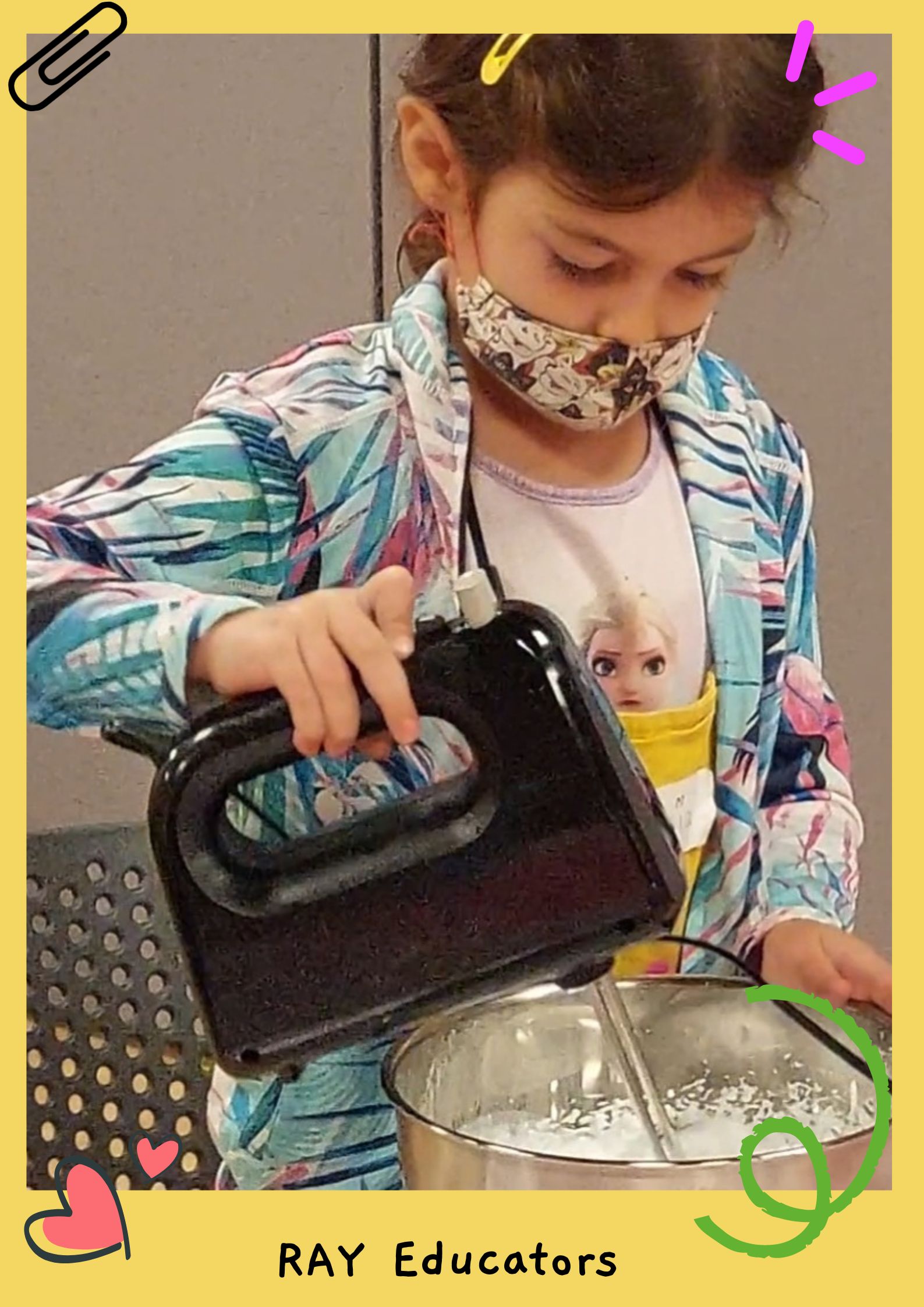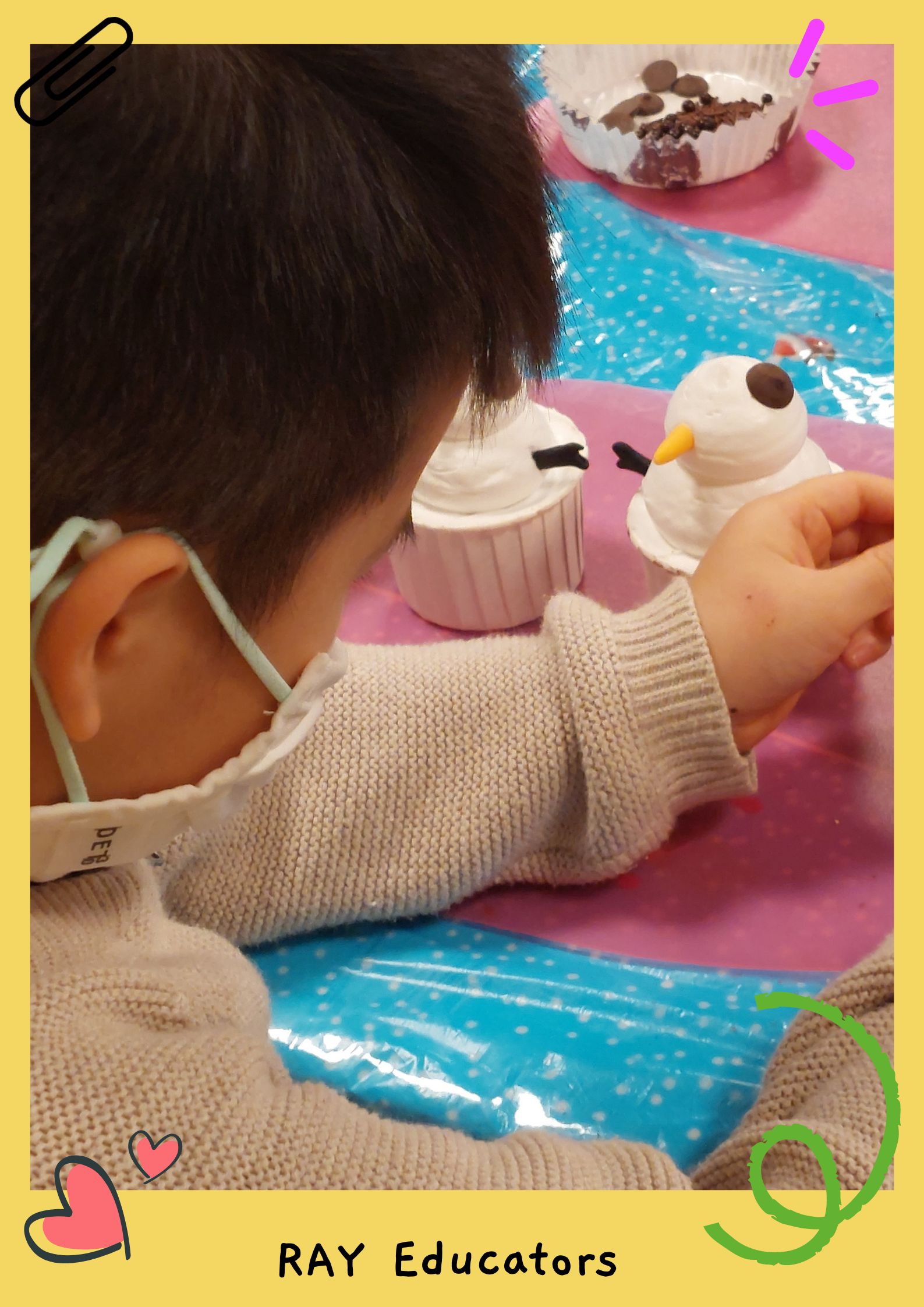 1:5 – Educator to Child Ratio

Holiday camp fees that are paid, are non-refundable.

RAY requires a minimum of 5 children for this camp to be confirmed. In the event of low sign-ups, we will notify the parents 7 working days prior to the class, in which case the course fee that was paid will be refunded in full.

In the event if RAY has to cancel all or part of a camp due to certain situations

(

eg: Covid lockdown), a credit note with validity of 12 months, beginning from the commencement date of the class will be issued.


Safe Management Measures


RAY is committed to ensuring that the children enjoy the programmes in a safe and secure environment. We are in line with the latest Singapore government safe management measures and align all our classes and holiday camps according to the latest measures.