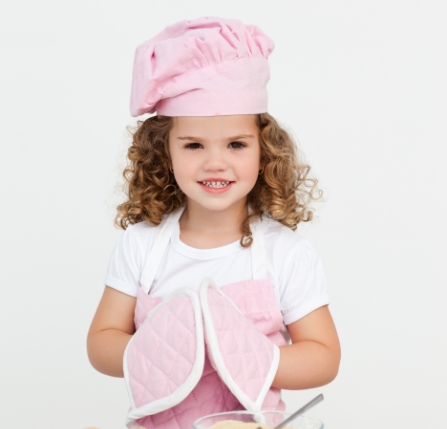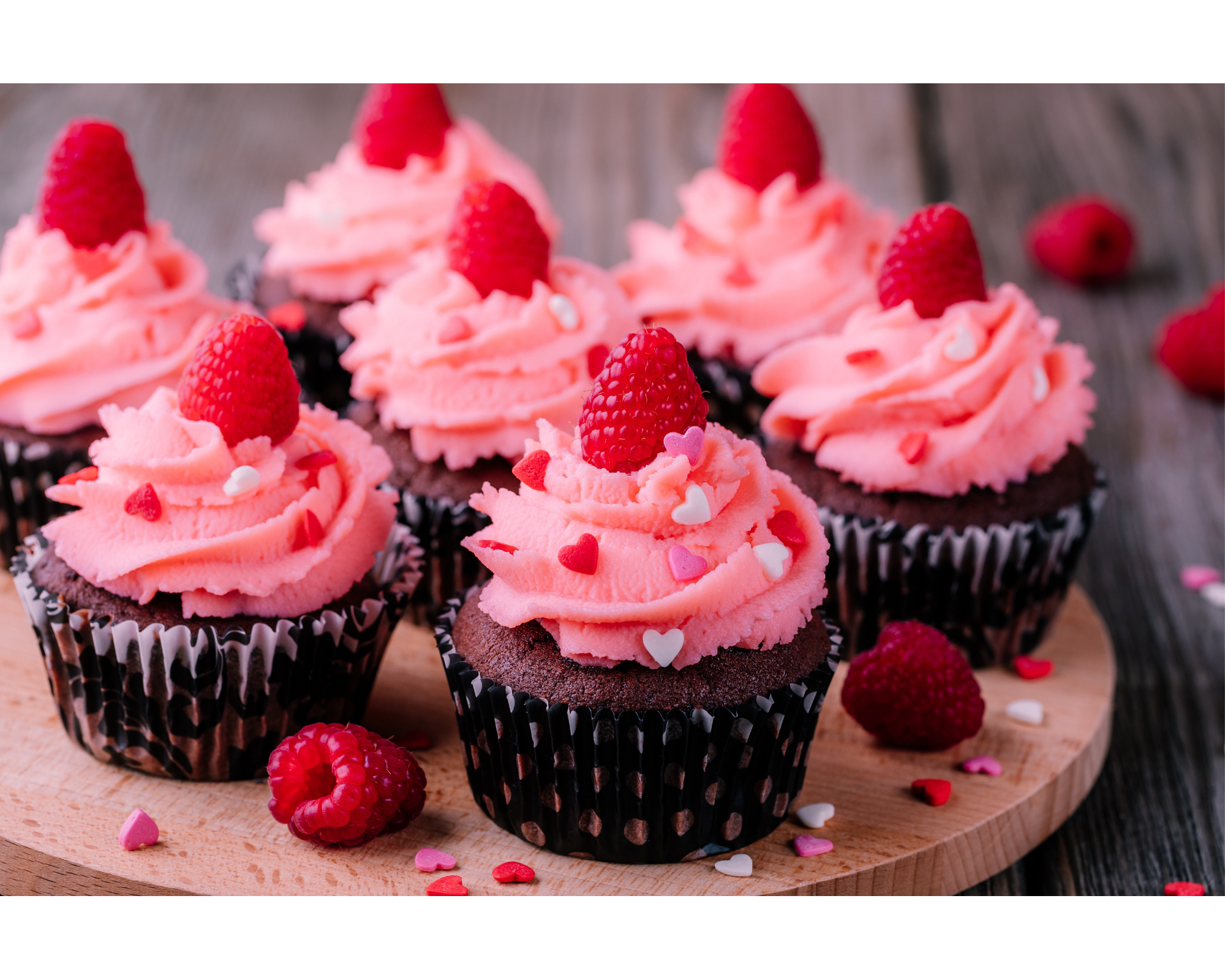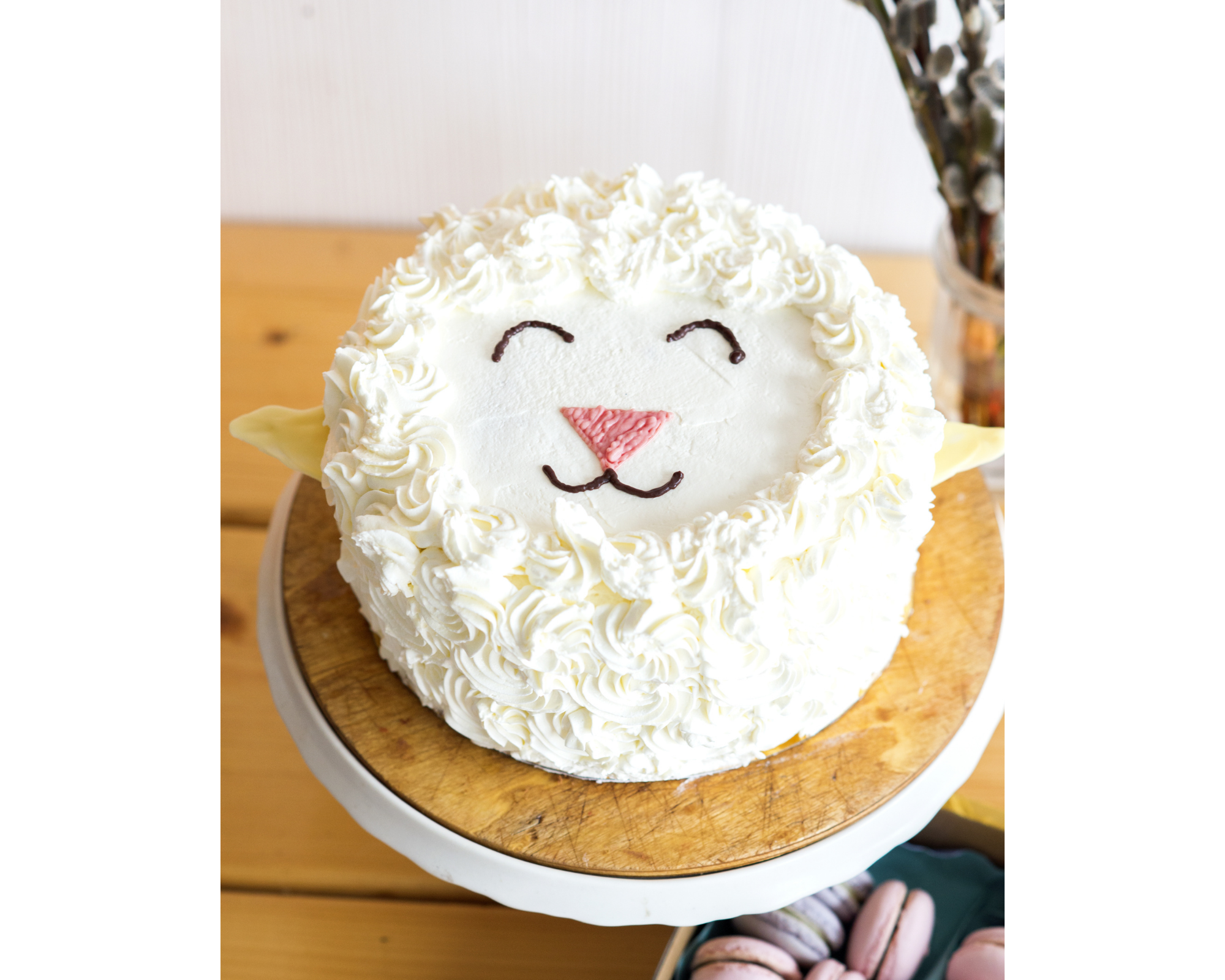 Holiday Camps
June / Summer Camp:
Baking Camp-
Baking Wonderland
5 to 9 yrs
Date:Jul 21 to Jul 23
Time: 09:30 A.M. - 12:30 P.M.
Venue: KAP Mall, 9 King Albert Park (Bukit Timah)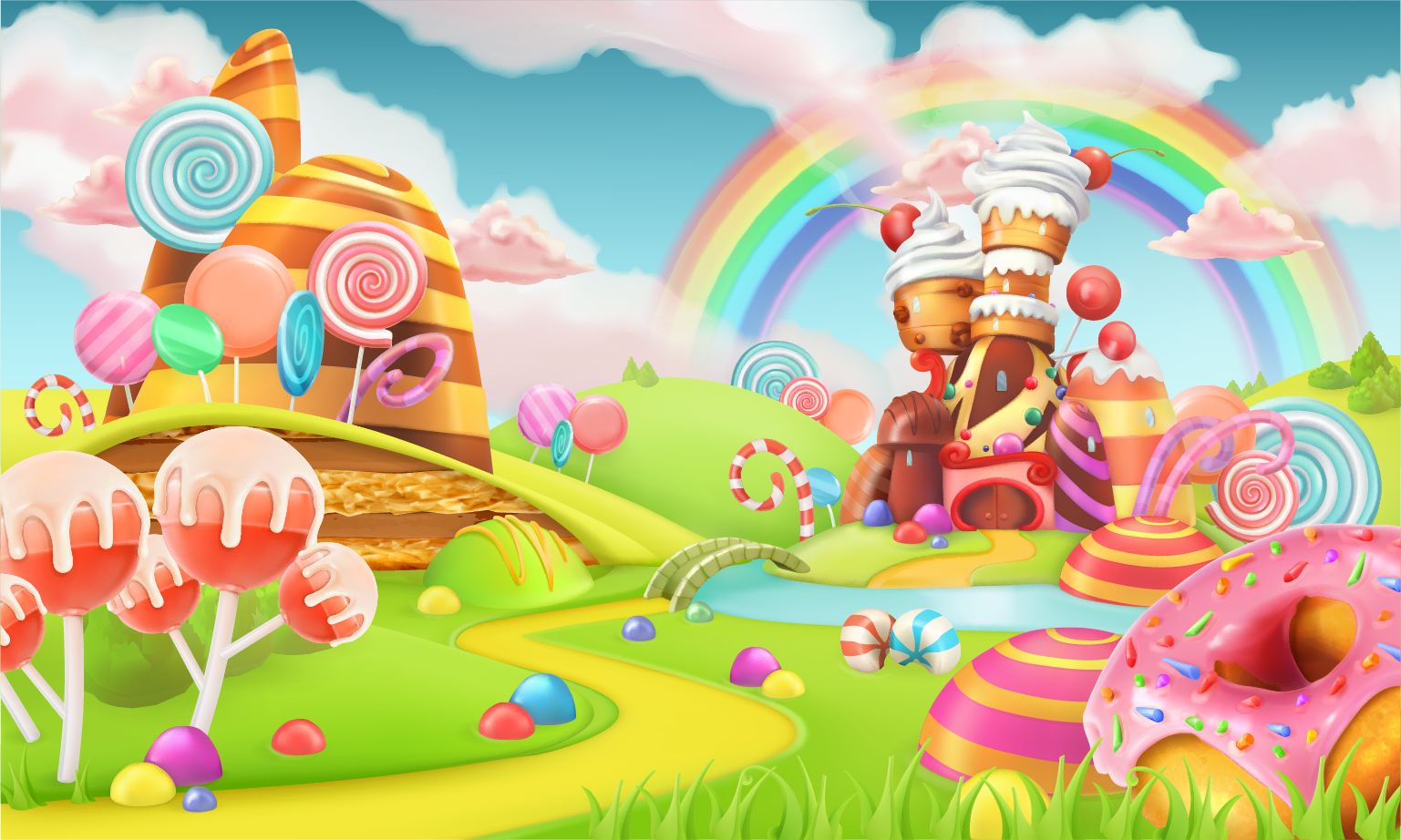 Baking Wonderland
"Where in the world am I?  Out of the blue, the children have entered into Baking Wonderland. A world filled with candies,  chocolate, gigantic and colourful donuts, cupcakes and cookies.
To their surprise and bewilderment, a royal puppy appears and presents them with an Imperial Letter, from King Rupert. "What does the King want?" The King has requested that the children bake his favourite raspberry cupcake for his birthday. Can the children accomplish the task for the King?
In Baking Wonderland, we take the children on different exciting journeys, presenting them with different stories every day. This is more than a baking class. This is a fun-filled adventure, for which the children meet different characters in their learning journey. They will learn skills beyond baking – creativity, teamwork, friendship, and the importance of appreciating the learning process.
Book for 2 children or 2 camps to enjoy 10% off – Promo code: HAPPYTWO
Your Child Will Receive: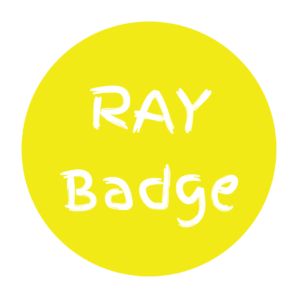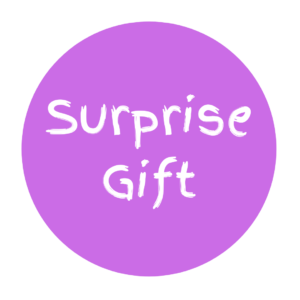 1:4 – Educator to Child Ratio
Holiday camp fees that are paid, are non-refundable.
Rebecca
Hop along and join our lively storyteller, Rebecca. She is going to bring the children on a journey to Baking Wonderland where exciting adventures await them. Through Rebecca, they are going to meet King Rupert and many interesting characters. It is going to be a journey of tasty treats, thrills and excitement!
Jamie
Jamie is a highly creative chef who loves baking since her youth. She graduated with a Diploma in Baking and possessed 10 years of professional experiences in the pastry line. She has much exposures in creating cakes and pastries of different designs and flavours. Jamie has conducted several baking classes for children and adults where she imparted her skills and knowledge to. Being an experienced pastry chef, Jamie strongly believes in continuous creativity, diligence and dedication.
Besides baking, Jamie enjoys travelling and cooking. She believes that food helps bring people together. Come and discover the joy of baking with Jamie!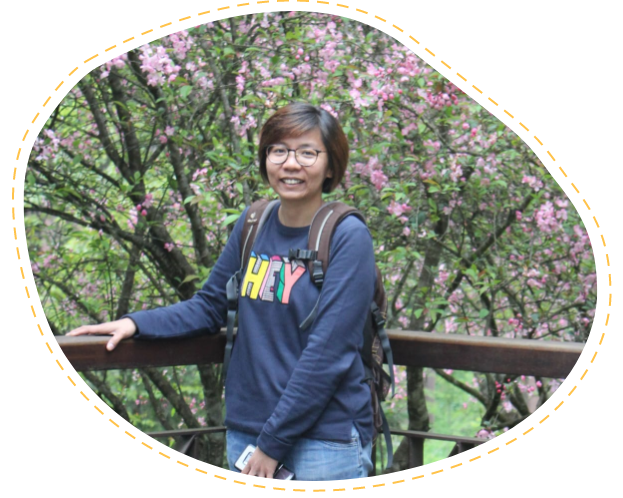 Soo Ching
Soo Ching truly enjoys baking! She believes that food brings happiness and comfort to people.
Soo Ching has been passionate in pastry and bakery. She graduated with a Diploma in Pastry and Bakery Arts and worked as a baker and cake decorator with hotels and patisseries. With her rich experience, Soo Ching eventually became the Pastry Chef of Twelve Cupcakes. She was responsible for creating new cupcakes and flavours. She was also responsible for training new chefs. During this period, she developed strong interest in sharing her baking knowledge and techniques. Since then, Soo Ching has conducted baking classes for adults as well as children.
Besides baking, Soo Ching is an avid sports person. She enjoys running and biking, immersing herself in the tranquillity of nature. Given her love for bakery, Soo Ching also loves to chill out in cafes over great food and pastries. Truly a connoisseur of Life!