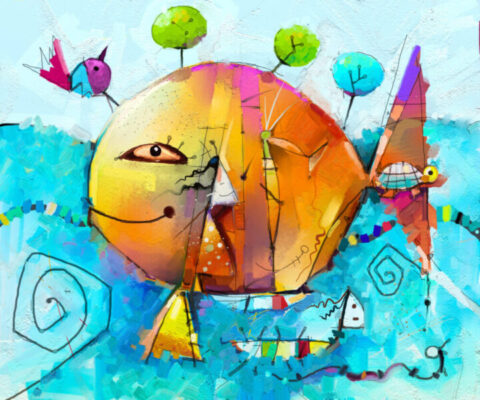 Art Camp – IMAGINE
An ocean with fishes of astonishing scales and fins, a city with cotton candy skyscrapers, a lake filled with the most tooth-rotting sweet drink – anything is possible when your mind imagines it! 'Imagine' the Art Camp is where all your child's sweetest dreams can come true. Let your child experiment with different mediums of art every day, such as watercolour, acrylic, clay and so much more! Your child will get to express themselves by bringing their most colourful dreams to life on canvas. With no boundaries to their imagination and creativity, 'Imagine' is the place to let your child's imaginations wander! 
Book for 2 children or 2 camps to enjoy 10% off – Promo code: HAPPYTWO
Your Child Will Receive: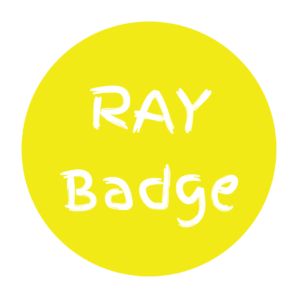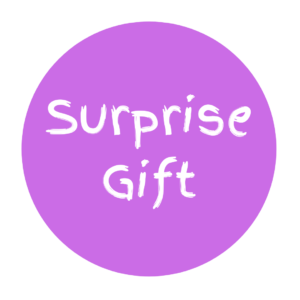 What else you need to know:
1:5 – Educator to Child Ratio
Holiday camp fees that are paid, are non-refundable.
RAY require a minimum of 4 students for a class to be confirmed. In the event of low sign-ups, Ray Educators will notify the parents 7 working days prior to the class, in which case the course fee that was paid will be refunded in full to you via fund transfer.
Esther
Esther is extremely passionate about arts and exploration.  She has conducted art classes for children, ages from three to twelve in local art studios and community clubs.  She has taught art using different mediums, these include watercolour, acrylic, oil painting, and many more. Her teaching philosophy is to enjoy the process of being curious and dare to go out of your comfort zone.
Esther enjoys exploring watercolour, lettering, and designing graphics. She hopes to inspire the younger generation with art, learn the power of creativity and never stops to enjoy the wonder that comes from it.