"Chug-chug! Puff-puff!" goes the Little Blue Engine, as he helped a train that carried toys and good to the children on the other side of the mountain when it broke down. Our upcoming Drama Camp will be centred on the timeless tale "The Little Engine That Could", a delightful story about a train who succeeded through the power of courage, perseverance, and positive thinking.
Through fun and engaging activities such as music and movement, and prop-making, children will learn important values of optimism and hard work. Guided by our highly experienced educators, children will be introduced to different musical instruments, integrate music into drama, and make a "Train Captain" cap, among other enjoyable drama activities. Alongside their newfound friends, your child will be able to take away many invaluable lessons from what we have in store!
This holiday camp will allow your child to learn more about themselves and foster a never-give-up spirit. Join the Little Blue Engine in turning your child's positive beliefs about themselves into reality!
We hope that your child will have an exciting and beneficial journey with us!
Skills learned: Teamwork, Communication and Presentation, Confidence-Building, Creative Thinking and Problem-Solving.
Your Child Will Receive: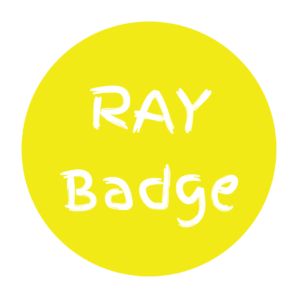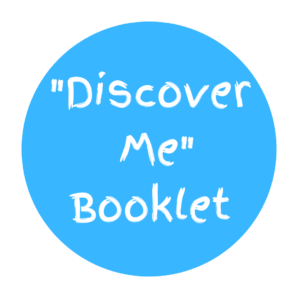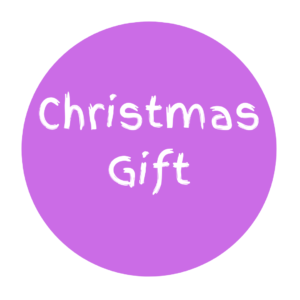 Book by 01.11.21 to enjoy 5 % off – Promo code: EARLY5
Book for 2 children/camps or more to enjoy 5% off – Promo code: HAPPYTWO
Promo codes are not stackable.
What else you need to know:
1:6 – Educator to Child Ratio
Holiday camp fees that are paid, are non-refundable.

RAY require a minimum of 5 children for a class to be confirmed. In the event of low sign-ups, Ray Educators will notify the parents 7 working days prior to the class, in which case the course fee that was paid will be refunded in full.

In the event if Ray Educators has to cancel all or part of a camp due to COVID-19 regulations, a credit note with validity of 12 months, beginning from the commencement date of the class will be issued.