Baking Camps
@ Kensington Square
3-Day Christmas Junior Chef
Recommended Age:
8 to 14 yrs
5% off
Venue: Kensington Square, 2 Jln Lokam, #01-25, S537846. (5 min drive from Serangoon MRT)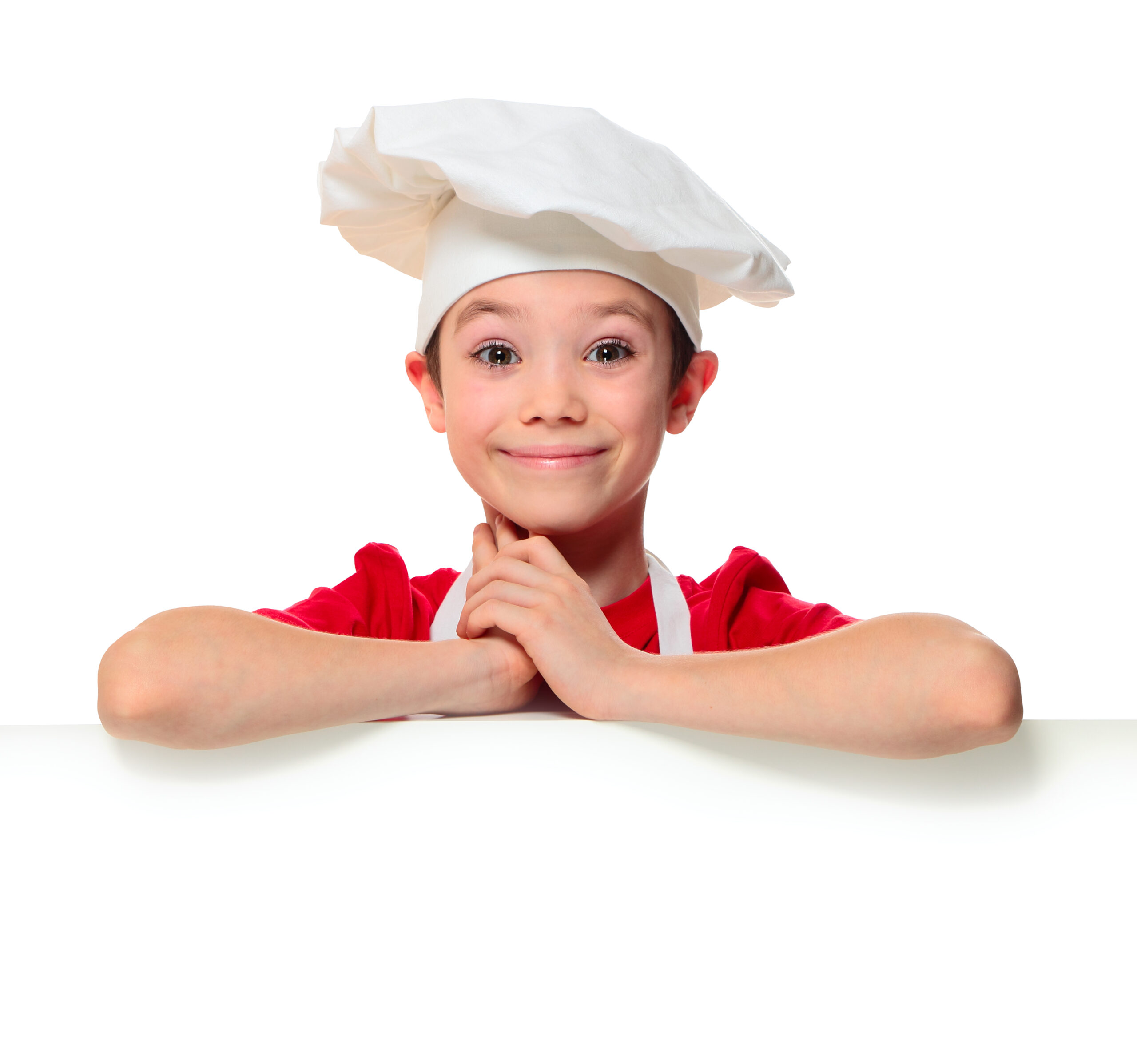 If your child wants to try their hand at baking in a fun and engaging way, then RAY's 3-Day Christmas Junior Chef Baking Camp is the perfect camp for them! Our Junior Chef camp will allow your child to pick up new baking skills, such as glazing, piping, and frosting. They will make delicious desserts to share with their friends and family! Participants are not required to have any prior baking experience at all.
In additional, the children will get to play ice-breaking games and interactive activities with their new-found friends. They will be guided to discover more about themselves through RAY's "Discover Me Time". With so many enjoyable activities and fun experiences to immerse themselves in, your child will definitely have a great time at our Junior Chef camp!
Our Junior Chef Holiday Camp is a 3 hours x 3 days holiday camp where children:
– Learn to bake from scratch
– Engage in fun acticvitites 
– Make new friends
– Discover more about themselves through our "Discover Me" time
Baking skills learnt in the Holiday Camp:
Santa & Reindeer Brownie Popiscles
– Use of chocolate glaze to glaze the brownie popsicles
– To shape and mold fondant for decorations
– To prepare brownie popsicles
– To measure ingredients accurately
Christmas Donuts
– Prepare vanilla-based donuts
– Pipe and portion batter into donut mould
– Glaze donuts using chocolate
Snowman Cake
– Prepare a vanilla cake and layering the cake with fresh cream and fillings
– To pipe desired designs
– To frost with fresh cream
– Use of fondant to create a snowflake and for decorations
Your Child Will Receive: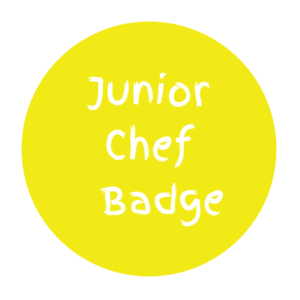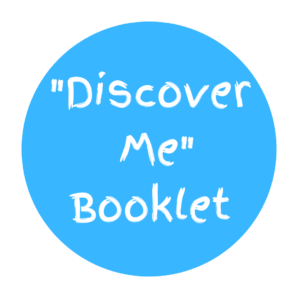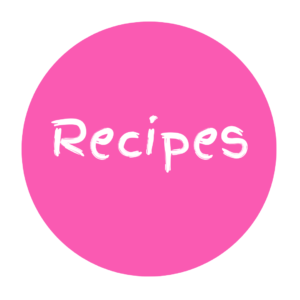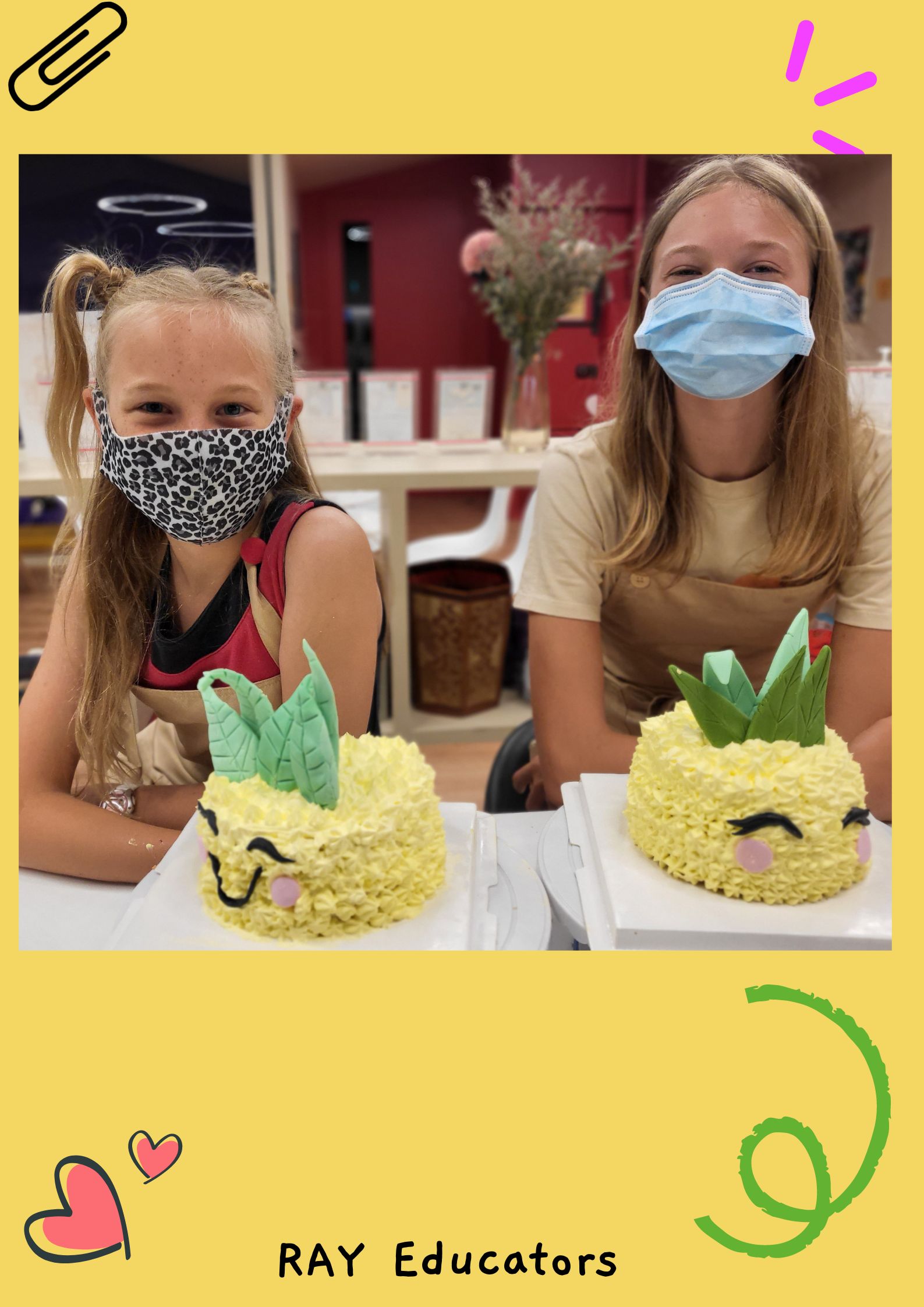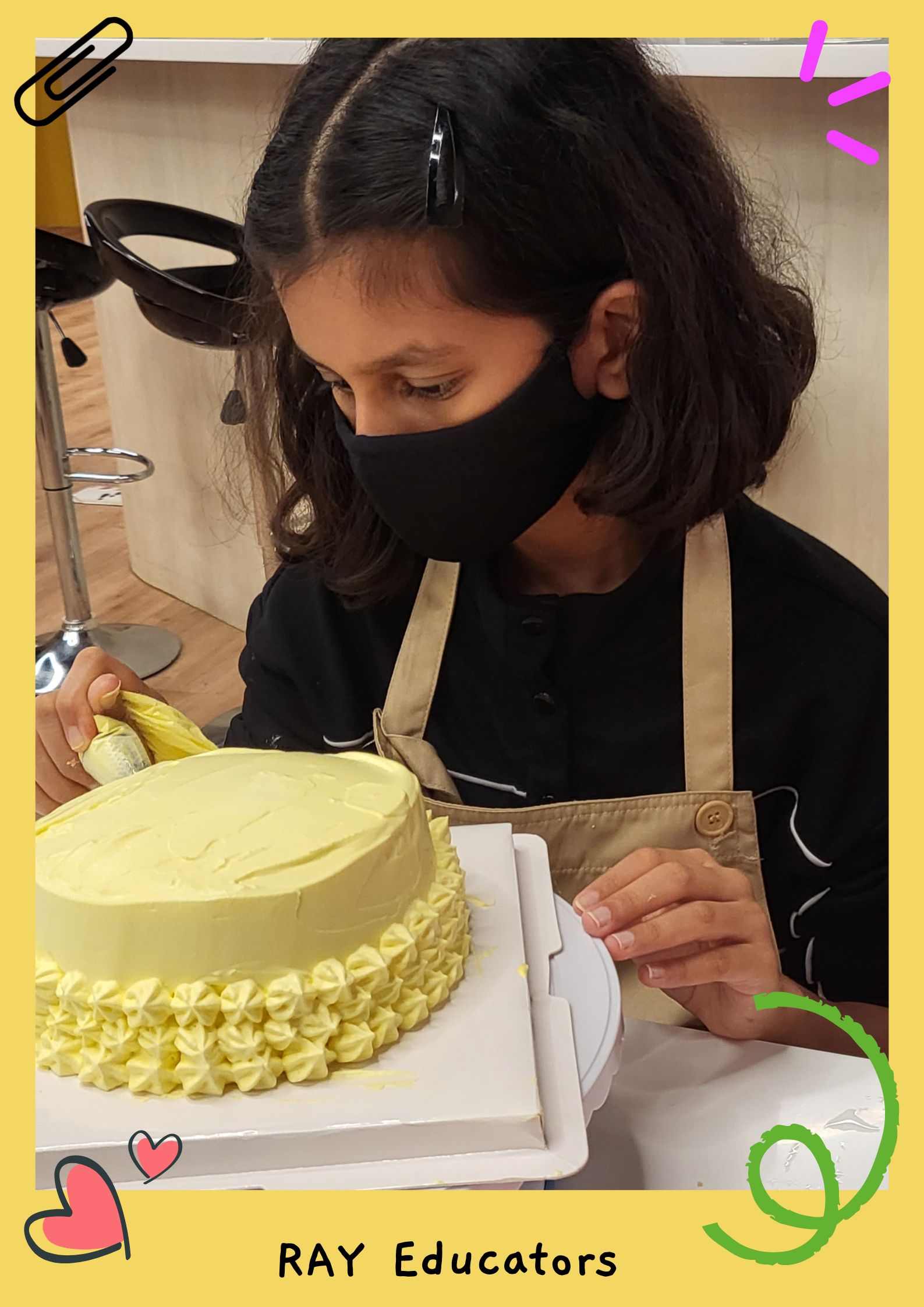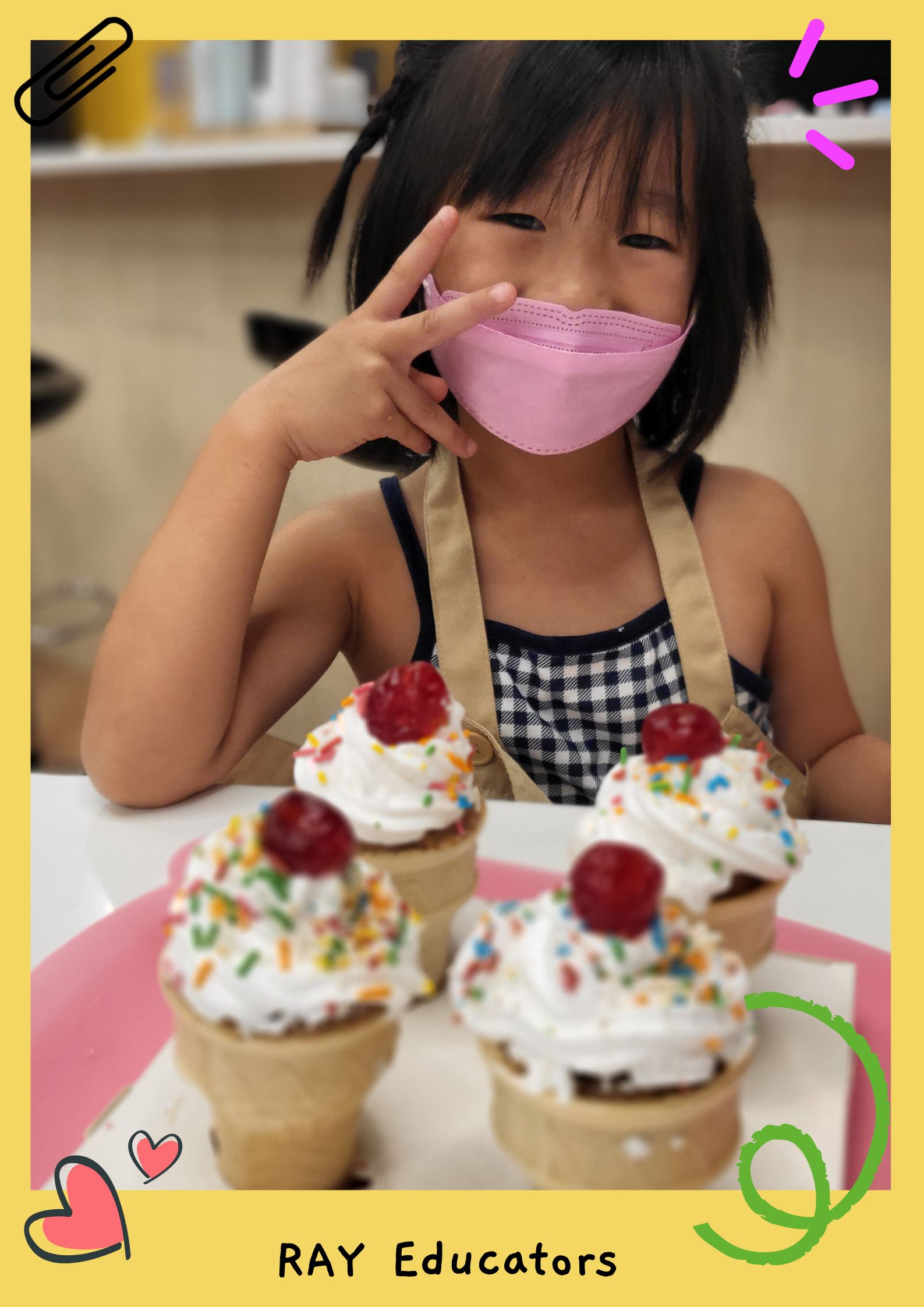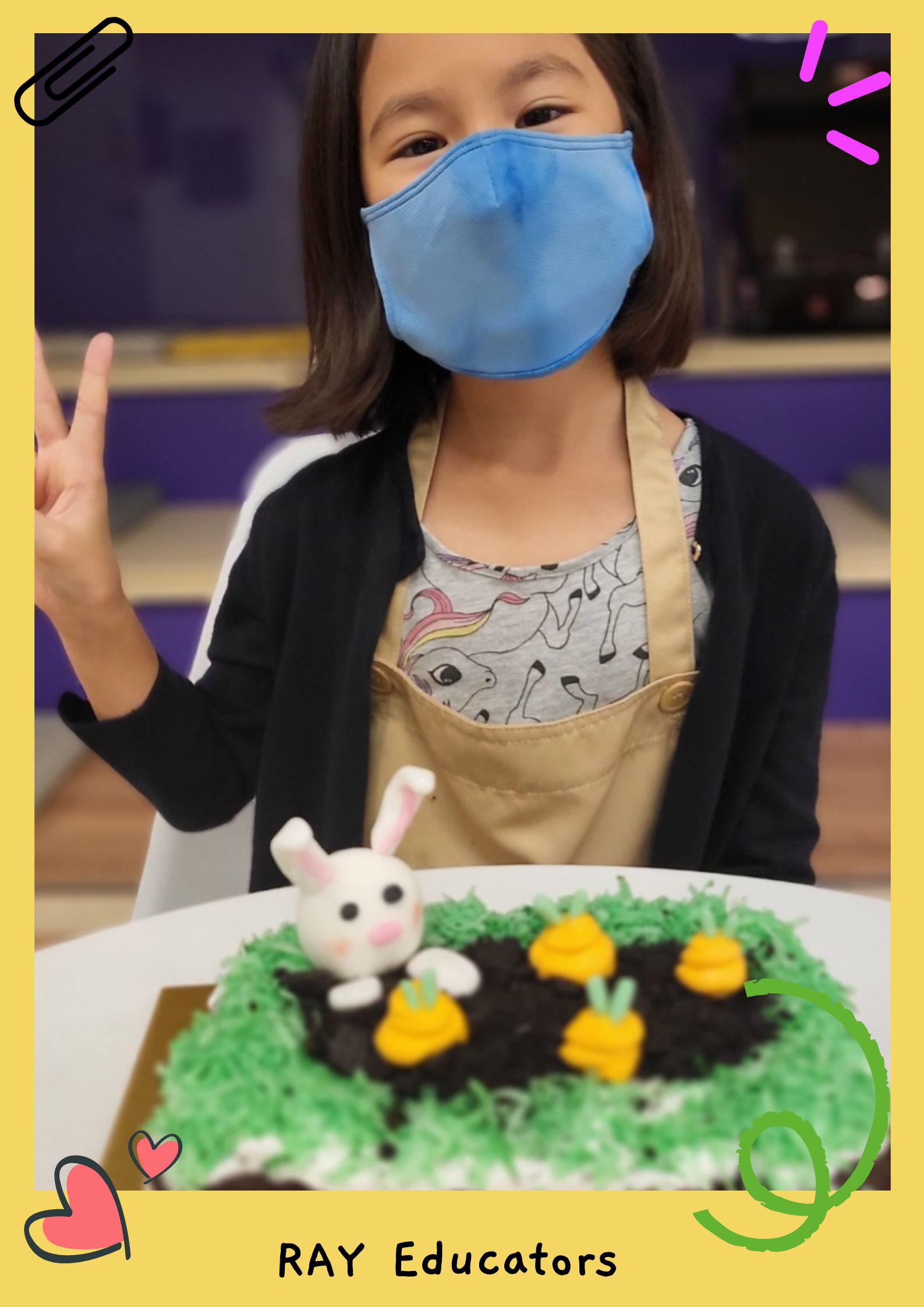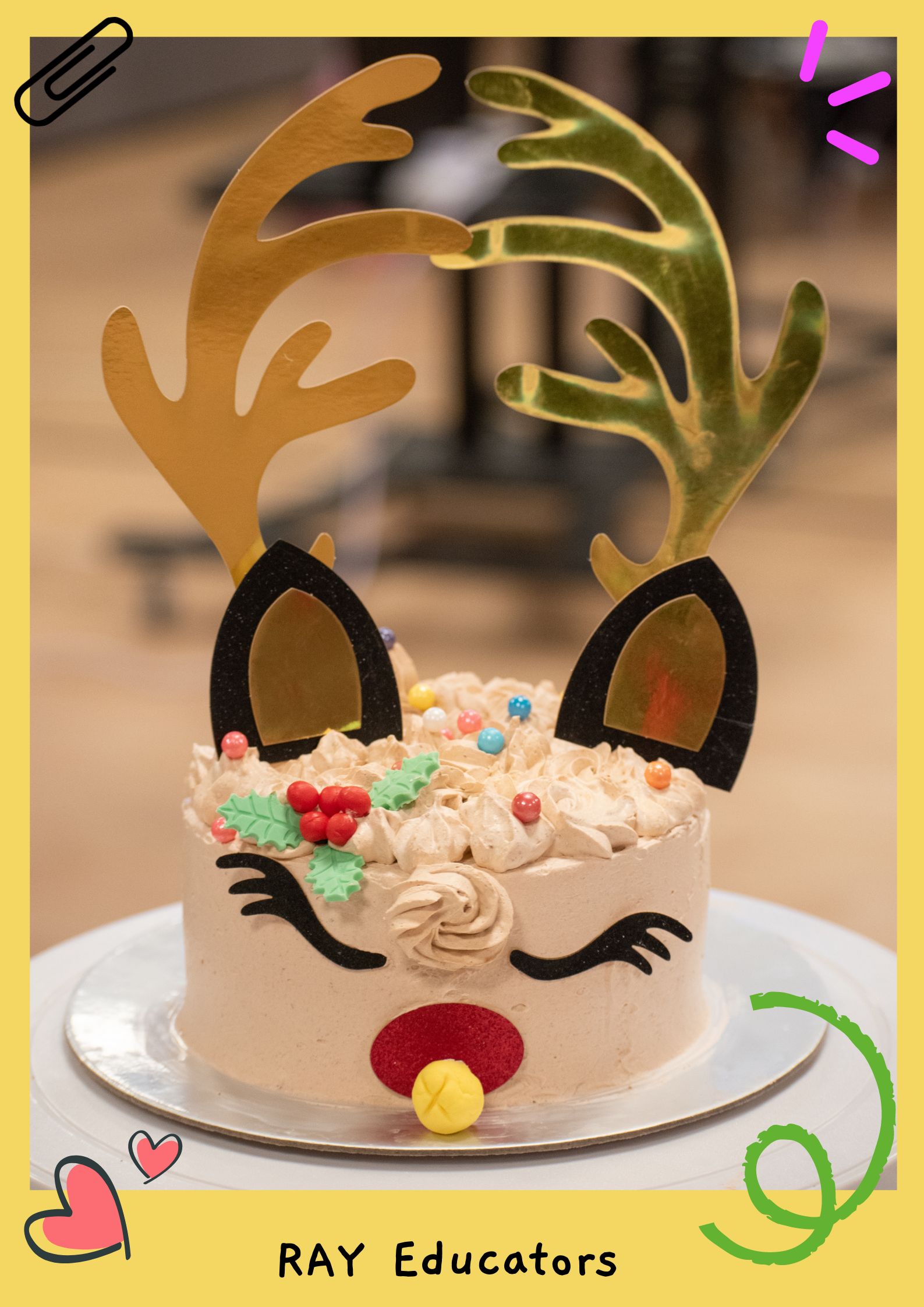 1:5 – Educator to Child Ratio

Holiday camp fees that are paid, are non-refundable.

RAY requires a minimum of 5 children for this camp to be confirmed. In the event of low sign-ups, we will notify the parents 7 working days prior to the class, in which case the course fee that was paid will be refunded in full.

In the event if RAY has to cancel all or part of a camp due to certain situations

(

eg: Covid lockdown), a credit note with validity of 12 months, beginning from the commencement date of the class will be issued.

Safe Management Measures


RAY is committed to ensuring that the children enjoy the programmes in a safe and secure environment. We are in line with the latest Singapore government safe management measures and align all our classes and holiday camps according to the latest measures.