3-Day Baking Camp – Junior Chef
Christmas is coming and what a better way to celebrate the season than by introducing your child to the joy of baking! Here at Junior Chef, children will be guided by our team of dedicated and experienced chefs, to pick up new baking skills and cook independently. They will learn how to bake delicious Christmas goodies, such as scrumptious reindeer cakes and mouth-watering Santa cupcakes from scratch. Children will not be able to resist putting on their aprons and embarking on this culinary adventure. Being equipped with a full set of utensils and ingredients, children will be free to express their creativity in their desserts.
This holiday programme will allow your child to bake alongside their new-found friends who share the same interests as them! Fun ice-breaking games and activities will be played, with tons of joy and laughter all around. Children will also be briefed on kitchen safety and hygiene, to ensure the best experience for everyone. From taking measurements, to decorating their desserts with yummy toppings, your child is bound to have a fantastic time alongside our passionate and patient educators!
Your Child Will Receive: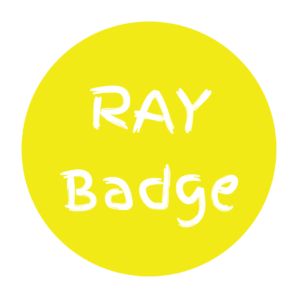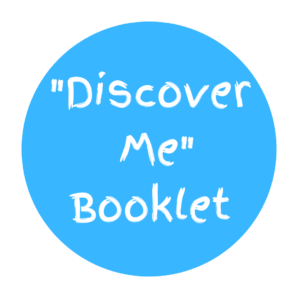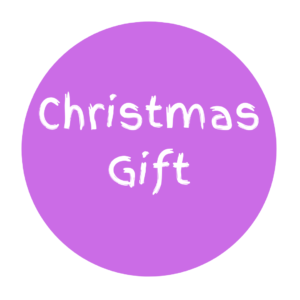 Book by 01.11.21 to enjoy 5 % off – Promo code: EARLY5
Book for 2 children/camps or more to enjoy 5% off – Promo code: HAPPYTWO
Promo codes are not stackable.
What else you need to know:
1:4 – Educator to Child Ratio
Holiday camp fees that are paid, are non-refundable.


RAY require a minimum of 5 children for a class to be confirmed. In the event of low sign-ups, Ray Educators will notify the parents 7 working days prior to the class, in which case the course fee that was paid will be refunded in full.

In the event if Ray Educators has to cancel all or part of a camp due to COVID-19 regulations, a credit note with validity of 12 months, beginning from the commencement date of the class will be issued.