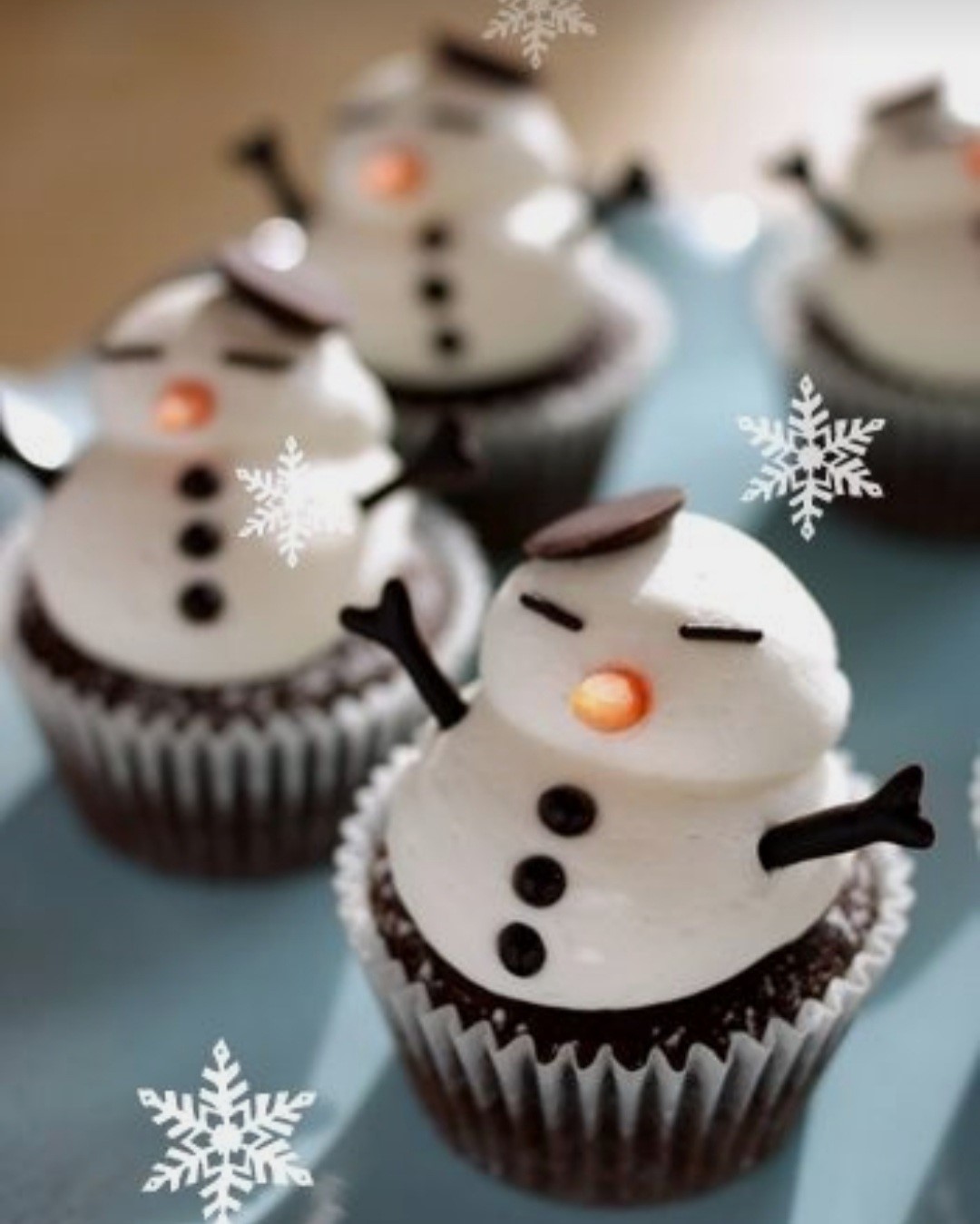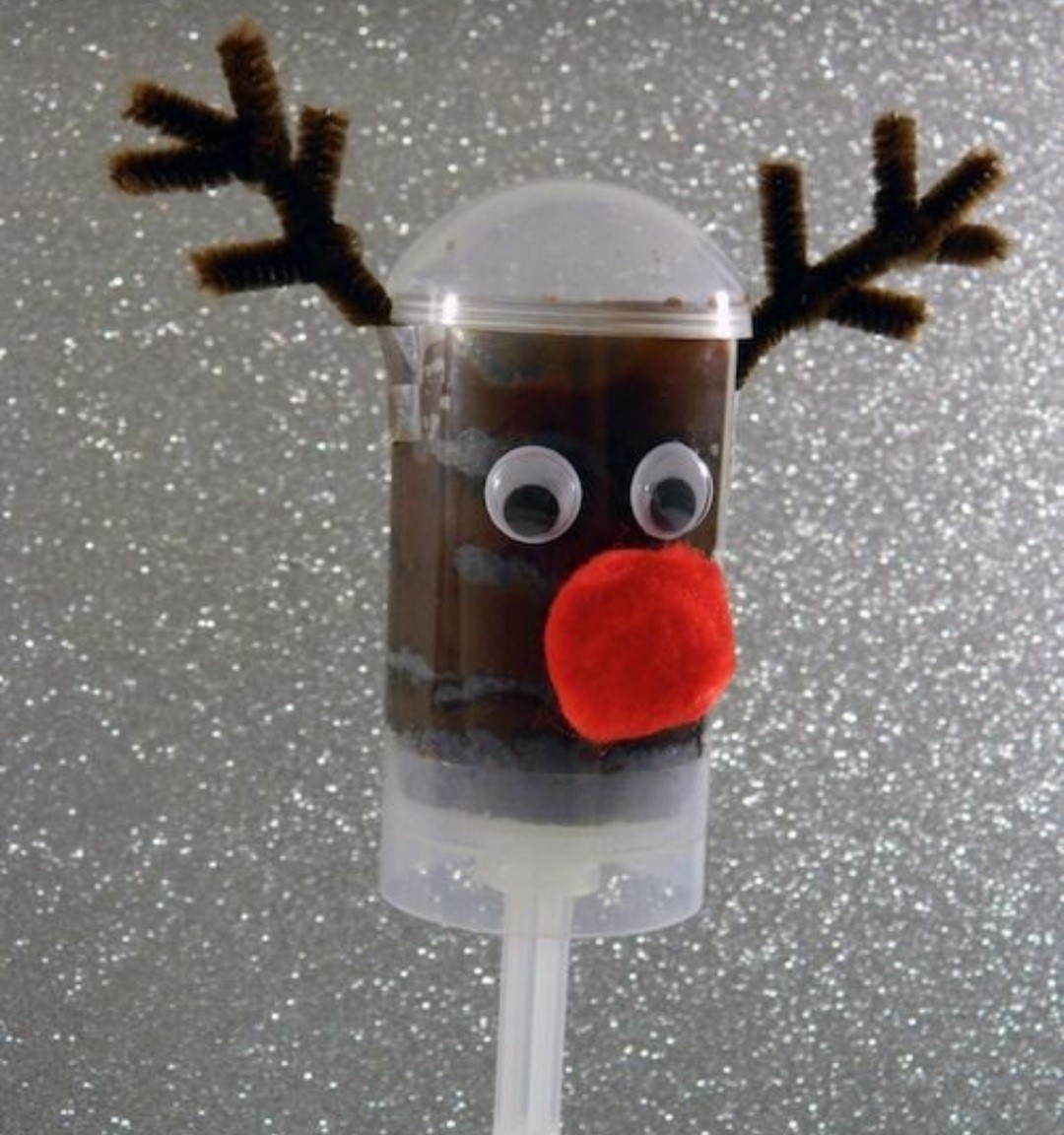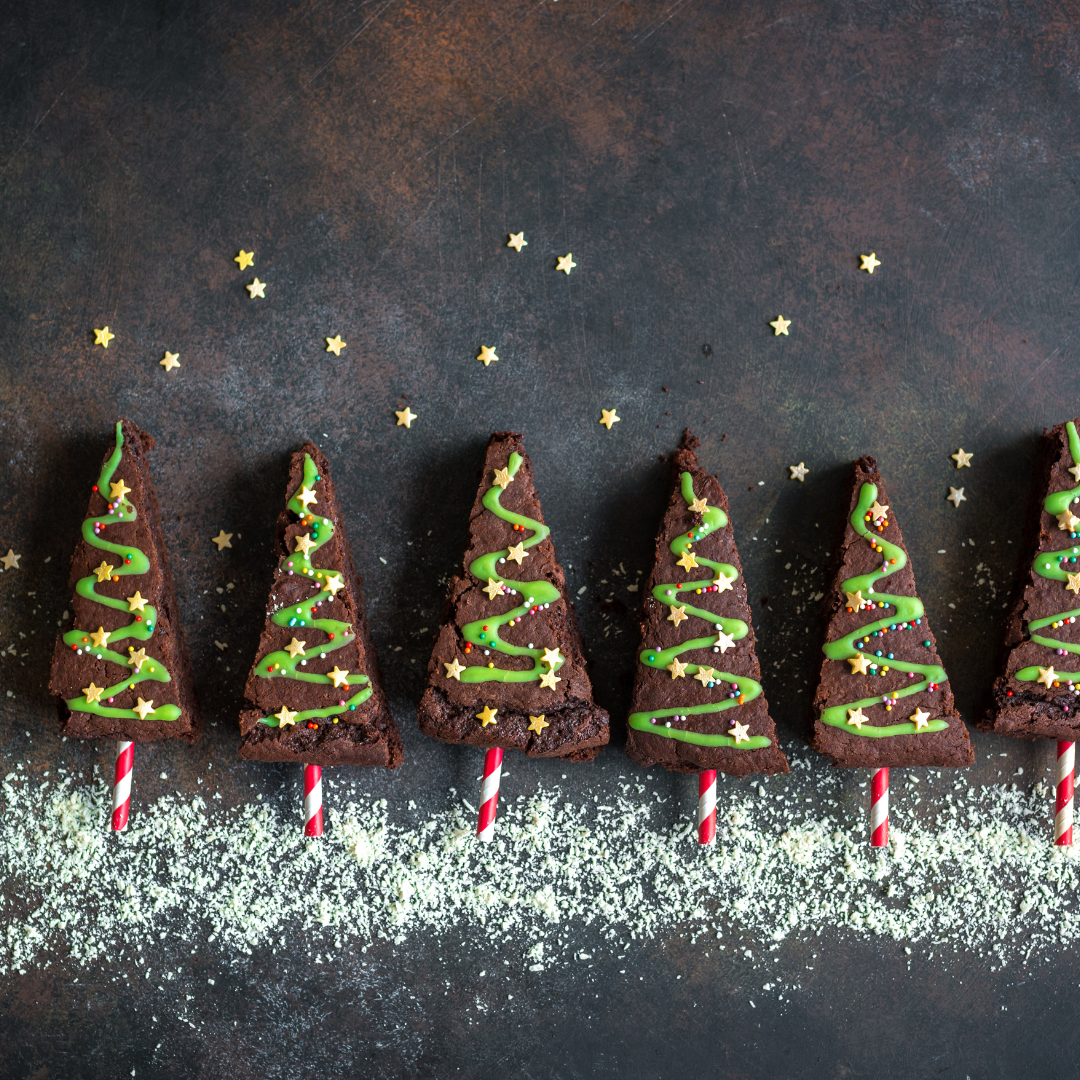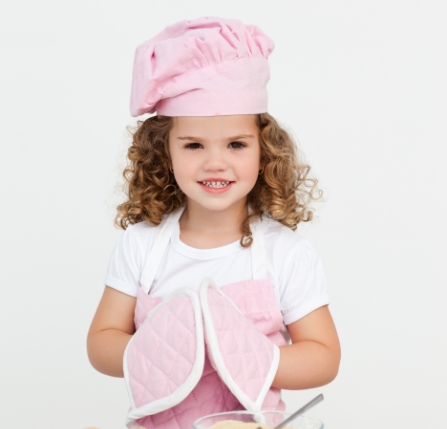 Holiday Camps
3-Day Camp
Christmas Baking Wonderland
5 to 8 yrs
Time: 09:30 A.M. - 12:30 P.M.
Venue: KAP Mall, 9 King Albert Park (Bukit Timah)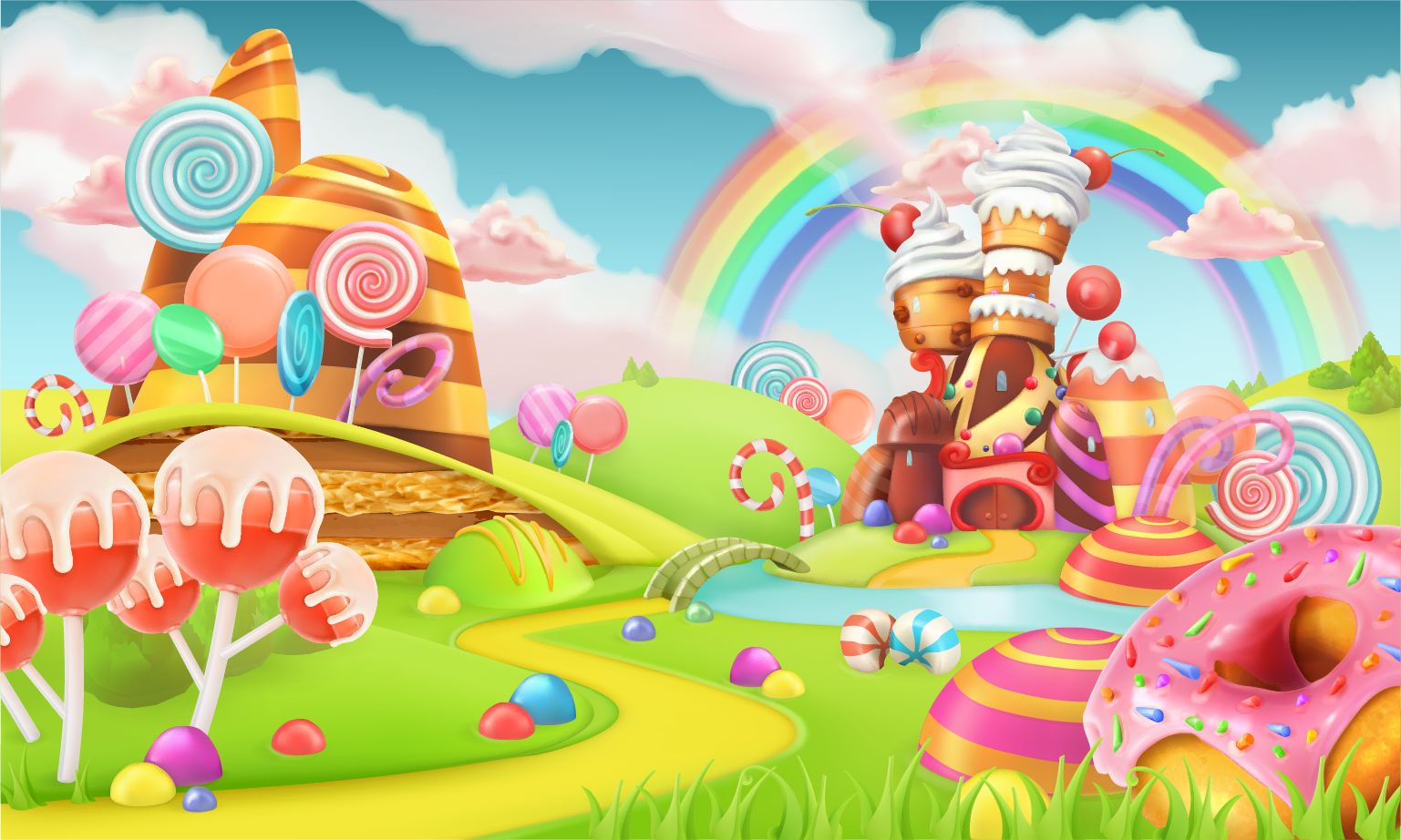 3-Day Christmas Baking wonderland
Can you hear the jingling bells as Christmas draws near? The Polar Express chugs along, with bells ringing from all sides. Children from far and wide hop onto the Polar Express, as they join Santa Claus and his reindeers to go to the North Pole! There, many presents are in store for all the Good Boys and Good Girls on Santa's list!
As Santa Claus and his many reindeers ride the Polar Express to surprise all the children with these exciting presents, I'm sure that him and his reindeers would be starving! Can the children bake some delicious treats in time for Santa's visit?
Here at Christmas Baking Wonderland, we take the children on different journeys each day. We introduce them to different fun and engaging stories, each with a special surprise lesson they can take away!  Our Christmas Baking Wonderland is more than just a baking class. This is a fun-filled adventure, where children get to meet with interesting characters in their learning journey. One of these characters would be a special reindeer named Dasher! Children will get to accompany Dasher as she follows her heart to pursue her dreams and seize her destiny. Beyond their bakes, they will take home important skills such as bravery, kindness and love. Together with the new friends they meet, children will come to learn the true spirit of Christmas!
Your Child Will Receive: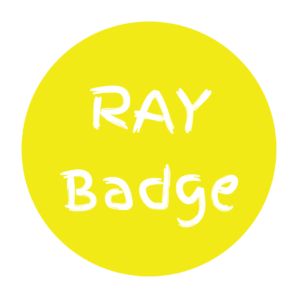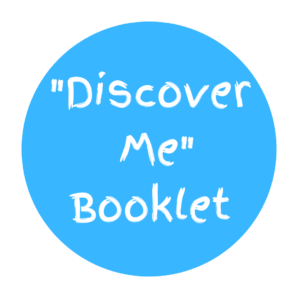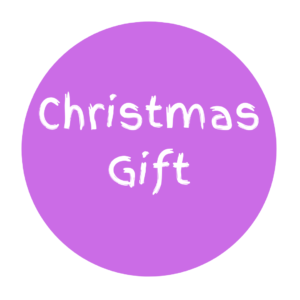 Book by 01.11.21 to enjoy 5 % off – Promo code: EARLY5
Book for 2 children/camps or more to enjoy 5% off – Promo code: HAPPYTWO
Promo codes are not stackable.
1:4 – Educator to Child Ratio
Holiday camp fees that are paid, are non-refundable.

RAY require a minimum of 5 children for a class to be confirmed. In the event of low sign-ups, Ray Educators will notify the parents 7 working days prior to the class, in which case the course fee that was paid will be refunded in full.

In the event if Ray Educators has to cancel all or part of a camp due to COVID-19 regulations, a credit note with validity of 12 months, beginning from the commencement date of the class will be issued.