Holiday Camps
3-Day June/Summer Holiday
Baking Camp – Junior Chef
8 to 14 yrs
Time: 9.15 A.M. to 12.15 P.M.
Venue: KAP Mall, 9 King Albert Park, S598332. (Bukit Timah)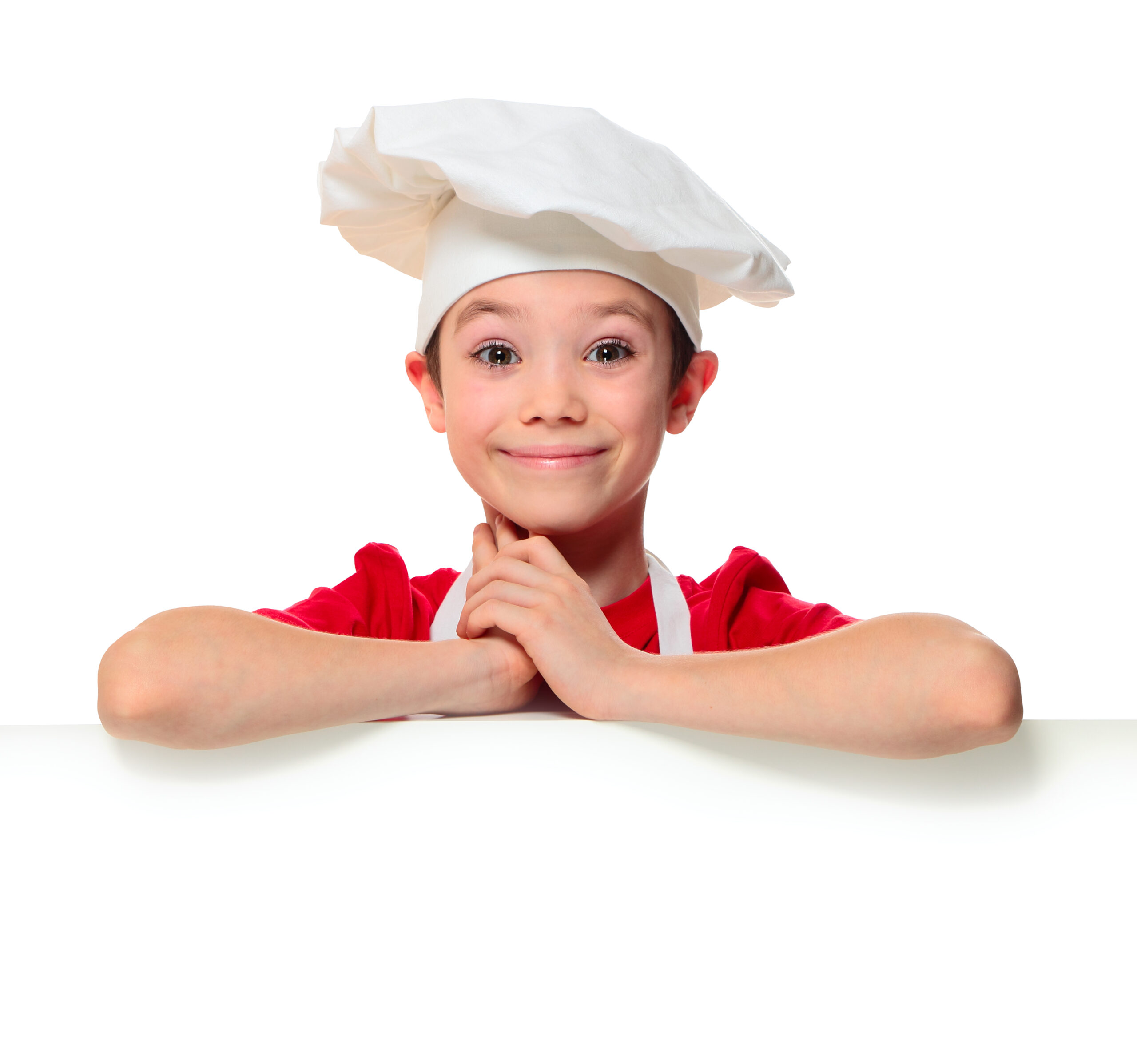 3-Day June / Summer Baking Camp – Junior Chef
Here at Junior Chef, children will be guided by our team of dedicated and experienced chefs. They will pick up new baking skills and bake independently.  They will not be able to resist putting on their aprons and embark on this culinary adventure where they will be free to express their creativity through the desserts they make.
This holiday baking camps will allow your child to bake alongside their new-found friends. Fun ice-breaking games and activities will be played, with tons of joy and laughter all around. Children will also be briefed on kitchen safety and hygiene, to ensure the best experience for everyone. From taking measurements, to decorating their desserts with yummy toppings, your child is bound to have a fantastic time alongside our passionate and patient educators! 
Your Child Will Receive: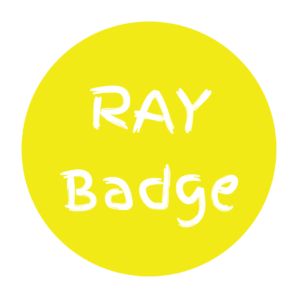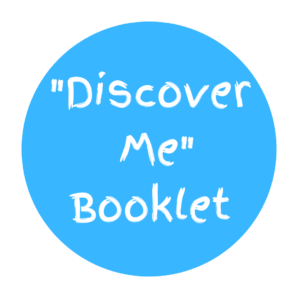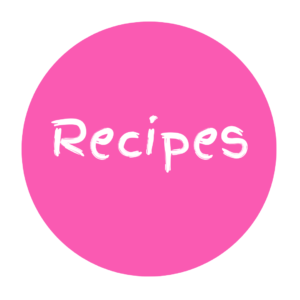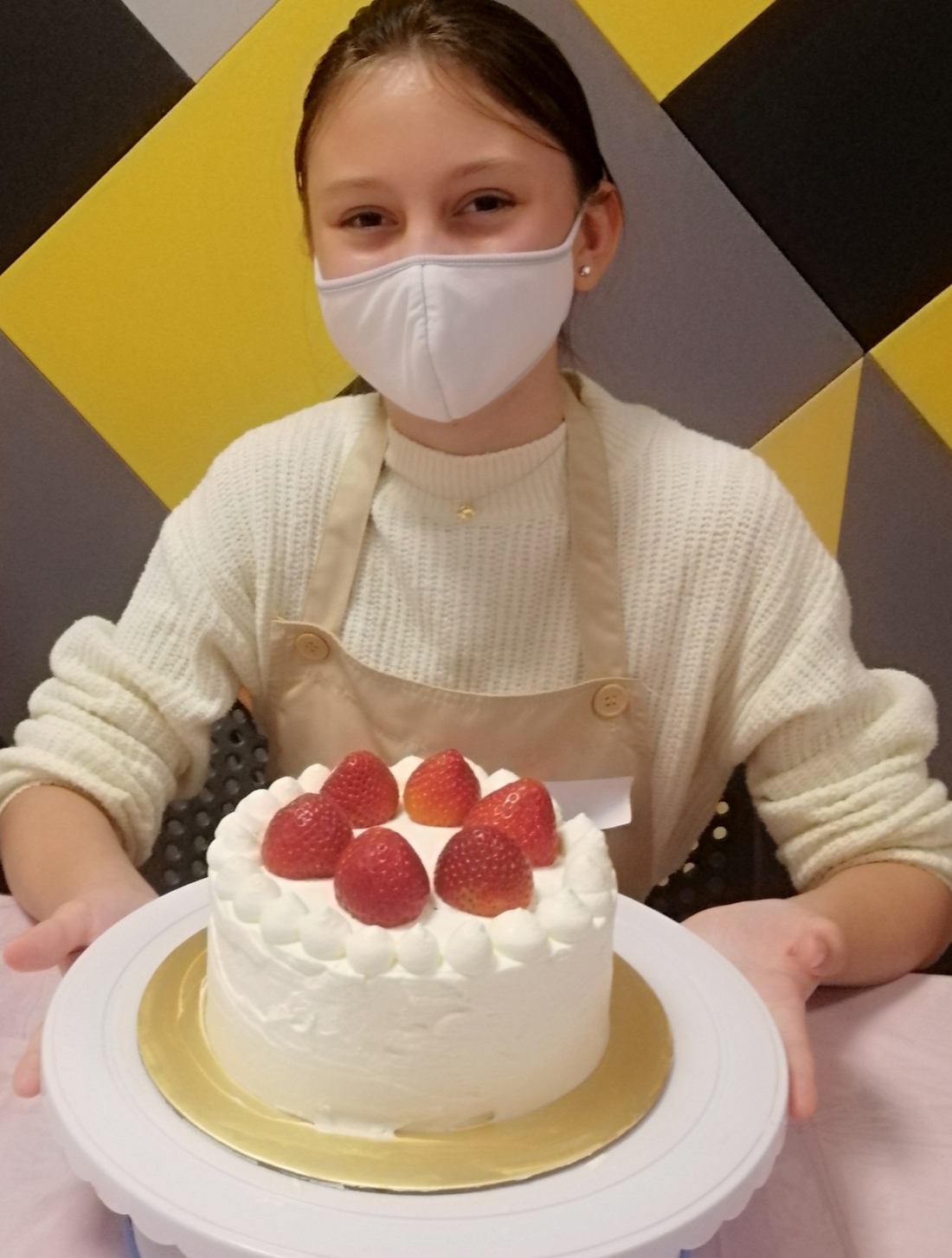 From Previous Junior chef camps
From Previous Junior Chef Camps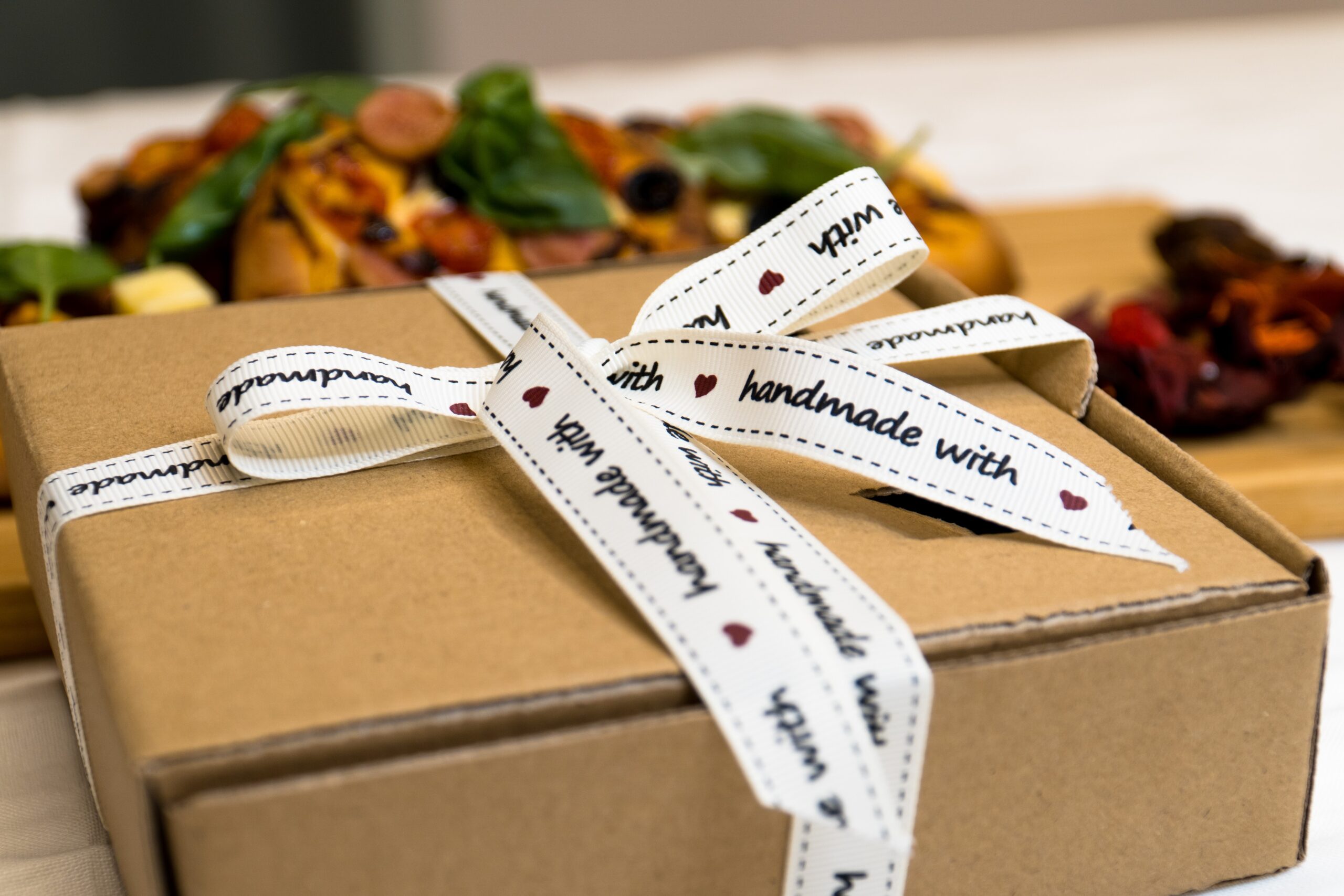 SAFE MANAGEMENT MEASURES


Ray Educators is committed to ensuring that the children enjoy the programmes in a safe and secure environment. We are in line with the latest Singapore government safe management measures and align all our classes and holiday camps according to the latest measures. Here is a list of our safe measures to keep everyone safe.

           – All our educators are fully vaccinated
           – Students and educators will have their temperatures taken before the class/camp
           – Face masks to be worn by students, educators and parents at all time
           – Hand sanitisers are available in the classrooms.
           – Group sizes in line with Singapore government safe management measures  

1:5 – Educator to Child Ratio

Holiday camp fees that are paid, are non-refundable.

RAY requires a minimum of 5 children for this camp to be confirmed. In the event of low sign-ups, we will notify the parents 7 working days prior to the class, in which case the course fee that was paid will be refunded in full.


In the event if Ray has to cancel all or part of a camp due to COVID-19 regulations (eg: Covid lockdown), a credit note with validity of 12 months, beginning from the commencement date of the class will be issued.

Courses You May Like
3-Day Camp
June /Summer Holiday Baking Wonderland
5 to 8 yrs
Date:13 June, 14 June and 15 June – Fully Booked

                 OR
Date:18 July, 19 July and 20 July
                 OR
Date:01 Aug, 02 Aug and 03 Aug
                 OR
Date:15 Aug, 16 Aug and 17 Aug
Time:9.15 A.M. to 12.15 P.M.   
Venue: KAP Mall, 9 King Albert Park, S598332. (Bukit Timah)