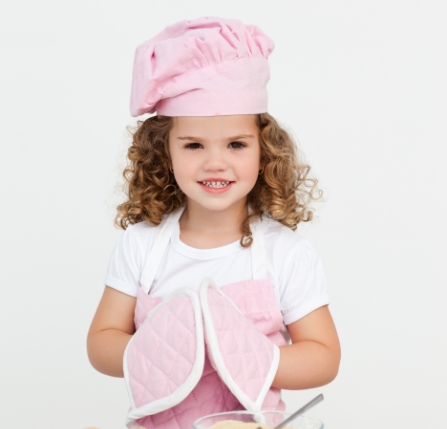 Holiday Camps
3-Day Camp
June /Summer Holiday Baking Wonderland
5 to 8 yrs
Time: 9.15 A.M. to 12.15 P.M.
Venue: KAP Mall, 9 King Albert Park, S598332. (Bukit Timah)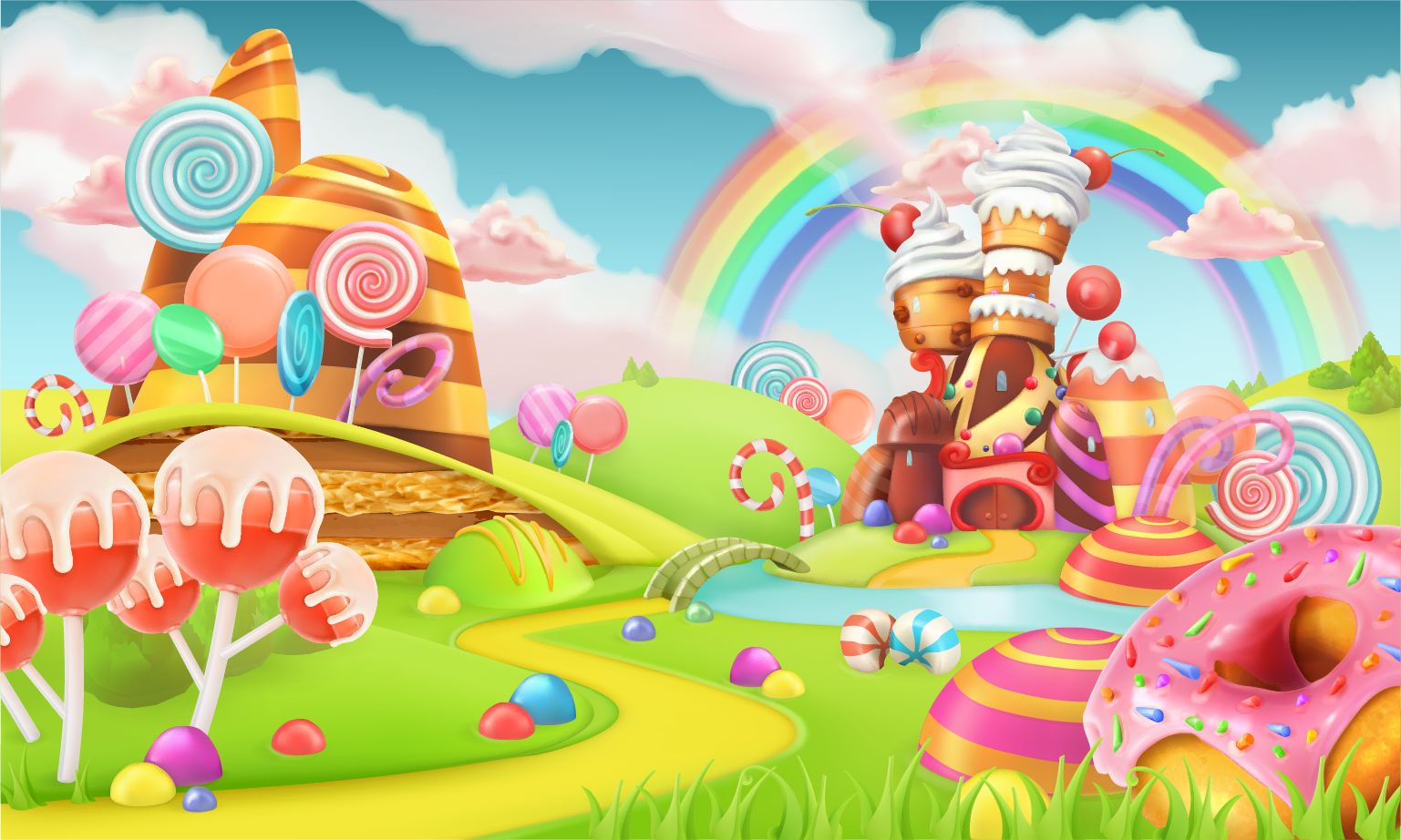 3-Day June/Summer Baking wonderland
Here at June/ Summer Baking Wonderland, we take the children on a fun-filled adventure each day. Introducing them to engaging stories, each with a special surprise lesson they can take away! 
Our Baking Wonderland camp is a 3-hour baking class where children:
Learn to bake from scratch
Engage in story-telling and fun activities
Make new friends
Discover more about themselves through our "Discover Me Time"
Your Child Will Receive: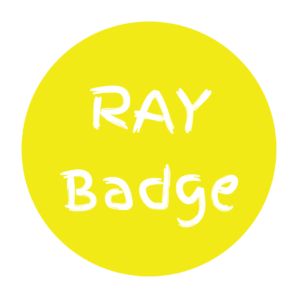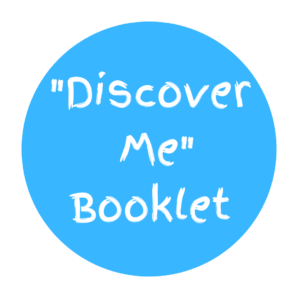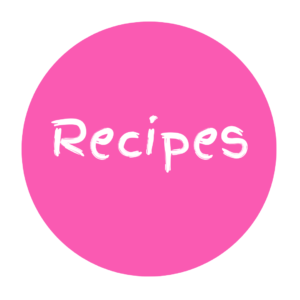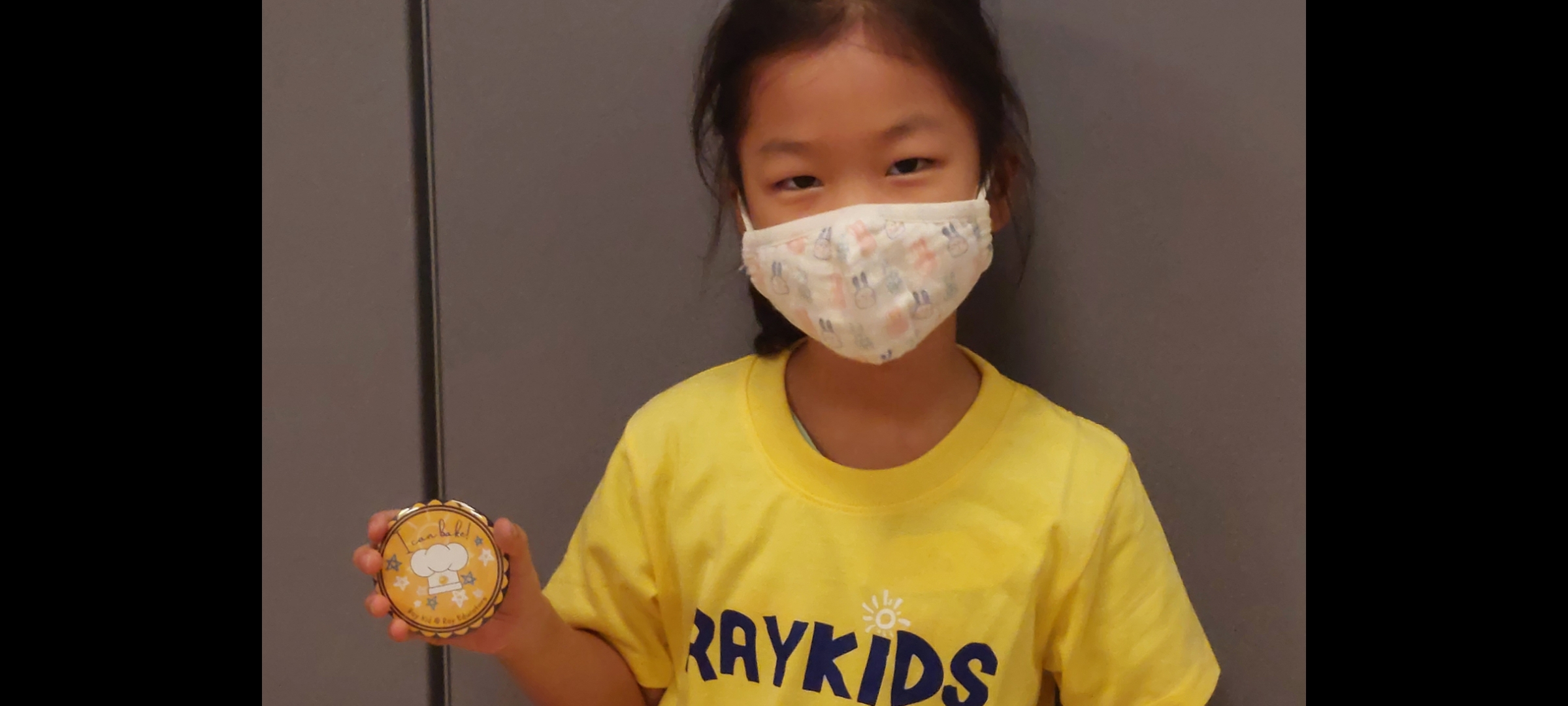 SAFE MANAGEMENT MEASURES


Ray Educators is committed to ensuring that the children enjoy the programmes in a safe and secure environment. We are in line with the latest Singapore government safe management measures and align all our classes and holiday camps according to the latest measures. Here is a list of our safe measures to keep everyone safe.

           – All our educators are fully vaccinated
           – Face masks to be worn by students, educators and parents at all time
           – Hand sanitisers are available in the baking studio.
           – Group sizes in line with Singapore government safe management measures  

1:5 Educator to Child Ratio

Holiday camp fees that are paid, are non-refundable.

RAY requires a minimum of 5 children for this camp to be confirmed. In the event of low sign-ups, we will notify the parents 7 working days prior to the class, in which case the course fee that was paid will be refunded in full.


In the event if Ray has to cancel all or part of a camp due to COVID-19 regulations (eg: Covid lockdown), a credit note with validity of 12 months, beginning from the commencement date of the class will be issued.