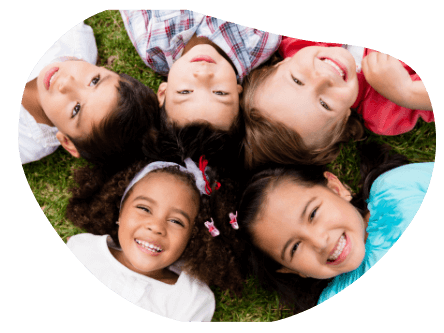 Everyone

S

h

i

n

e

s

Differently.
RAY EDUCATORS guide children in discovering their strengths through our programmes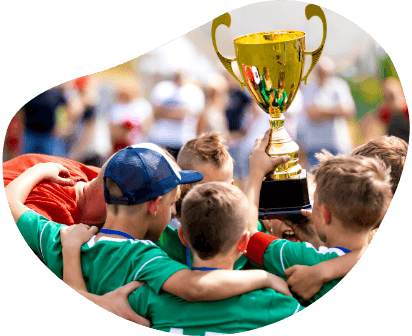 We guide children in
achieving THEIR excellence!

Your One-Stop Shop
For Holiday Programmes
RAY specialises in providing the best possible holiday experiences for children. We guide the children to work in a group and create positive memories that are precious to them.  "Every moment with RAY will be the most fun your child can have, while learning!"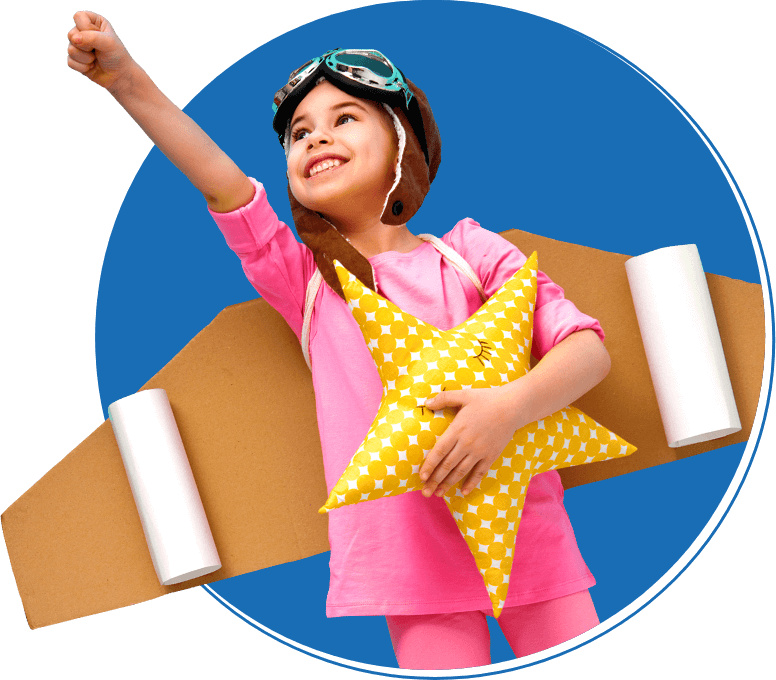 Featured On

SASSY MAMA
SINGAPORE
EXPAT LIVING
MEDIA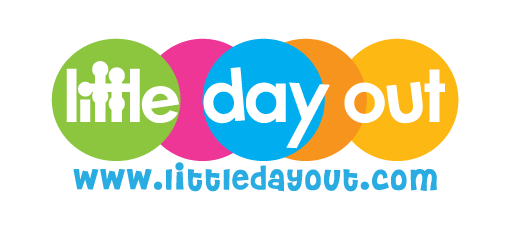 LITTLE DAY OUT
TICKIKIDS

Our Educators Are Dedicated And Passionate About Learning.
We strive to provide engaging experiences, focusing on fun, teamwork and learning.
Contact Us